Eight out of 10 teams favour scrapping wind tunnels
Formula 1 chief technical officer Pat Symonds revealed that eight out of the 10 teams would like to do away with wind tunnels.
It has long been essential for the success of a Formula 1 team to spend hours on end testing the aerodynamics of their car in the wind tunnel.
But that time has now become more precious with the introduction of a sliding scale that means a team finishing higher in the Constructors' Championship is afforded less hours in the wind tunnel than those finishing below them.
But according to Symonds, there are only two teams on the grid which still believe wind tunnels have a place in Formula 1.
The remaining eight are backing the idea of eliminating them from the series within 10 years.
"The wind tunnel has been an essential tool for the development of Formula 1 for over 50 years, as it was Brabham, in 1964, that used it for the first time," Formulapassion quotes him as having told GP Racing magazine.
"But it is since the 1980s that its use has become crucial, and since then the sophistication has grown enormously.
"It might come as a surprise, therefore, to know that eight of the ten teams currently entered in the championship were in favour of the future goal of eliminating the use of tunnels within 10 years."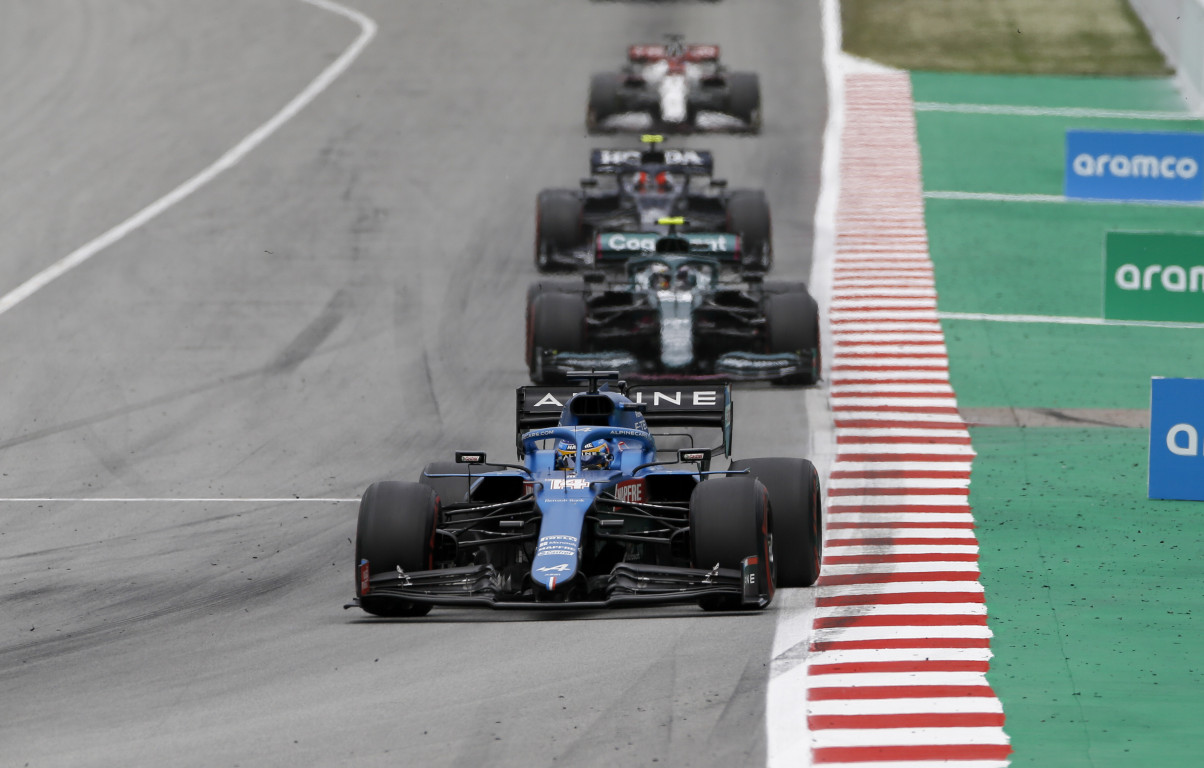 Check all the latest 2021 teamwear via the official Formula 1 store
Symonds explained that the costs of wind tunnels, as well as the regular need for updated models, can be blamed for so many teams going cold on them.
With a budget cap now in play, it has forced every Formula 1 outfit to put greater scrutiny than ever before on every area of expenditure.
"Building a model from scratch costs almost six hundred thousand euros, such is the level of the instrumentation; the tyres behave exactly like on the track and the loads are controlled by devices capable of simulating the suspensive conditions as on the track," Symonds continued.
"The tunnels have also grown in size and use of energy, and this obviously has not been achieved economically. The electricity bill for a tunnel can exceed one million euros per year.
"There are two areas to explain it. The first is that of the budget : team that is unable to build a tunnel can rent it, but it costs over one hundred thousand euros a day.
"The second is that of development : it will not be long before someone will be able to build a structure capable of eclipsing the previous ones, triggering an unhealthy race to update."
Follow us on Twitter @Planet_F1, like our Facebook page and join us on Instagram!