Fittipaldi to drive in Spa centenary exhibition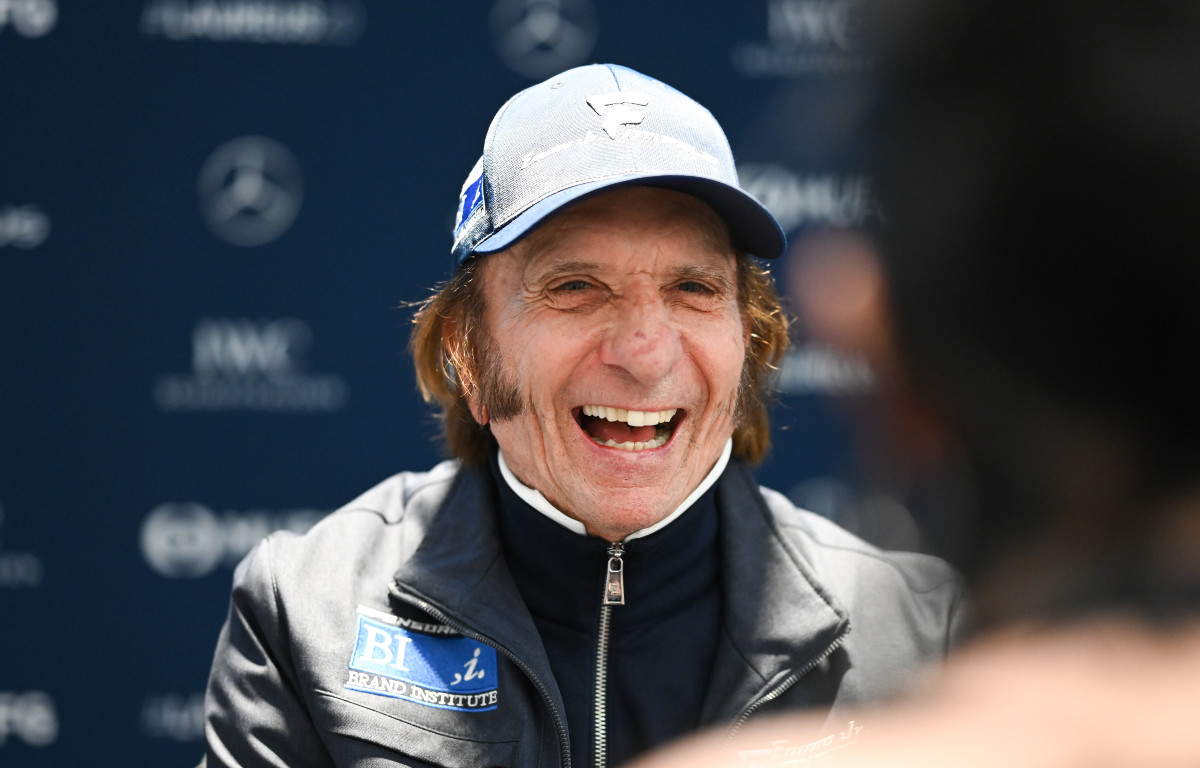 Two-time F1 World Champion Emerson Fittipaldi will be back behind the wheel as part of the Belgian Grand Prix weekend.
Formula 1 rolls into the Circuit de Spa-Francorchamps to kick off the second half of this gripping 2021 season, but Spa itself also has reason to celebrate for 2021 marks 100 years of the circuit's existence.
And as part of these celebrations, SoyMotor.com report Fittipaldi will slip back into his racing overhauls to parade a very important car of his past around Spa-Francorchamps.
The Brazilian reached the summit of Formula 1 in 1972 and 1974 and in his post-racing career he returned to the series with his own team.
Fittipaldi Automotive started 103 races in its tenure in Formula 1 from 1975-82, reaching the podium three times.
In the team's early stages it was commonly referred to as Copersucar, that name coming from the Brazilian firm who were his team's first main sponsor, and major funder for Fittipaldi to found the team alongside his younger brother Wilson.
Still the only Formula 1 team to ever hail from Brazil, Fittipaldi is set to parade one of his old Copersucar cars around Spa-Francorchamps, with the run expected to take place on the Friday and Saturday.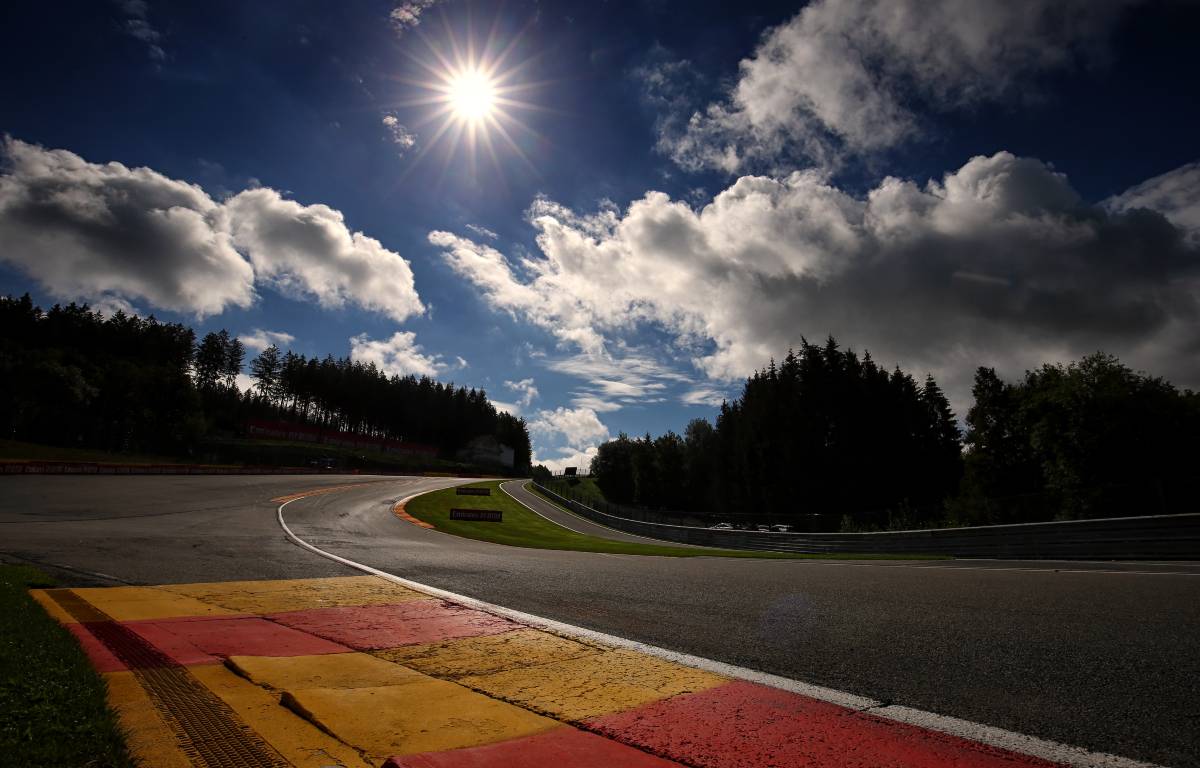 Check all the latest 2021 teamwear via the official Formula 1 store
Fittipaldi will not be the only one in action, with ex-F1 driver Eric van de Poele set to appear in a Fondmetal challenger rebuilt for this event.
"There will also be pre-World War II cars, as well as an exhibition of seven F1 cars in the 'Fan Zone', including the three cars on the podium in 1998, the year of the famous chain crash on the first lap dubbed 'the carambola of the century', which eliminated seven cars," report SoyMotor.com.
Among those caught up in that 1998 incident on a wet circuit were Mika Hakkinen (McLaren), Rubens Barrichello (Stewart) and Johnny Herbert (Sauber), with Damon Hill going on to head a one-two finish for Jordan ahead of Ralf Schumacher.
For the 2021 Belgian Grand Prix itself, Mercedes' Lewis Hamilton goes into the event with an eight-point lead over Max Verstappen in the Drivers' Championship.
Mercedes, meanwhile, will look to build on the 12-point lead they boast over Red Bull in the Constructors'.