Fernando Alonso's move to Aston Martin 'difficult' to understand, says Emerson Fittipaldi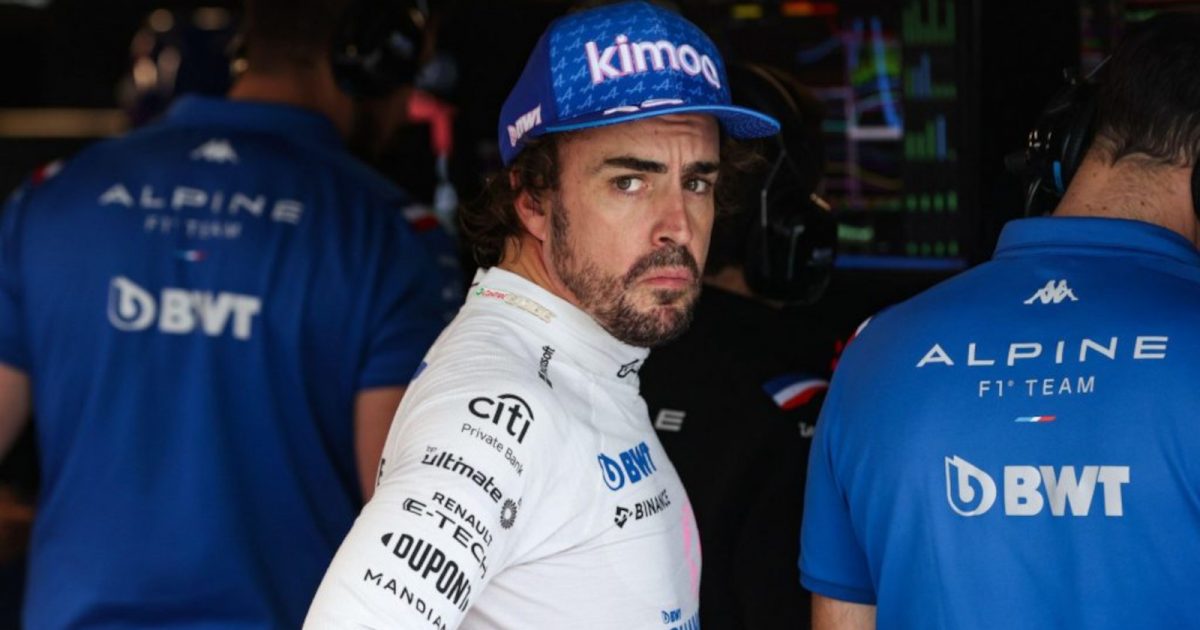 Emerson Fittipaldi can't understand why Fernando Alonso would leave Alpine, where he is doing well, to join Aston Martin.
But it is a move he hopes pays dividends for both parties.
Alonso and Aston Martin shocked the Formula 1 community when they announced on Monday, just four days after Sebastian Vettel revealed this season would be his last in F1, that the Spaniard would be the one to replace the German.
No one was more surprised that Alonso's current team Alpine who believed they were closing in on a one-year extension for the double World Champion.
Alonso in the press release cited Aston Martin's "energy and commitment to win" as one of the reasons for his move.
Fittipaldi, like the rest of us, would like to know if there was more about the 41-year-old's decision.
"Fernando Alonso joining Aston Martin will bring a lot of experience, for sure," Fittipaldi told Vegasinsider. "He's very good at setting up the car.
"He's running strong with Alpine. I don't know why he is moving. It's difficult to know.
Martin Brundle believes a 'punchy' Esteban Ocon could have played a role in Fernando Alonso's exit from Alpine. #F1https://t.co/XgPMC2TnD3

— PlanetF1 (@Planet_F1) August 2, 2022
"From the outside, you never know a driver's decision to change teams, to retire, because it is a very personal decision.
"Alpine is running stronger than Aston Martin now.
"I hope Fernando, on board, will bring more speed to the team (Aston Martin).
"But that is very good (after) Sebastian. Between Sebastian and Fernando Alonso, they are two great champions, two great talents.
"I don't know why he's changing but there must be a reason. It's too far for me to give a comment on why he's changing. It's possible that in the next few days Fernando comments why he's changing, he'll explain to us."
Read more: Embarrassing for Alpine but has Oscar Piastri started a game he may not win?
It has been reported that Alpine were only open to giving Alonso a one-year with an option for 2024 whereas the drivers wanted a longer term commitment.
He got that from Aston Martin, a multi-year deal according to the team.
Double World Champion Fittipaldi believes Alonso's arrival is good news for Lance Stroll, the Canadian also confirmed for 2023.
"Lance Stroll had a great team-mate with Sebastian Vettel and he's going to have another great one in Fernando Alonso," he said.
"The two are great drivers. They are going to help him in getting the speed up.
"It's good to have two top drivers as team-mates for sure, two champions."