Fittipaldi backs Ferrari to 'surprise' in 2022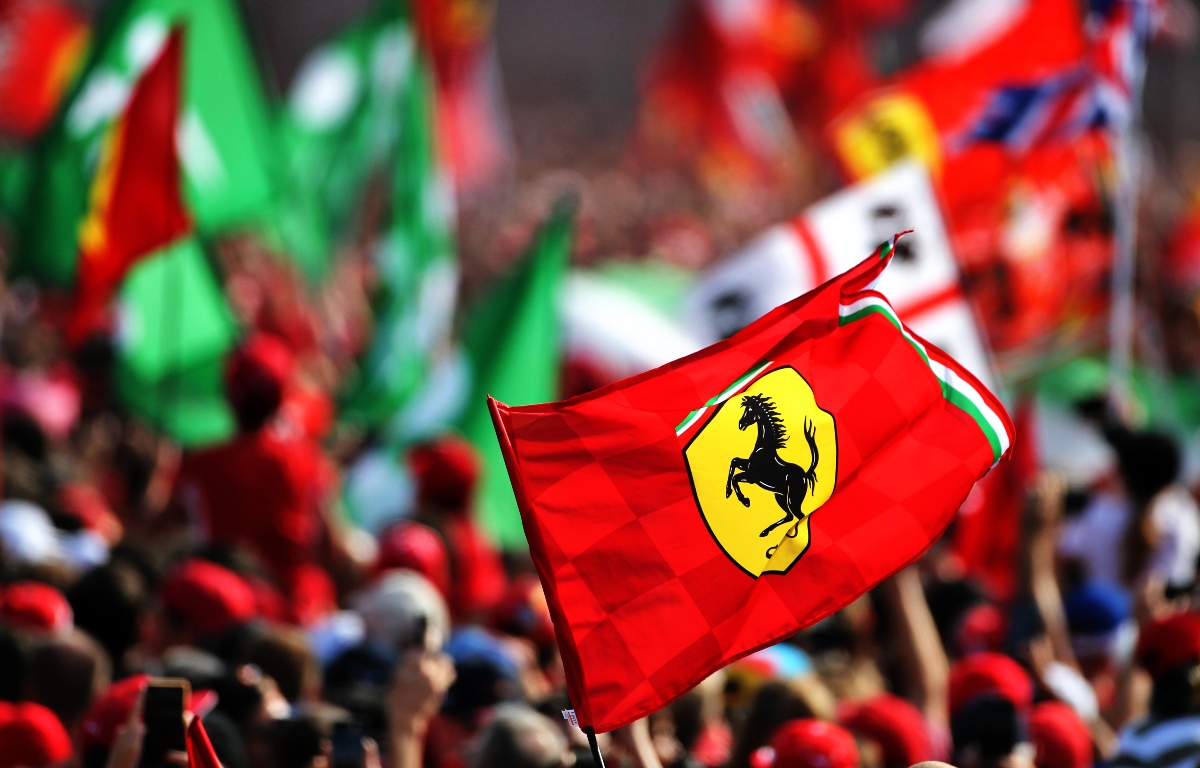 Red Bull and Mercedes' 2021 championship battle could cost them in the early part of this season, with Emerson Fittipaldi backing Ferrari to "surprise".
Last year, Red Bull and Mercedes went at it all the way through to the final chequered flag of the championship as Max Verstappen and Lewis Hamilton fought for the World title.
The Drivers' crown eventually went Red Bull's way, but their former reserve driver Alex Albon fears they may have paid a price for that title fight.
He told Motorsport-Total Red Bull "stopped" developing their new 2022 car in order to focus on their 2021 challenger and give Verstappen the best shot possible.
Red Bull advisor Helmut Marko was quick to refute this, saying they had "two different development programmes running in 2021 – both worked".
He added to F1 Insider that the Milton Keynes squad are "very well positioned" to defend Verstappen's title.
However, double former F1 World Champion Fittipaldi reckons Red Bull and Mercedes could be a bit behind compared to the teams that spent the majority of last year working on their all-new cars – teams such as Ferrari.
"They can be faster at the start," Fittipaldi told Motorsport.com Nederland. "A team like Ferrari has been working on the new season for much longer.
"You don't know, there can be many surprises."
The Brazilian does, however, believe it will not be long before Red Bull and Mercedes catch up as while there is a budget cap in play, the bigger teams still hold an advantage gained through yesteryear's spending.
"The bigger teams always have an advantage," he said. "But other teams can be closer this year. I think it will be more balanced.
"In any case, I'm happy with the new rules. I mainly hope the cars can follow each other a lot better. Hopefully that will give us more fun races to watch."
Formula 1 is entering a new era this season, adopting ground-effect aerodynamics with the sport's bosses hoping that creates less dirty air and makes it easier for cars to follow.
"I think the new regulations will cause a lot of surprises," the 75-year-old said.
"Whoever tackles the new rules the best has a real advantage.
"But you don't know for sure until the first qualifying of the year because in the tests, you don't know if they are driving full tanks and the track conditions also have a lot of influence."
PlanetF1 Verdict
Fittipaldi backs Ferrari to 'surprise' in 2022
Emerson Fittipaldi backs Ferrari for the 2022 season.