Emerson Fittipaldi takes his first steps into the Italian political system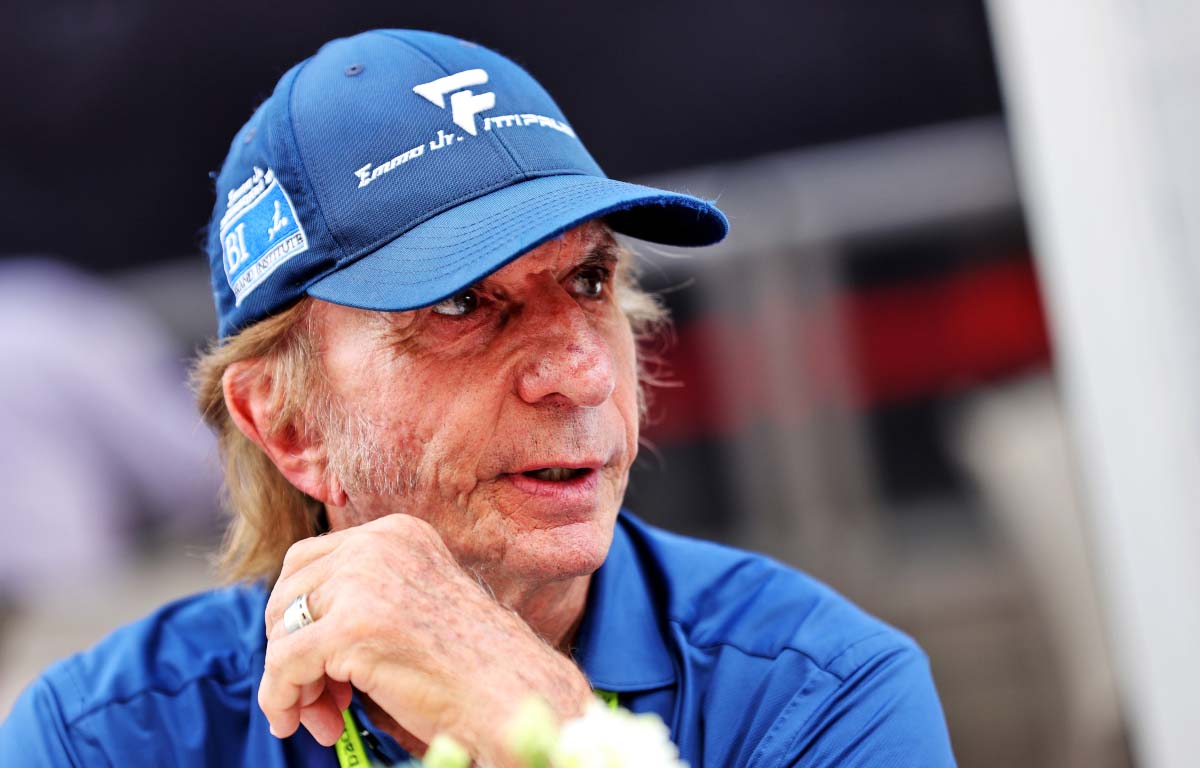 42 years on from his last grand prix, Emerson Fittipaldi is embarking on a new kind of race as he seeks a place in Italian parliament.
The post-playing career for an athlete can vary massively. Some choose to go into punditry, some go into business and some choose to disappear from the public eye altogether. But an increasing career of choice it seems is to go into politics.
With Sebastian Vettel hanging up his racing boots at the end of the season, it would not be a surprise to see him begin a venture into politics considering his outspoken views of the past years and he would follow the example currently being set by two-time F1 World Champion Fittipaldi.
The 75-year-old is attempting to make his way into Italian politics and according to reports, has been nominated for Italian parliamentary elections at the end of September.
According to Speedweek.com, the Brazilian has been nominated by the Fratelli d'Italia (Brothers of Italy) party which is a conservative and right-wing populist political party established in 2012. Unlike other countries' parliaments, Fittipaldi is eligible for a seat despite his Brazilian heritage as Italy reserves seats for expatriate citizens.
Despite being born in Sao Paulo, Fittipaldi has an Italian passport through his grandfather Pasquale, who emigrated from Southern Italy to Brazil, and his father Wilson. Fittipaldi is hoping to gain a seat in the 'circoscrizione sudamericana', one of four electoral zones abroad alongside North America, Europe and Africa/Asia.
Fittipaldi is running on a campaign to protect Italians living in South America and wants to ensure university degrees earned by Italians whilst living on the continent carry the same weight back in Italy.
"I am very pleased to be able to run for the Senate," the 14-time race winner said. "I have already written several proposals to support Italians living in South America who still have powerful ties to their homeland."
The Fratelli d'Italia is led by the Italian journalist and politician Giorgia Meloni. According to Speedweek.com, Meloni is expecting Fittipaldi to attract many votes in South America with 1.5million Italians having emigrated to Brazil in the last century alone.
Should he win a seat on September 25, Fittipaldi would join the likes of George Weah and Imran Khan to have successfully run for office.
Weah, a former Monaco and AC Milan football player, is currently president of Liberia while former cricketer Imran Khan was prime minister of Pakistan until he lost a no-confidence vote in April.