Talks continue over engine performance leveller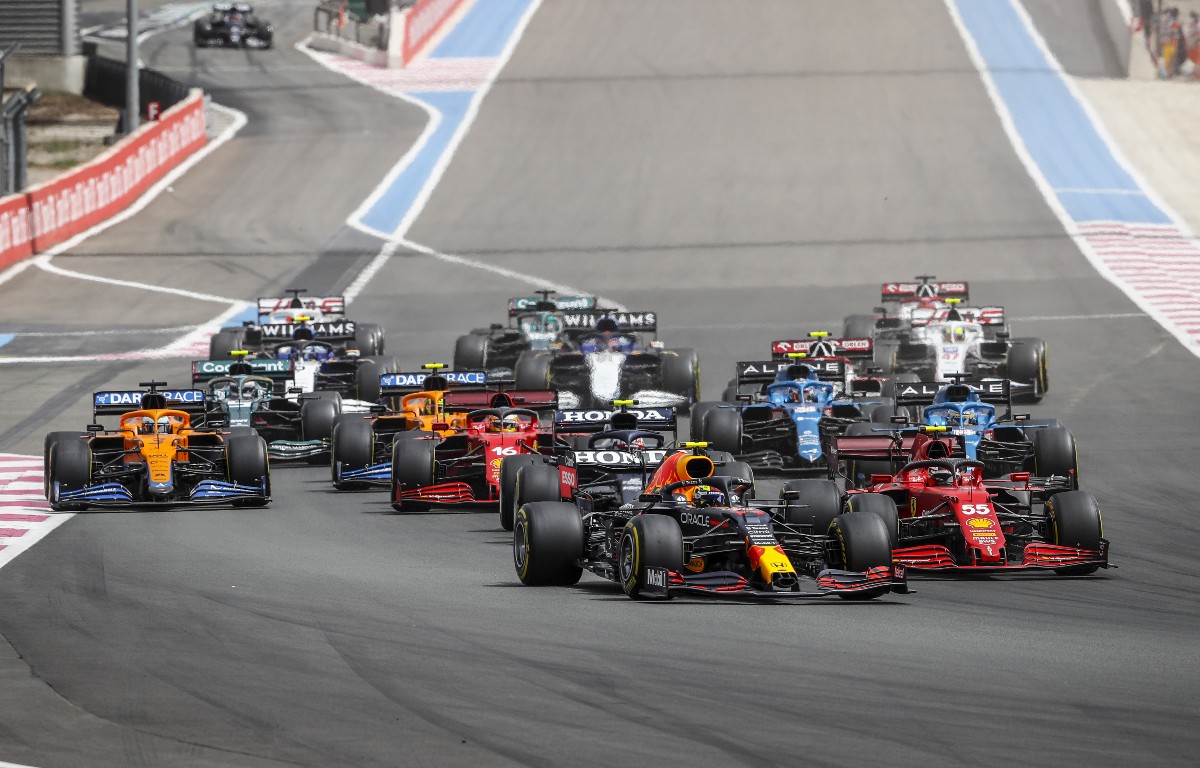 Nikolas Tombazis, the FIA's technical chief, says there is no agreement yet on how engine performance under the freeze will be managed.

The green light was given for engine development to be frozen from the start of the 2022 season, which means teams have one last shot with their engines before those specifications are locked in.
A new generation of power units is set to arrive from 2026.
Of course, the issue with such a ruling is that should any of the four engine manufacturers – Mercedes, Red Bull, Ferrari and Renault – fall significantly behind, their disadvantage would be locked in for the next four seasons.
Talks are therefore ongoing over how Formula 1 will react in order to bring any manufacturer that has fallen off the pace back into play.
At this stage, Tombazis has no such information to give.
Speaking to Auto Motor und Sport, he said: "We have not yet reached an agreement among the manufacturers on how we should react if one engine is far behind the others."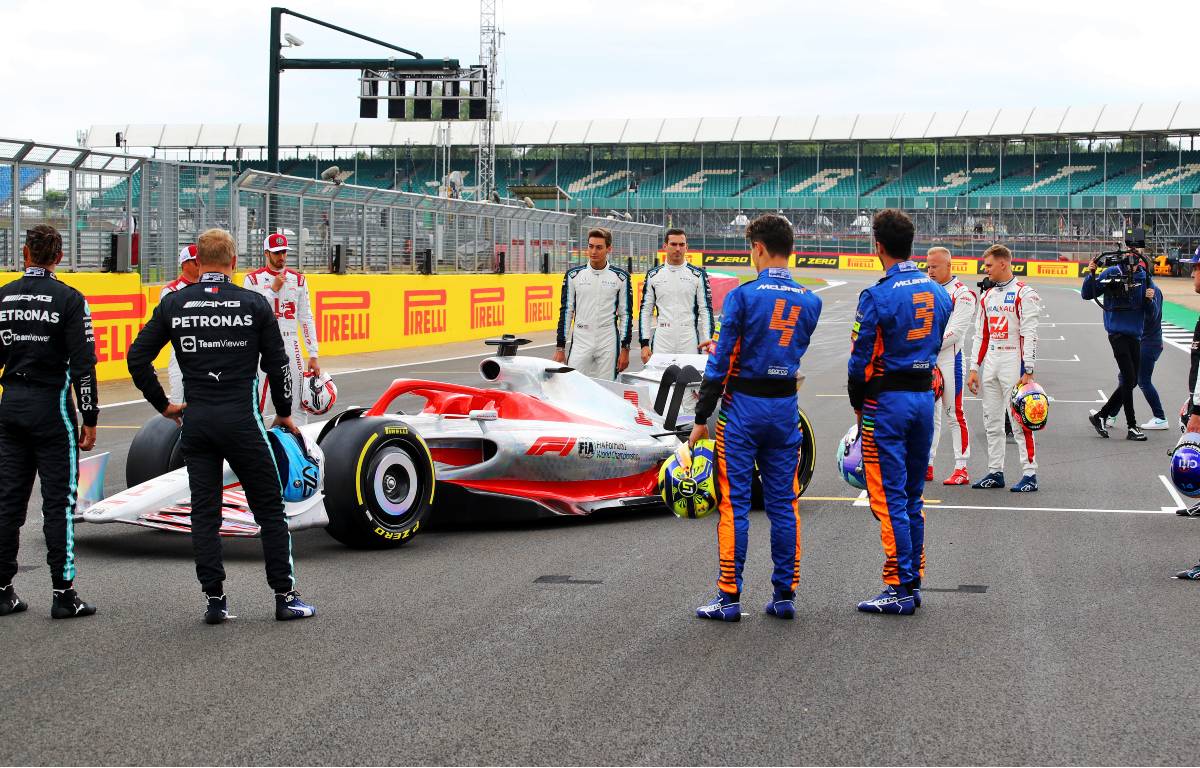 The 2022 season sees the introduction of heavily redesigned Formula 1 challengers but with only simulation data to rely on for now, talk of how they will compare to the 2021 cars speed-wise is all predictive.
On top of the new cars, a new E10 fuel will also be introduced, relying on 10% ethanol rather than 5.75% as before, as well as new 18-inch tyres that will replace the 13-inch models.
Tombazis wants to see how all of these factors influence the speed of the new Formula 1 machinery rather than offer predictions.
"I'm cautious because we still don't know what effect the 18-inch tyres, the E10 conversion of the engines and drivability will have due to the different aerodynamic characteristics," he said.
Formula 1's ambition for the 2022 cars is to reduce the gaps between the teams and make it easier for drivers to follow each other, thus generating more overtaking and putting the emphasis on driver ability.
As for whether the 2022 cars will be more challenging to drive, Tombazis is not certain but hopes that will be the case.
"If the cars are harder to drive, it would be good for Formula 1," he stated.
The design freedom with the 2022 cars has been restricted in order to reduce teams' chances of nullifying the aims of the FIA.
It has been commonplace in the past for a particular team to find a loophole and break away from the pack.
With the FIA now more in control than perhaps ever before when it comes to innovation, Tombazis said timing will be everything when it comes to deciding which ideas from the teams will and will not be accepted.
"It makes a difference whether someone turns the corner with it in December or next March," he said.
"Now we would still have time to change something. In March, it would be more difficult. The longer the lead time, the stricter we will handle it."