Engineering director parts company with Williams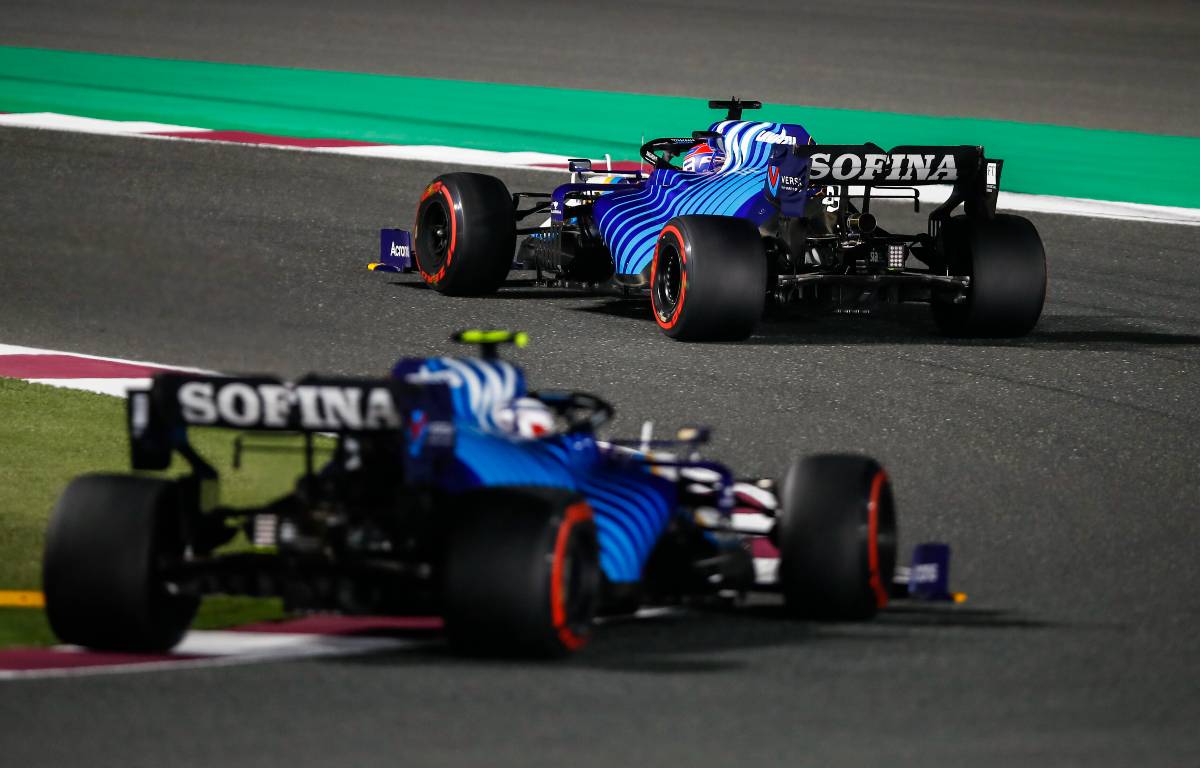 Williams engineering director Adam Carter has left the team ahead of the new season as part of the team's continued restructuring.
Carter had been with the team since 2016 and worked his way up to the role of engineering director, but becomes the latest departure from the team as CEO and team principal Jost Capito puts in place a new staffing structure to try and bring the team back up the standings.
Capito said in a statement confirming the news: "As we look ahead at our engineering strategy and requirements for the next year and beyond, we have made changes in our engineering structure.
"Adam Carter has left the team and I would like to thank him for his hard work and contribution over the last six years."
Carter has experience in Formula 1 dating back to 1998 when he started out in a junior engineering role at Arrows.
The team's hierarchy has changed significantly since Dorilton Capital took over ownership from the Williams family. Capito was brought in as CEO and took over the team principal's role from Simon Roberts in July last year after his departure.
Having been Volkswagen's director of motorsports, Capito brought two senior colleagues with him to Williams from the German marque with Francois-Xavier 'FX' Demaison coming in as technical director at the start of last season and installing Sven Smeets – who took over Capito's role at VW when he left in 2016 – as sporting director.
On track, former Red Bull driver Alex Albon joined the team to replace George Russell for the new season and he recently headed to the team's factory to take part in his first simulator sessions.
Williams will look to build on an improved season in 2021, taking a podium finish in Belgium through Russell and earning P8 in the Constructors' Championship having claimed only eight points in the three years prior to last season.
Albon settling into life at Williams
Alex Albon has spoken about settling in at Williams ready for the 2022 season.