English media 'sh*tstorm' gave Red Bull 'no choice' but to remove Juri Vips
Helmut Marko says it was the "sh*tstorm" created by the English media that left Red Bull with no choice but to axe Juri Vips over a racial slur.
Vips, a Red Bull junior, was said to be the next in line for a Formula 1 promotion but that dream ended for the Estonian when he used a racist slur during a gaming stream.
Initially suspended by Red Bull, Vips later had his test and reserve driver terminated, the Milton Keynes team saying in a statement that they "do not condone any form of racism".
Vips did hold onto his Formula 2 race seat with Hitech, Christian Horner distancing Red Bull from that decision which he said was "purely the choice of that Formula 2 team and they have their own reasons for the actions they have taken".
Marko seems to blame the English media for the driver's sacking, saying the outcry left Red Bull with no other option.
"The English media unleashed such a sh*tstorm that Red Bull Racing had no choice but to remove him from office," the 79-year-old said in an interview with Motorsport.com.
"I personally think he is 21 years old and has apologised.
"What bothers me is that it happened during a stupid video game because they have nothing better to do in the afternoon.
"I don't understand how you can do that for more than two minutes, but hey, that's the youth. I can't do anything with it. Max does it too with sim racing."
Marko was reminded that Max Verstappen himself had his own transgression, calling Lance Stroll "a mongoloid" over the radio back in 2020.
The Dutchman's comment earned the ire of Mongolia's UN ambassador Lundeg Purevsuren who wrote to Red Bull to condemn the driver's "racist and derogatory" comment.
Marko says the two incidents cannot be compared.
"You can't compare that," he said. "It is also about the entire development of both as individuals. Max has always been on the edge in this area, and of course the pressure from the media and sponsors at Vips was so great that we had to take action."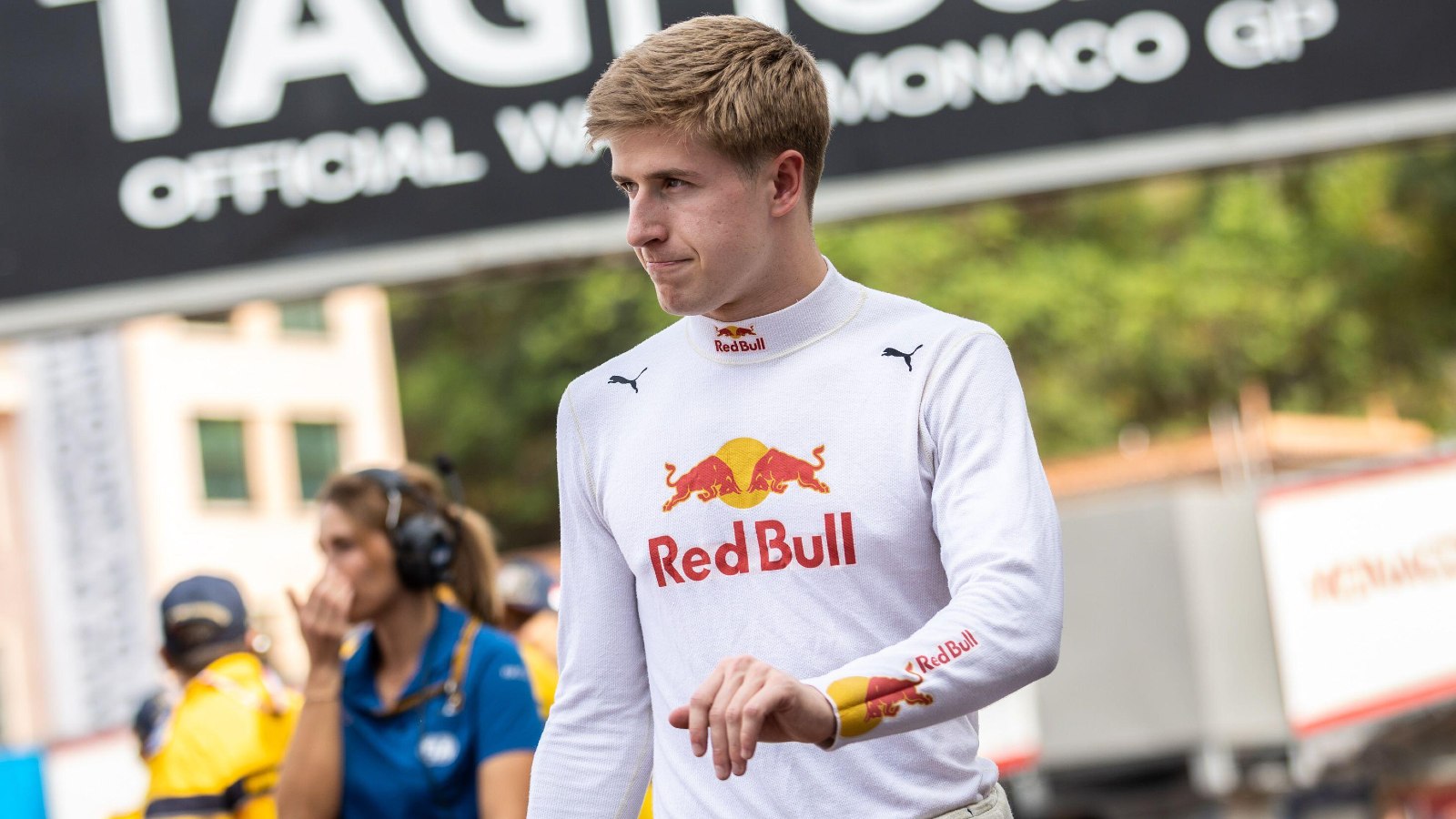 With Vips out of the picture, Red Bull may need another youngster to step up in the next 16 months as they could be looking for a replacement for Pierre Gasly for 2024.
Next season is the Frenchman's last year with AlphaTauri with the 26-year-old wanting a step up the grid.
Read more: Red Bull open to Pierre Gasly exit: 'Yuki Tsunoda already as quick over one lap'
Marko says right now Formula 3 driver Dennis Hauger is the next in line.
"Dennis Hauger has dominated Formula 3 in an incredible way," he said. "He now has ups and downs in Formula 2, he is not constant. Performance and nothing else is the deciding factor. That is changeable.
"People who we thought could do it suddenly couldn't do it anymore and vice versa. That is why it is difficult to make predictions."