'Enormous criticism' forced Vettel to quit Ferrari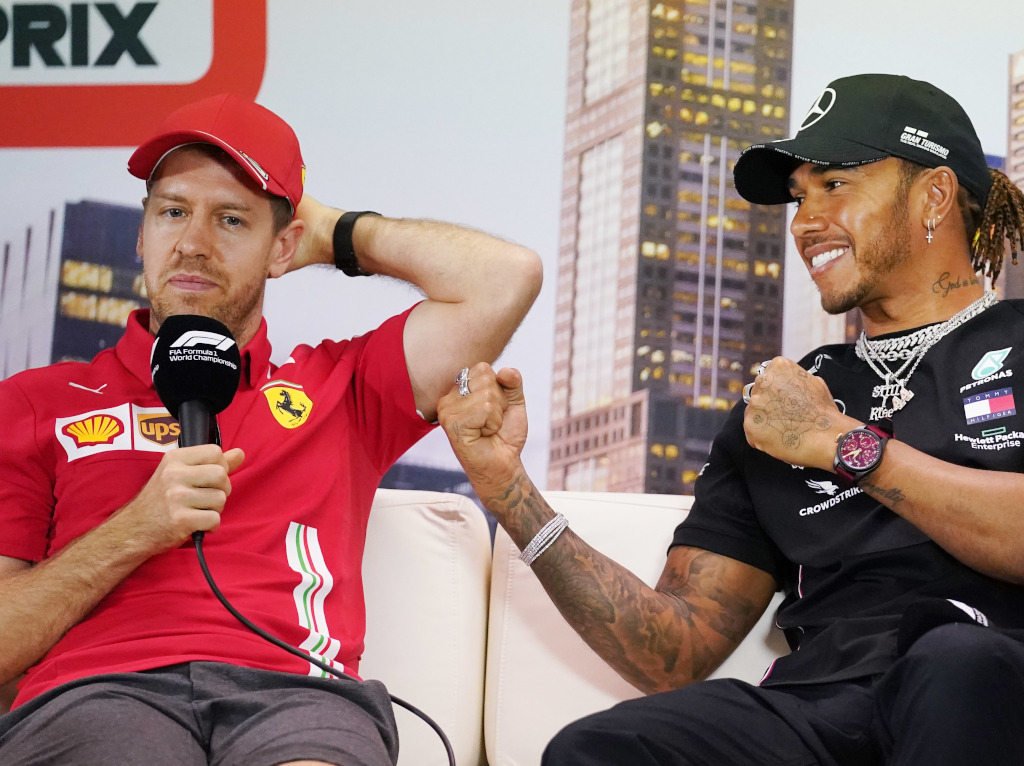 Two-time World Champion Mika Hakkinen believes the "enormous criticism" forced Sebastian Vettel to end his stint with Ferrari.
2020 will be Vettel's final season with the Scuderia after he announced that he would not be signing a new contract.
The four-time World Champion is yet to announce his future plans, though he has been linked to Mercedes, Renault and Aston Martin, as well as retirement.
So far Vettel has been unable to add any further titles to his CV with Ferrari, and Hakkinen believes the "enormous criticism" which has come his way over recent years is what has forced Vettel to pull the plug.
"His age is not the problem. He's still a young guy," Hakkinen said on the F1 Nation podcast.
"I feel that he had a big disappointment at Ferrari. Enjoyment of the teamwork disappeared from Vettel.
"He didn't enjoy so much any more inside the team, because I think he was criticised enormously all of the time.
"When you are in a team, it has to be shared this kind of pressure and criticism. It's not just for one person."
Vettel is known for keeping his private life out of the public eye and is absent from social media.
But Hakkinen thinks Vettel could help himself by having a presence on social media to become a more open and likeable personality.
"He's a great personality. He's a nice guy. I've known him for many, many years, and when he opens up about himself, his family, his career in motor racing, he's a really good guy," Hakkinen explained.
"I think he's been communicating with fans, for example, a lot through the media press conferences but I feel that is not enough.
"I don't say what he has to do differently, but I wish he would express himself more to the public through social media, to show who he is. They would love to hear."
Follow us on Twitter @Planet_F1 and like our Facebook page.