Eric Boullier defends Fernando Alonso against 'team destroyer' reputation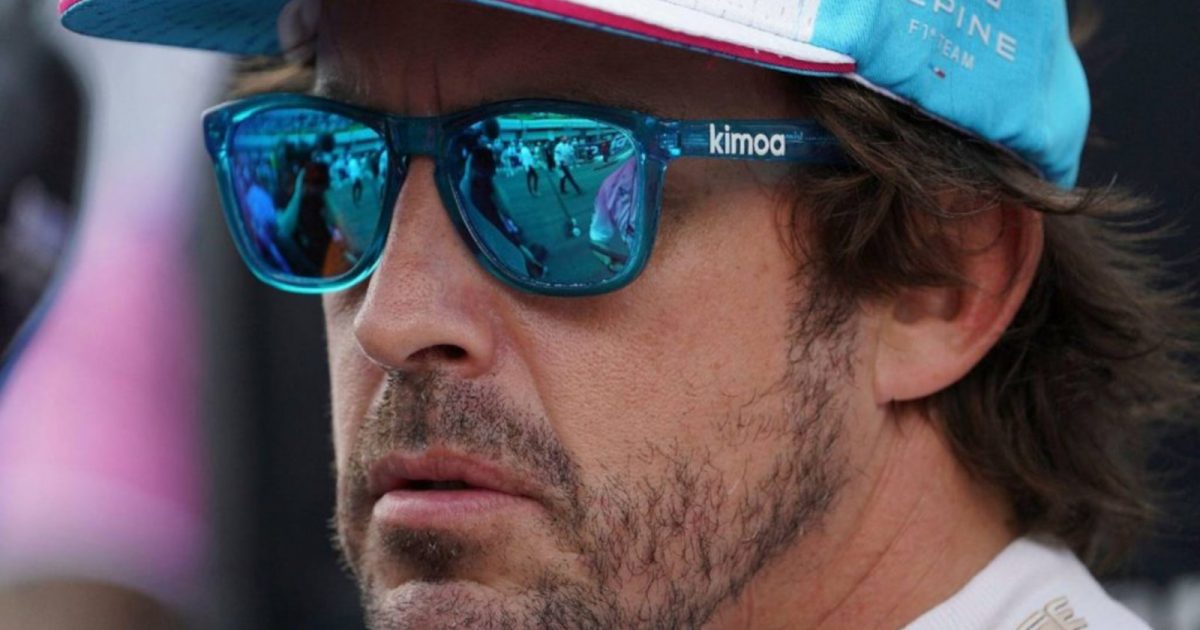 Set to make his eighth career move in Formula 1 next season when he leaves Alpine for Aston Martin, Eric Boullier says Fernando Alonso has a reputation as a "team destroyer" that he doesn't deserve.
With two World Championship titles and 32 race wins to his name, Alonso is one of the most successful drivers to have ever raced in Formula 1.
He is also one of the more controversial given the drama that has seemed to follow him, most notably during his first season with McLaren when he clashed with Lewis Hamilton.
But, on the 15-year anniversary of their Hungarian Grand Prix qualifying squabble, his former team boss Boullier says Alonso has a bad reputation that is undeserving.
"I don't know why this reputation [as a disrupter] has grown," Motorsport.com quotes him as having told GP Racing.
"He was never a team destroyer.
"He has a real team spirit, but not always with the driver on the other side of the garage."
According to Boullier, Alonso tackles his team-mates in two ways. They are either a source to work with, and have work for him, or they are the enemy.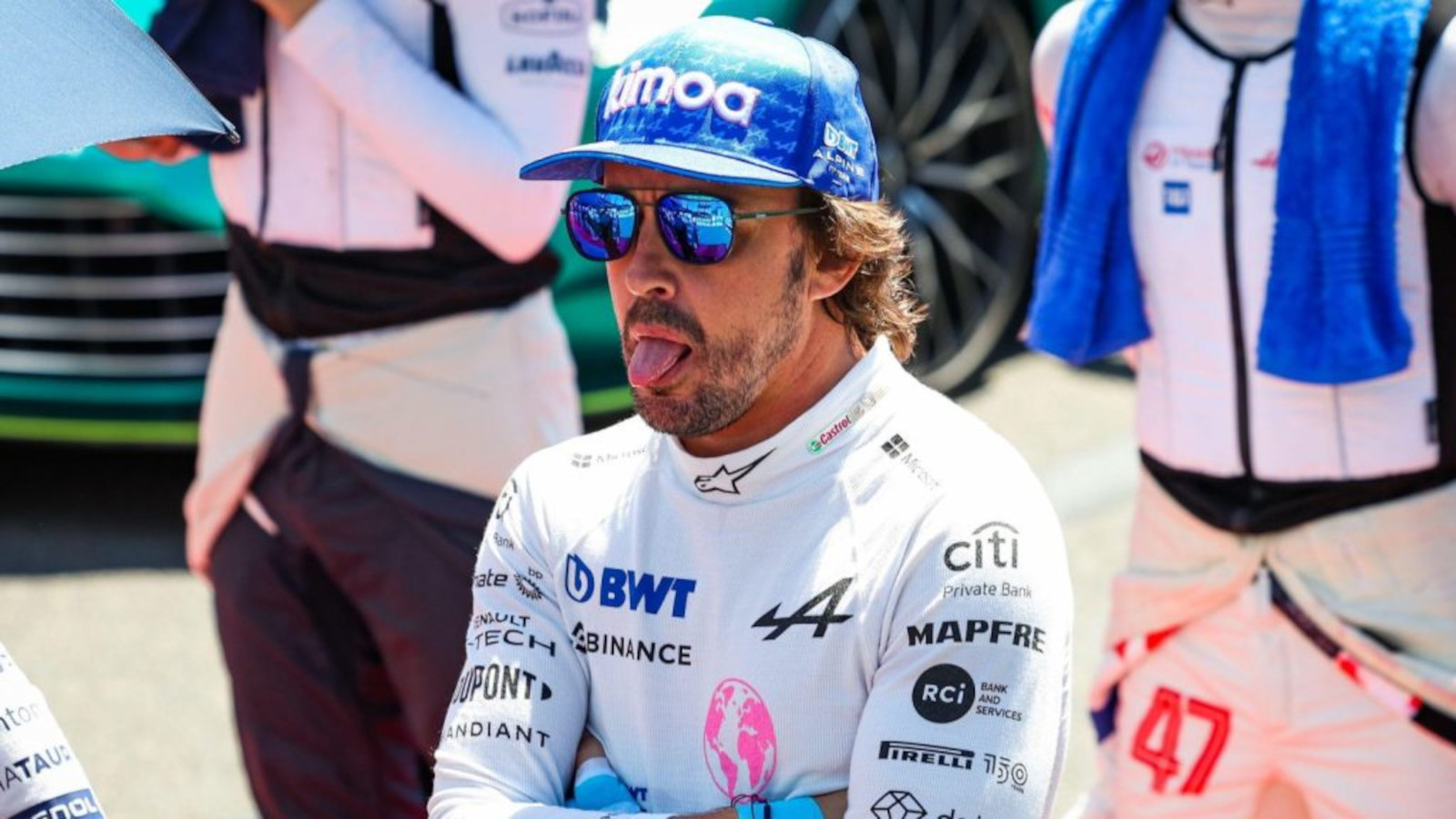 "He works well in an environment where he is number 1 and has a number 2 who can help him, and they can work together," he continued.
"When he was with Jenson Button, they were smart enough to understand and respect each other. With Stoffel, he could use Stoffel's feedback to his advantage, and that's why the relationship worked."
"If he can't use a driver for his benefit that person becomes an enemy."
"But", the Frenchman continued, "I saw him as the best team builder of all time: he is a great competitor, he is focused on himself but he wants to include everyone around him to win."
The former Renault team boss was also full of praise for the Spaniard's work ethic.
"Fernando reads every detail," he said. "He hides in his locker room in the motorhome, and you might think he is relaxing, but most of the time he is working.
"He studies the deterioration of the tyres of all the rival cars around him from Friday practice, and on Sundays, he knows which opponents to fight and which ones to keep his distance from.
"In the race, he absorbs even more detail on the spectators' screens and uses this information to gain an advantage. He is incredibly strong at strategic level.
"He is one of those drivers who understands all the technical aspect of the car. He is not an engineer, but he understands how the systems work and gives advice on how to make them work better, without trying to redesign them himself; the difference is small but important."
Alonso will race for Aston Martin next season, the Spaniard shocking the paddock – and Alpine – when it was announced on Monday morning.