ESPN agrees US TV renewal at reported 1500% price hike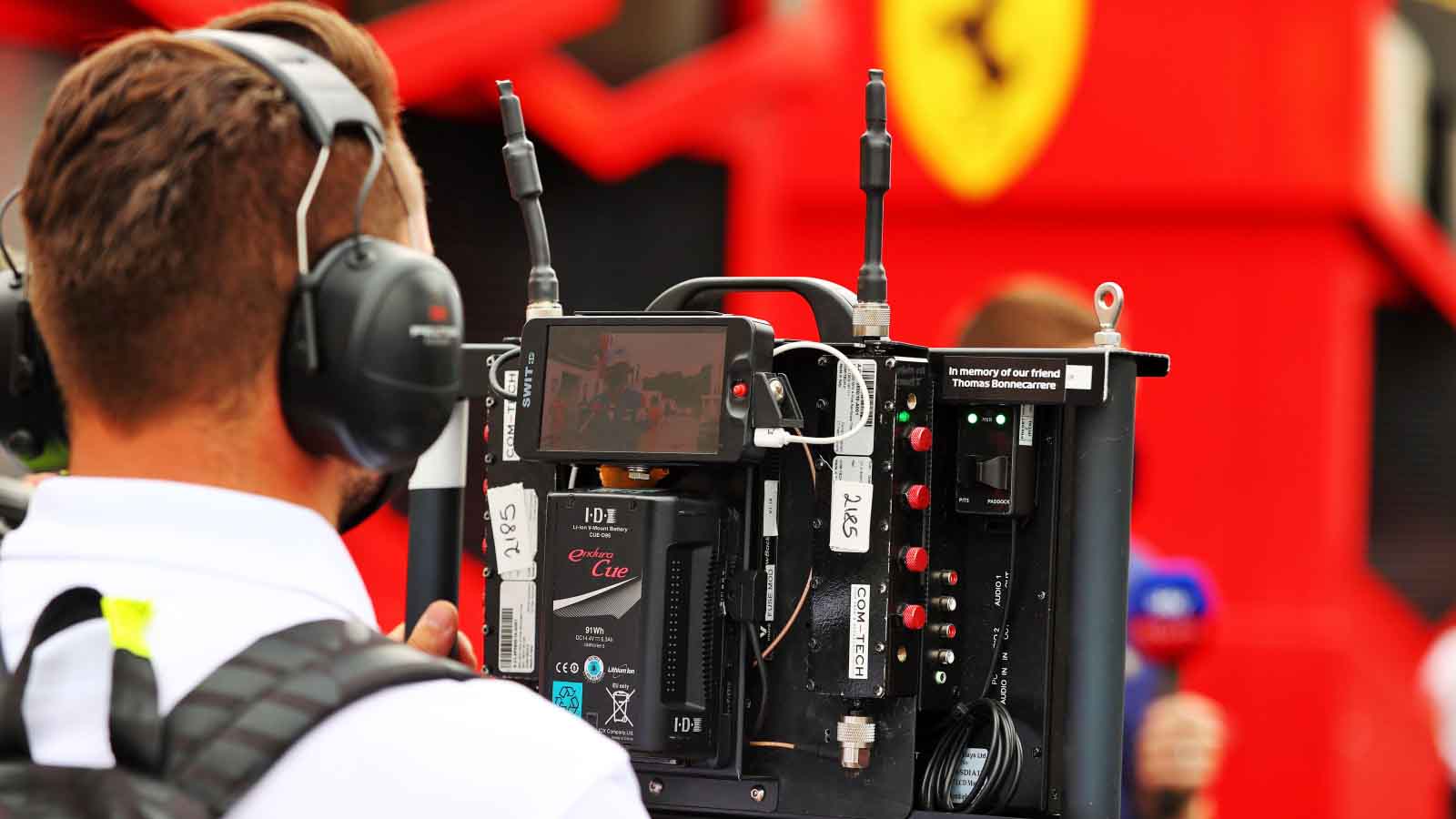 ESPN has reportedly agreed a new deal with F1 to broadcast its races until the end of 2025, but at a massively higher cost than their previous contract.
Sports Business Journal report that sources at ESPN say a new broadcast deal has been agreed, though official papers are yet to be signed.
This would include most races being shown live on linear TV on ESPN or ABC, but a "small, undetermined" number of races will only be available live on the ESPN+ streaming service.
The channel took on the rights in America back in 2018 at a cost of $5million [£4.07million] per season, but SBJ claim the broadcaster's new cost figure is likely to be in the region of $75-90million per year – an increase of between 1500% and 1800% on their previous agreement.
The price increase can be attributed to several factors, such as a bidding war having taken place between ESPN, Amazon and Netflix to take hold of the broadcast rights.
Despite ESPN's plans to stream certain races, F1 were not reportedly prepared to take the series onto a streaming service full-time, despite the report's claim that Amazon had posted a higher bid than ESPN.
The runaway success of Netflix's Drive to Survive has also been widely credited with F1 becoming more popular in America, with TV ratings rising consistently year on year.
ESPN say the first five races of 2022 saw a 49% increase in viewership compared to the same period in 2021, at around 1.4million viewers per race – which is also a 131% increase on the average American audience during the 2020 season.
There is also additional value being placed on the US market by the sport itself, with the arrival of the inaugural Miami Grand Prix this year being followed with the introduction of Las Vegas onto the Formula 1 calendar, as well as the Mexican, Brazilian and Canadian Grands Prix falling within American time zones, which will maximise audience exposure.