ESPN considering Daniel Ricciardo for broadcasting role in 2023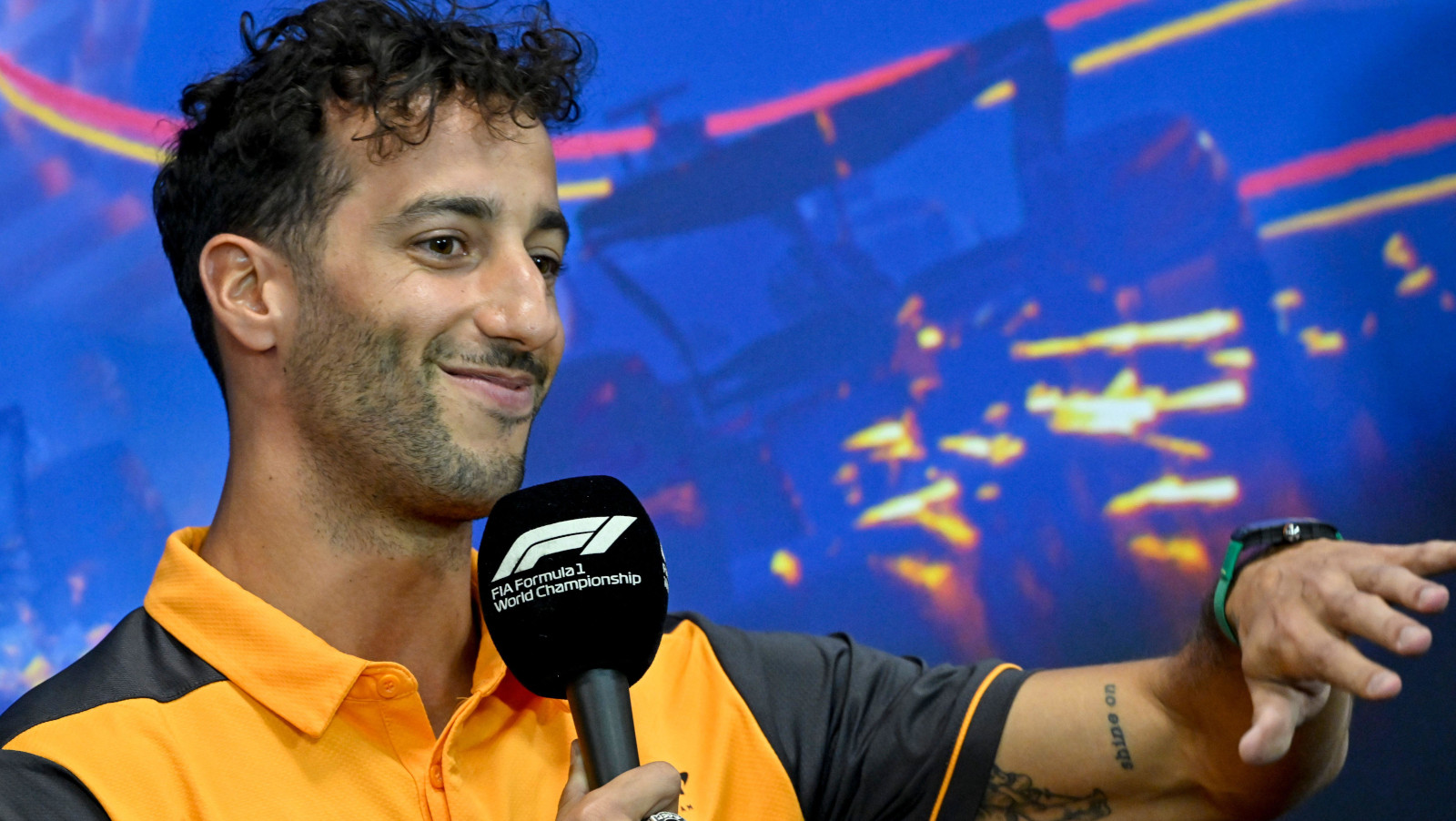 Although nothing has been signed, ESPN believe Daniel Ricciardo has all the qualities needed to add to their Formula 1 coverage.
Ricciardo says we can still expect to see him around the Formula 1 paddock in 2023, though it now looks pretty certain that this will not be in the capacity of a full-time driver.
With McLaren having decided to cancel his contract a year early due to poor performance, Ricciardo has admitted that being overlooked for the Alpine vacancy ended his chances of being on the 2023 grid, having said no to Haas, which would mean the Williams seat is also not of interest.
Williams have announced anyway that their junior driver Logan Sargeant will race alongside Alex Albon next season, as long as he gets the required number of points from Formula 2 this season to gain his Super Licence with one round to go.
For Ricciardo the most likely next destination appears to be Mercedes as their 2023 reserve driver, though if ESPN have their way, then Ricciardo will be a part of their Formula 1 coverage in the United States next season as ESPN they look to build up their content and synchronise it with other sports and series they cover.
RACER report that Ricciardo's role may be with a show which offers alternate coverage of the Formula 1 action, as ESPN does now as part of its NFL broadcasting.
Ricciardo already has a strong connection with the United States, a supporter of the Buffalo Bills, while he arrived in the paddock for the 2022 United States GP on horseback, complete with a cowboy look, American-flag themed clothing and country music soundtrack.
May be reading too much into this, but we think @danielricciardo likes America #F1pic.twitter.com/fM6lx2qAid

— PlanetF1 (@Planet_F1) October 20, 2022
"He's obviously a tremendous personality that really resonates with the fans, especially in this country," said ESPN's president of programming and original content Burke Magnus, as per RACER.
"So nothing specific there, but I don't think it's a stretch. I have no idea what he's interested in doing honestly, but he's certainly got the personality for our line of work, I would say.
"I think it's critically important to see F1 drivers through the context of American sport.
"We did a feature last year where we highlighted the friendship that Daniel Ricciardo has with Josh Allen of the Buffalo Bills – certainly one of the best NFL quarterbacks going right now. So trying to integrate F1 into our entire portfolio through creative ways of presenting content is definitely top of mind for us.
"We haven't made any firm decisions but Manningcast, for example, that we do on Monday Night Football, something like that for Formula 1 would be incredibly interesting as well – an alternate presentation above the race that could help sweep in casual fans.
"The upside in our business is always the casual fan. The avid fans are going to be there, the upside is getting more casual fans and creating avid fans of them."
But while ESPN are looking to increase their output of original content relating to Formula 1, moving on from using Sky's feed and announce team is not on the agenda.
"We're really pleased with Sky's production of the races themselves," Magnus confirmed. "We're focused on a next step for us, which is to build around their production of the races and do more ancillary and shoulder content that has our flair to it.
"Especially in this hemisphere – you see what we do when the race was in Miami, you see what we're doing (at COTA), the race in Mexico City, the race in Brazil, Vegas next year, having a more consistent presence on-site.
"Having more and deeper highlights on SportsCenter through our editorial coverage – all of that is on our drawing board.
"As far as I'm concerned, the Sky production of the race is incredible, it's top-notch, it's world class, high quality. I'm not sure we could replicate that ourselves without a lot of time, effort and expense.
"So I see that as what we're going to continue on the race broadcast, but we want to build around it with ESPN content, pre-races, post-races, news and editorial coverage, shoulder programming, that kind of thing."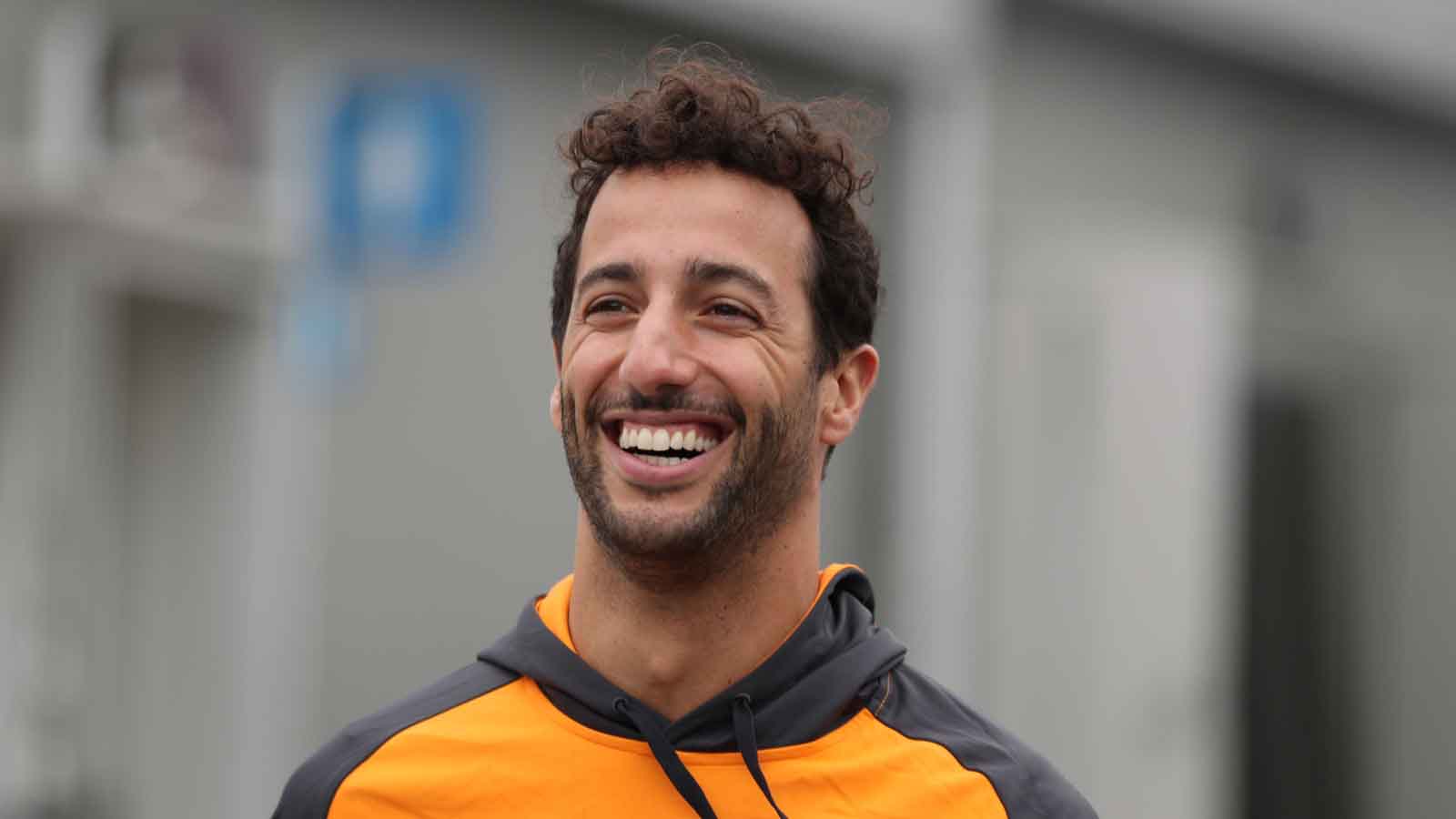 Formula 1 would benefit from Daniel Ricciardo in this role
There is no doubt that Formula 1 is now the most popular it has ever been in the United States, this the reason why there will be three events based in the nation from 2023, the Miami, United States and Las Vegas GPs, the latter making its debut next season.
Of course, the question is always about the next step to keep the ball rolling, and if any Formula 1 personality is capable of tapping further into that connection between the series and the United States, then it is Ricciardo.
Arguably the most popular Formula 1 driver among the people of the United States, Ricciardo has the personality and the knowledge of both worlds to really help engage these fans in the U.S who are casual viewers and turn them into core fans as ESPN desire.
Read more: Sauber to compete as Audi factory team from 2026 as partnership confirmed