Alpine 'not shy of anybody' with new engine
Esteban Ocon believes Alpine have produced a power unit worthy of competing against their rivals this year, and don't fear racing anyone as a result.
The Renault engine had come under the microscope for its supposed lack of power, highlighted most prominently in their fall-out with Red Bull before their switch to Honda power units.
But the relative performance of Renault's power has been something of a mystery since, with the factory Alpine team being the only constructor using this power unit in 2022.
Fernando Alonso recently said he is "much happier" with his Alpine this season, adding that the team feels as though it is in the right "ballpark" in terms of pace.
And now Ocon has got a couple of races under his belt in the A522 and has experienced how his car stacks up against the rest, and feels Alpine are in the mix in terms of raw power.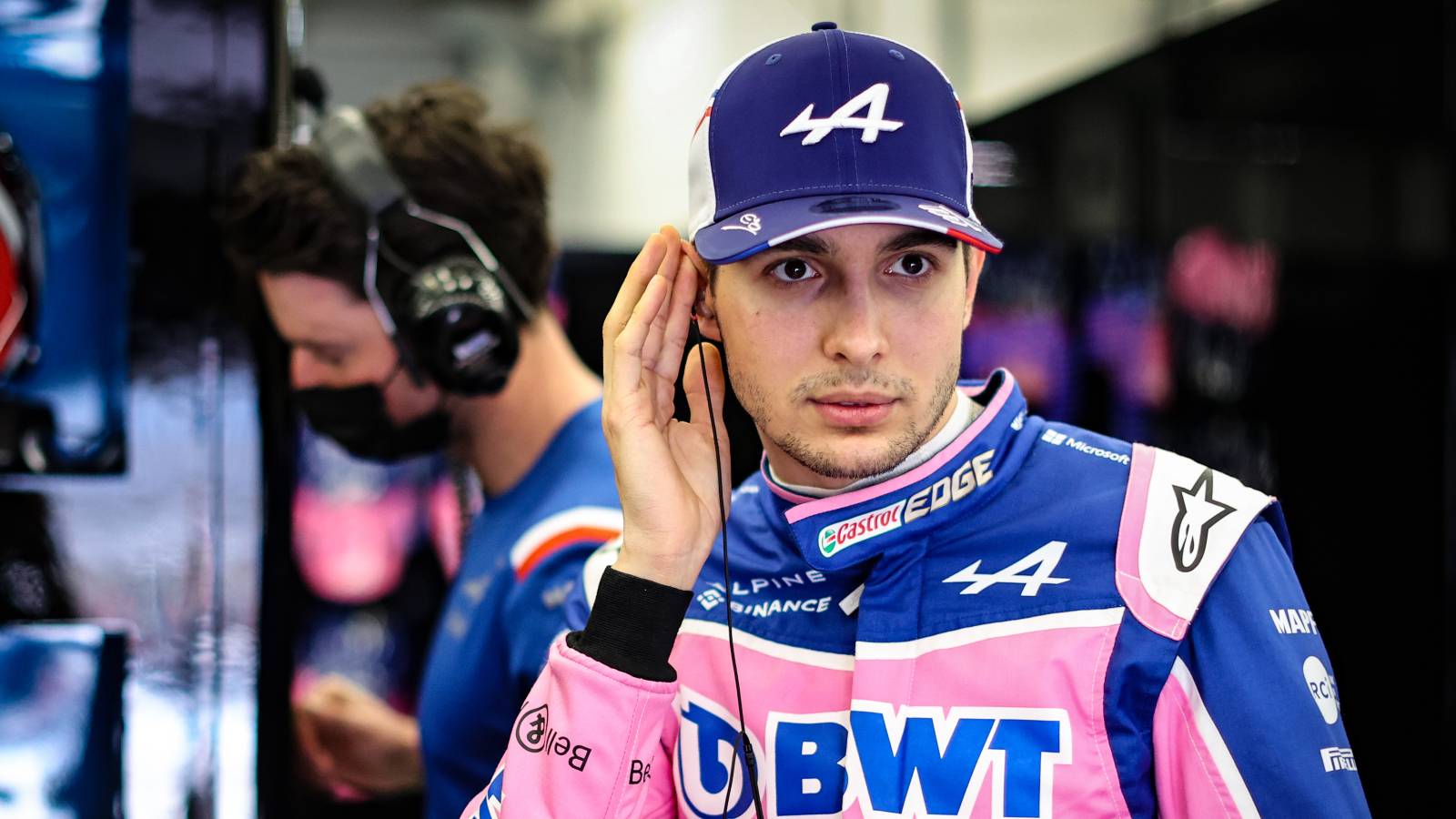 "Good. I mean, we didn't have to be shy of anybody," he said when asked by Motorsport.com in Saudi Arabia about the team's engine performance.
"As soon as I had the DRS open I could pass, I could overtake easily the Aston of Nico [Hulkenberg], Lando in the McLaren.
"Who else? I mean Fernando of course was there. I could compare to many different cars, and it was working well for us."
Ocon and Alonso diced for position while in the points before the Spaniard was forced to retire later on in the race, but they appeared to be the fourth-quickest team in Saudi Arabia on pace.
However, the Red Bull and Ferrari cars were in a class of their own, while George Russell ran in a lonely P5 – 24 seconds ahead of sixth-placed Ocon and 22 seconds behind Sergio Perez's Red Bull ahead.
Ocon added that while Mercedes currently have a performance advantage compared to Alpine, he remains confident that his team have more to come this season.
"[Russell] was faster than us," said last year's Hungarian Grand Prix winner. "He was not pulling away as much as we thought, but he was he was still pulling away compared to us.
"So they still have a little bit of race pace advantage clearly and this is something we are going to be working on.
"I think it's been two very strong weekends for the team. Unfortunately it's a shame that Fernando didn't complete the race, because there was a double points finish for the team again. But we've been progressing.
"We've been faster than Bahrain, so that's very good. It's very positive. It's only race two of the year, there's more for us to come as well. And yeah, I'm pretty pleased with coming with that many points at the start of the season."
A low-key start to 'El Plan' at Alpine
Alpine had an under-the-radar start to the 2022 Formula 1 season.