Ocon: 'Alpine's strength is our fighting spirit'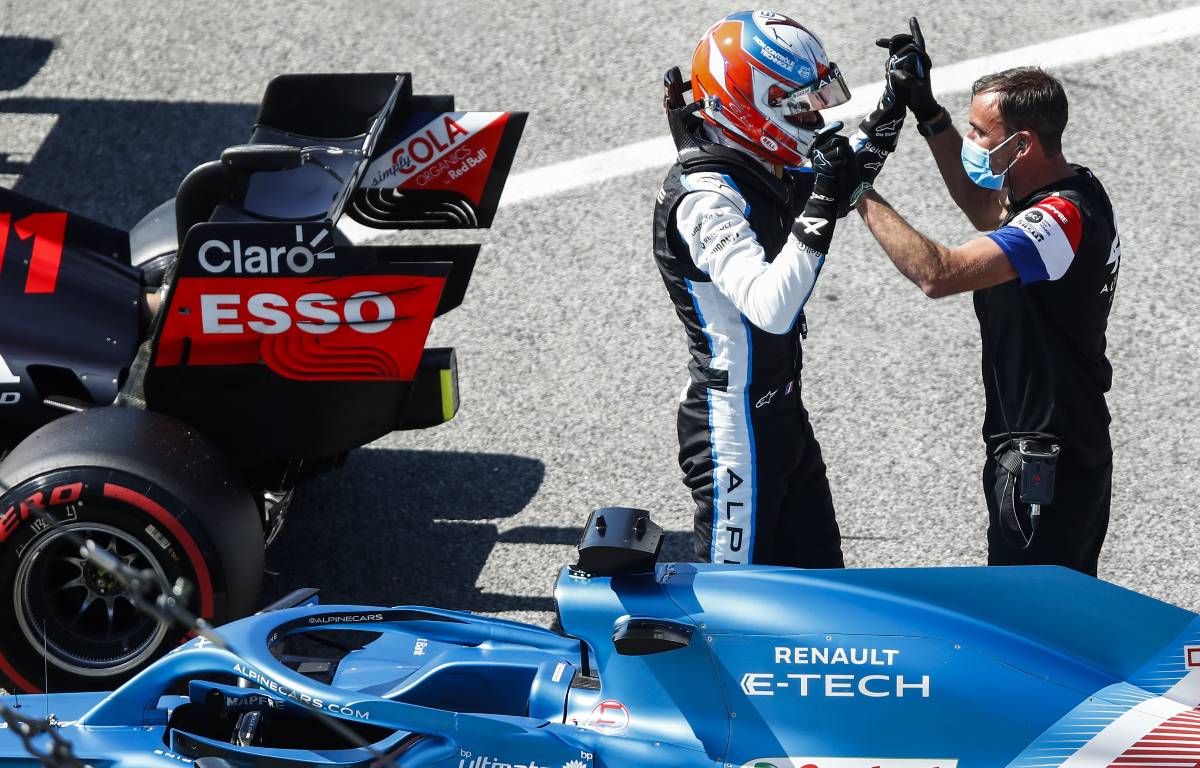 While Esteban Ocon is unsure about Alpine's pace, he feels their fighting spirit can see them prevail in the battle for P5 in the standings.
The French team, then known as Renault, finished P5 in the Constructors' Championship last season after being in the fight for P3 for most of the year, but things have not gone as well in 2021 so far.
With McLaren remaining strong and Ferrari and AlphaTauri improving, Alpine are currently down in P7, just behind Red Bull's 'sister' team and also Aston Martin.
Ocon feels his team have the mentality to finish ahead of both outfits though, even if he is not sure where things stand in terms of machinery.
"I think it's hard to say which track suits the car best," he said, quoted by the French edition of Motorsport.com.
"We are in the last year of the regulations and everyone is trying to maximise the performance of the car. So it's a bit difficult to say whether we will be competitive on a fast or slower track.
"I think our strength is our fighting spirit because we are not always the fastest in the group. AlphaTauri have been a bit quicker than us, also Aston Martin and they give us a hard time on most circuits. But we will fight to the end.
"Only the one who scores points consistently will finish in fifth place. There's still a long way to go."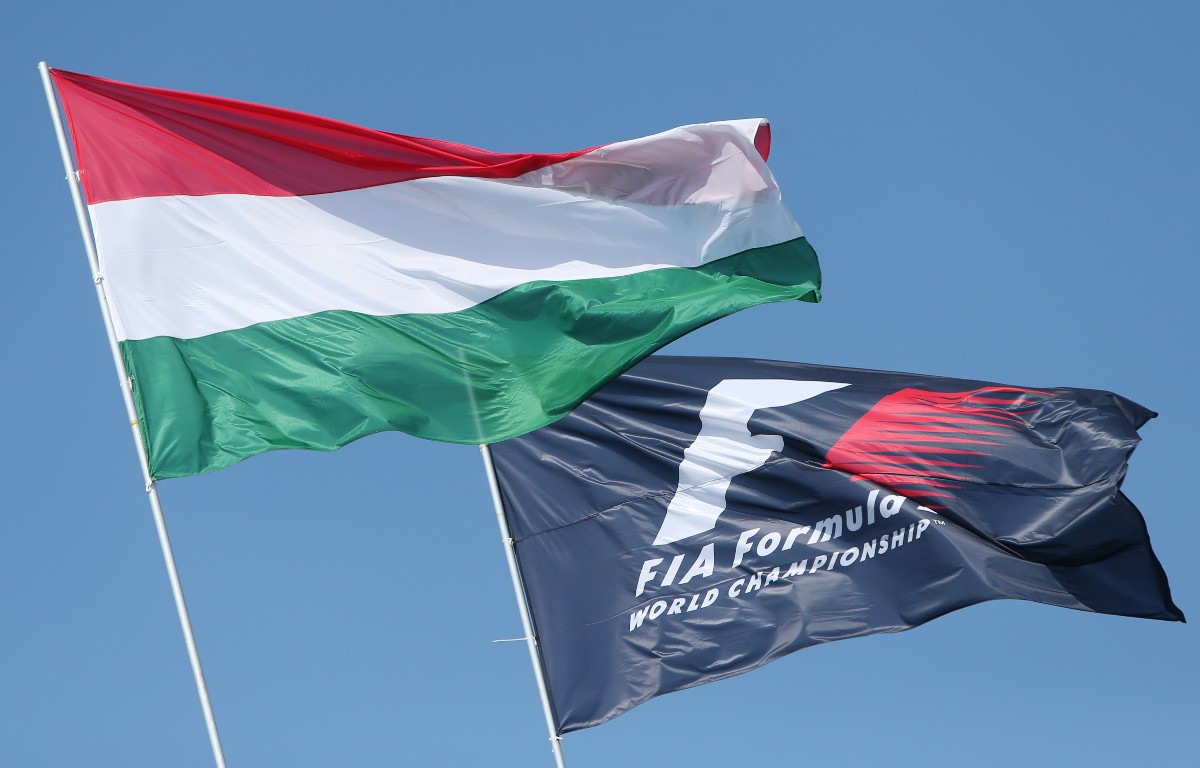 Get the new look Alpine merchandise via the official Formula 1 store
Next up on the calendar is the Hungarian Grand Prix and it is not a track every driver loves, with many feeling it is too slow and dull.
Ocon is one that does not feel that way though. In fact, it is one of his favourite tracks and he is aiming to score points there.
"Budapest is one of my favourite circuits, it's a track I really enjoy," he added.
"There are a lot of corner combinations, [tyre management] and confidence in the car are super-important. I hope we can make the most of it and get some more points."
The Frenchman has only scored points there once before in F1, finishing P9 in 2018. The other two times he has raced there, he has finished down in P13 and P14.