Ocon explains Alpine's 'little tricks' in Qatar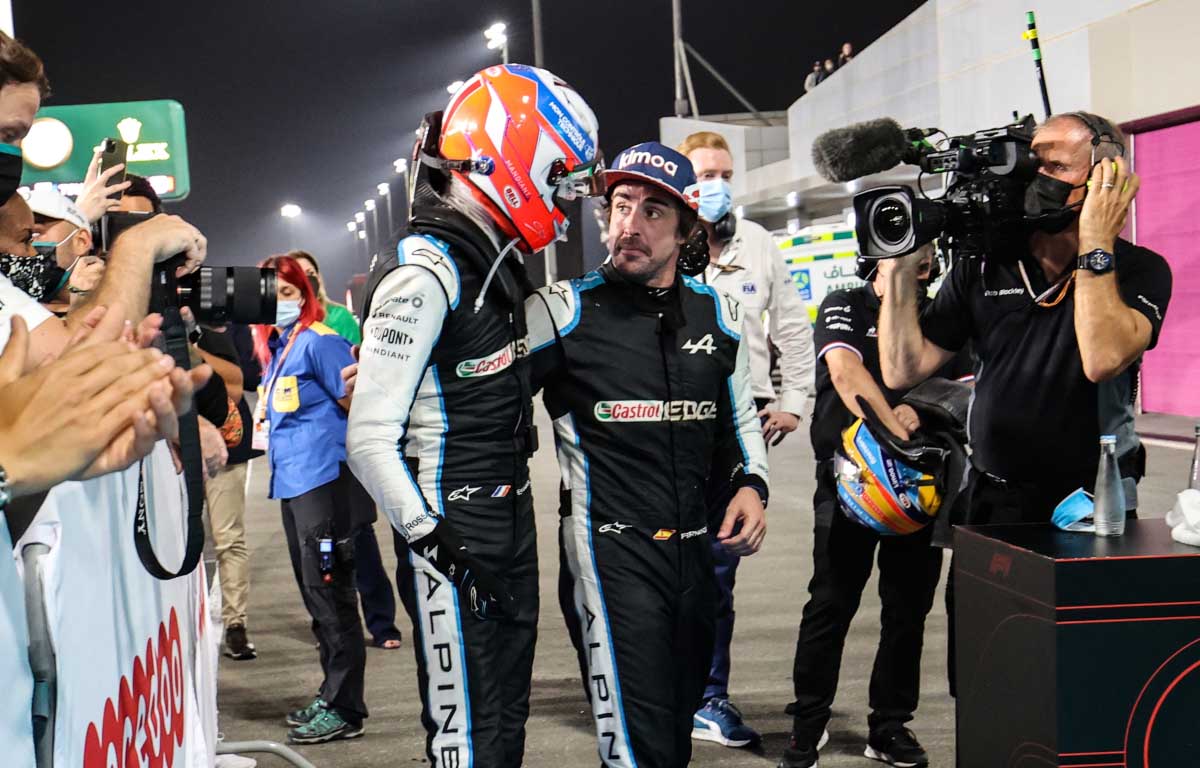 Esteban Ocon has revealed Alpine had some "little tricks" in their set-up that brought out more overall pace from the A521 in Qatar.
Both Alpine drivers finished in the top five last weekend, with Ocon's team-mate Fernando Alonso taking his first podium finish in Formula 1 since 2014 on the way to the team's second-best race of the season overall.
Ocon, who won the Hungarian Grand Prix earlier in the season, felt the layout of the Losail International Circuit brought out the best of what Alpine had to offer anyway, but there were little added details that helped them along the way.
"For sure, the characteristics suited the car pretty well, so that was a very good surprise when we put the car down, how we felt the grip was working," Ocon said after the race, quoted by Motorsport.com.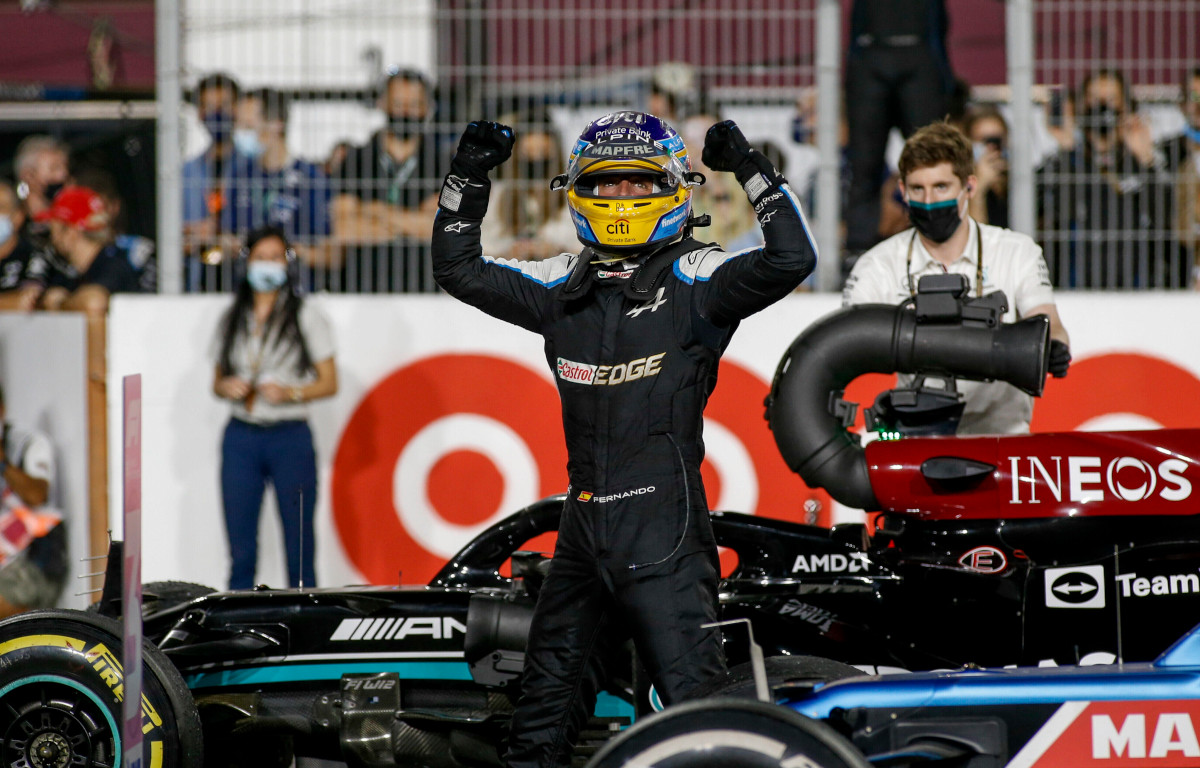 "But not only that, I think we did an exceptionally good job at setting up the car, finding more little things we didn't necessarily find at other places.
"Little tricks here and there that made the difference to have more pace, to extract more pace from the car.
"And the tyre management, the strategy we had in the race, everything was spot-on pretty much. The only thing that was not ideal was my Q3 run.
"I think we'll have obviously a lot of data to analyse and see why we were so competitive there. But in general, I think we made a step with the car in terms of understanding and getting everything sorted to the track conditions."
With that performance in Qatar, Alpine opened up a 25-point gap to AlphaTauri behind them in the fight for P5 in the Constructors' Championship.
While the Enstone outfit also finished fifth in 2020 when still under the Renault name, Ocon said the team feel very different to how they had been in the past – which has seen them create a "perfect environment" in which to work.
"Yes, huge progress definitely since the beginning of the year and since last year. I see a team completely transformed, a team united," said the Frenchman.
"We have great pressure from the bosses, Laurent Rossi [Alpine CEO] and Luca de Meo [Renault CEO], they are competitors as much as we are and they are fully supportive behind us.
"There are such great vibes, there is no negative stress inside the team and we are all pushing in the same direction. So it's definitely a perfect environment."
Does Alonso deserve all the praise?
Esteban Ocon believes that Fernando Alonso is one of F1's best drivers.