Alpine believe sidepod failure was 'a one-off'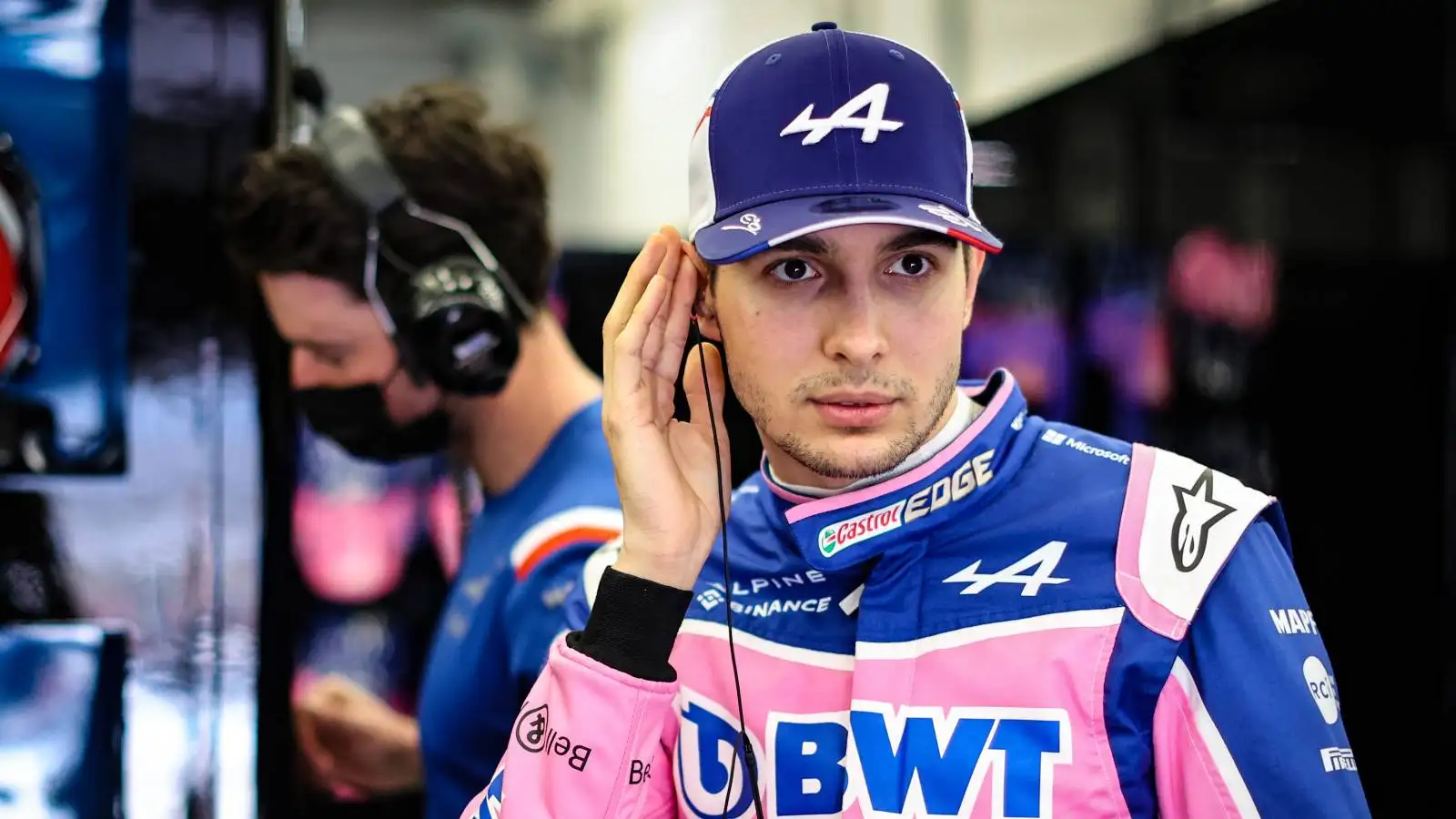 Alpine team principal Otmar Szafnauer is confident Esteban Ocon's sidepod failure during Bahrain Grand Prix practice was a one-off.
A little over 10 minutes into the first practice session of the 2022 season, Ocon brought out the red flags when the right sidepod on his Alpine A522 shattered, spreading debris across the start-finish straight.
That was a new upgrade for Alpine for the season-opening race, but following that failure the team refitted Ocon's car with the old sidepods.
But rather than the upgrade being flawed, Szafnauer suspects it will not be a recurring problem.
🚩 RED FLAG 🚩

Esteban Ocon loses a big chunk of sidepod 🤯

The debris litters the start-finish straight, so the session is paused as clean-up begins#BahrainGP #F1 pic.twitter.com/ZHWKqIIZzr

— Formula 1 (@F1) March 18, 2022
"I think it was a one-off," Szafnauer confirmed, quoted by Motorsport.com.
"We are still trying to figure out the root cause and I don't know if the sidepod was a bit damaged or if it didn't have all its fixings. But Fernando [Alonso] ran the same one.
"We just made sure it was all fixed and all taped properly, and it was fine. So I think it's a one-off. But it's still nice to always, always find the root cause. And once you know that, you are 100 per cent sure it's fixed."
Szafnauer went on to reveal Alpine are looking to "get another pod out there" so Ocon can still run the upgraded spec this weekend in Bahrain.
"Because the cars are so new, the developments will come thick and thin up and down the pit lane," Szafnauer continued.
"People will bring developments all the time and I learned a long time ago in this game that unless you run stuff in testing, if you put it on for the first time in a situation like this, things can go wrong.
"That could have gone wrong in testing. Nobody would have noticed – you would have done an out-lap, asked what's going on, we fix it, you come here and you don't notice.
"But when you are adding performance at the racetrack without testing, some of these things can slip through the net."
Despite that minor hiccup, it was overall a positive Friday for Alpine with Alonso ending FP2 in P5, just under a second down on the ultimate pace set by Red Bull's Max Verstappen.
Alpine are not 'incredibly competitive'
Laurent Rossi does not believe Alpine are incredibly competitive at the moment.