Ocon thinks Alpine can't beat AlphaTauri 'on paper'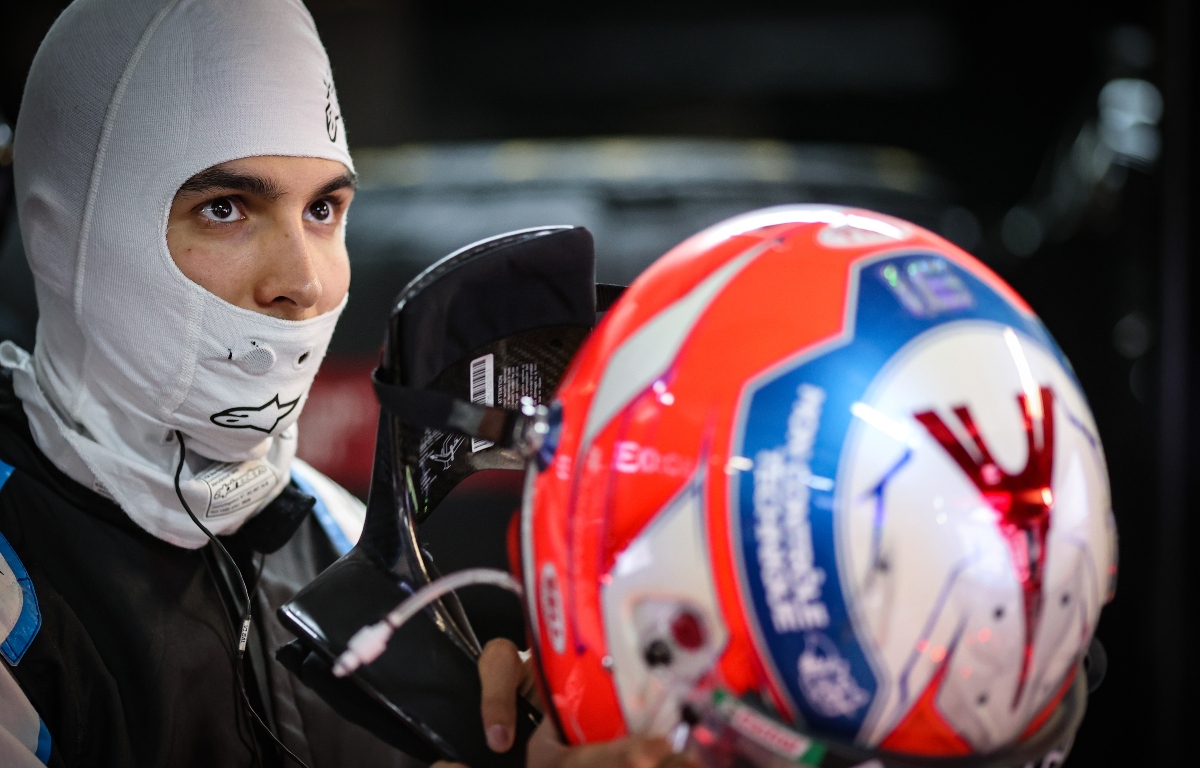 Esteban Ocon says Alpine cannot outpace AlphaTauri on raw speed, but hopes he and Fernando Alonso's combined statistics will give them the edge.
The Hungarian Grand Prix winner and his double former World Champion team-mate both retired from the last race in Austin, which saw Alpine leave a weekend without any points for the first time since the season opener in Bahrain, ending an excellent scoring streak for the Enstone team.
With AlphaTauri outscoring their nearest rivals in the Constructors' Championship by 10 points to one in the last two races, the gap between the Red Bull junior team and Alpine has narrowed to 10 points overall.
With the points being relatively evenly distributed between Alonso and Ocon, the Frenchman feels that could give them the edge over the faster AlphaTauri in the final races – whose points have largely been gained by Pierre Gasly this year.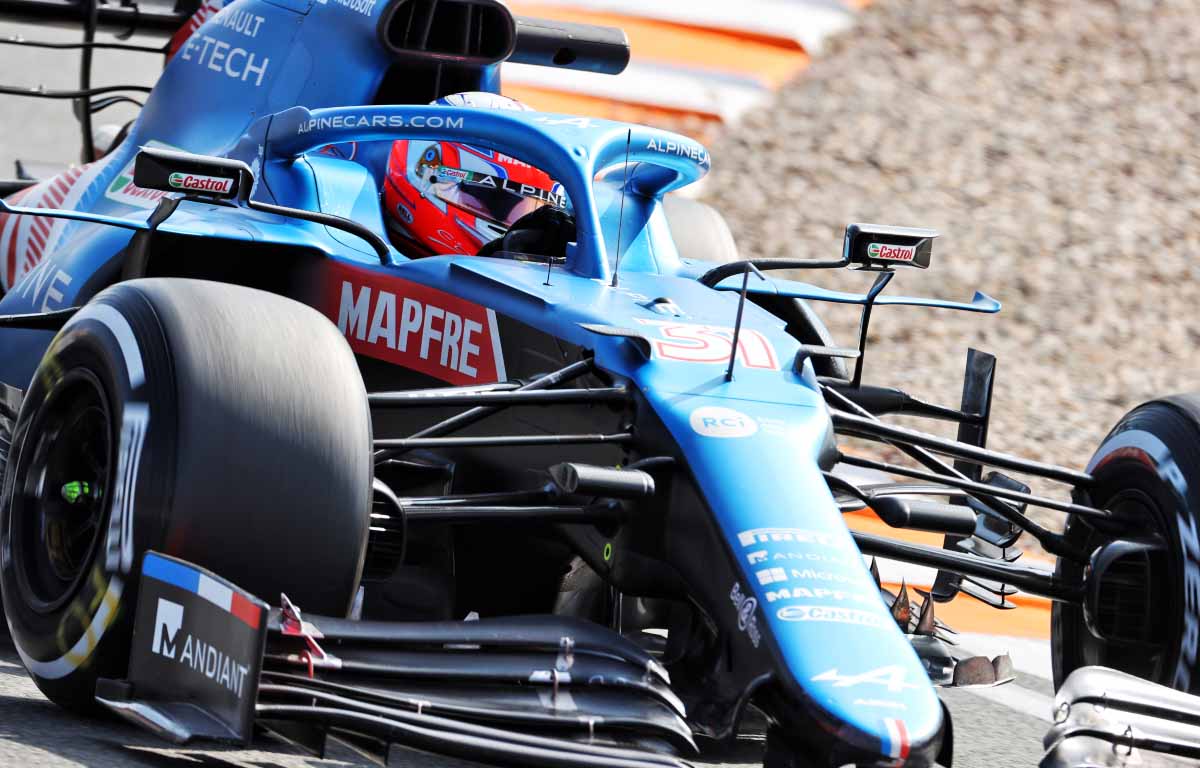 "The fact we finish in the points with both cars makes the difference," said Ocon, quoted by Motorsport Total. "We always scored two, three, one point and were in the top 10 with both cars when possible."
Yuki Tsunoda appears to be finding more pace in his AlphaTauri of late, having put in what he described as his best drive in Formula 1 so far to finish P9 at the Circuit of The Americas last time out.
But given Gasly has outperformed his rookie team-mate by 74 points to 20 this year, the Japanese driver will need to keep improving if he is to help his team pass Alpine and earn crucial prize money in the Constructors' standings.
Despite the battle between the teams starting to ramp up, Ocon believes he and his team will be able to get themselves "back into a good rhythm" in Mexico and will not pay undue attention to how AlphaTauri fare – despite admitting the Alpine cannot perform as well.
"We can only focus on ourselves and try to do our best," says Ocon. "On paper we can't beat them, but we are giving it our all to make sure we get both cars in the points every time and be consistent. We didn't score any points this weekend, but we scored 16 in a row as a team before.
"But I see no reason why we can't get back into a good rhythm and perform well. I'm sure we'll be in good shape again soon."
Double DNF a poor return for Alpine in Austin
Having both Fernando Alonso and Esteban Ocon retire led to a poor weekend for Alpine in the United States.