Shut down by Renault as he criticised the team's mistakes after the Italian GP, Esteban Ocon concedes it was "a bit much".
Ocon wasn't happy after the Monza race, feeling that Renault had ruined his chances of a strong showing when the team failed to put the medium tyres on his RS20 when the race was red flagged.
Instead the team put the soft tyres on as that was the compound they had prepared.
As such Ocon lost positions in the final 10 laps of the race as his tyres were shot by then.
The Frenchman was not happy and began to discuss the team's mistakes over the radio on his cool down lap.
Engineer: Esteban, fanastic job there. Fantastic job, well done mate. P8 from P12 is not bad at all.
Ocon: I disagree. I think we missed out completely in this race. It was a massive opportunity…
Engineer: Just hold it on the radio, hold it on the radio please. We will talk about it in the office. Thank you
Ocon: No, we have to face what the reality…
Engineer: Please, do not talk about it on the radio.
Abiteboul: Esteban, this is not the place.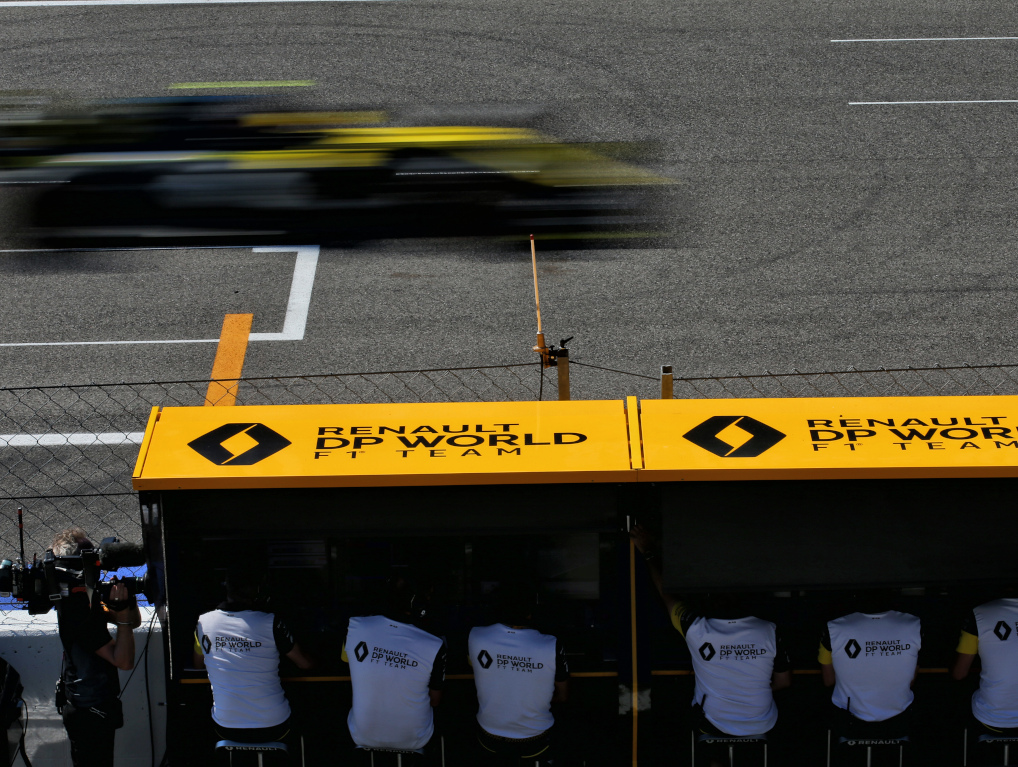 Official F1 Shop: Black and white face coverings
Ocon has since acknowledged that his comments were too much, going as far as to say in was a "strong" weekend given that he qualified outside the top ten and brought his car home in eighth place.
He said via RaceFans.net: "I think what's been important is that we discuss internally on everything that happens.
"Not having another view, of course I expressed a little bit of disappointment, which in the end I think was a bit much.
"Because when you look at it overall on how we performed, how we did come back from outside of the points on our side and in the points after the pit stop we've done and everything, I think it had been a strong race.
"As I said of course there was some possibilities if we took a gamble but overall on the race like that it's difficult to think that we missed something really on that opportunities.
"Reviewing it I think it's been a strong weekend and from where we were I think it was a good one."
Follow us on Twitter @Planet_F1 and like our Facebook page.