Ocon: F1 excitement level 'can overtake football'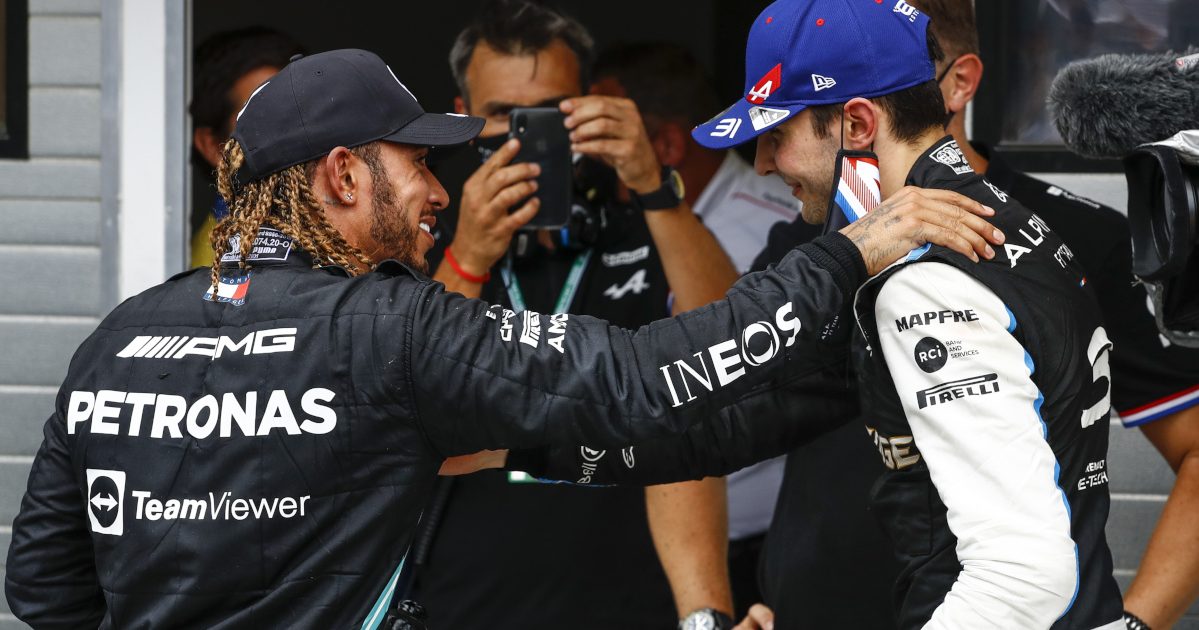 Esteban Ocon believes that if F1 can produce even closer racing throughout the field, it could "overtake football in terms of excitement".
He said the sport has made "fantastic" progress in becoming more entertaining in recent seasons, with 2021 being a year-long success due to the tight title fight between Max Verstappen and Lewis Hamilton.
That drama has gained a new audience for Formula 1, with the overall fanbase expanding in part due to the influence of Netflix's popular Drive to Survive series.
Behind Mercedes and Red Bull the rest of the midfield also grew closer together, evidenced by Ocon taking his first win in Formula 1 in Hungary and 13 drivers out of 20 having appeared on the podium last season.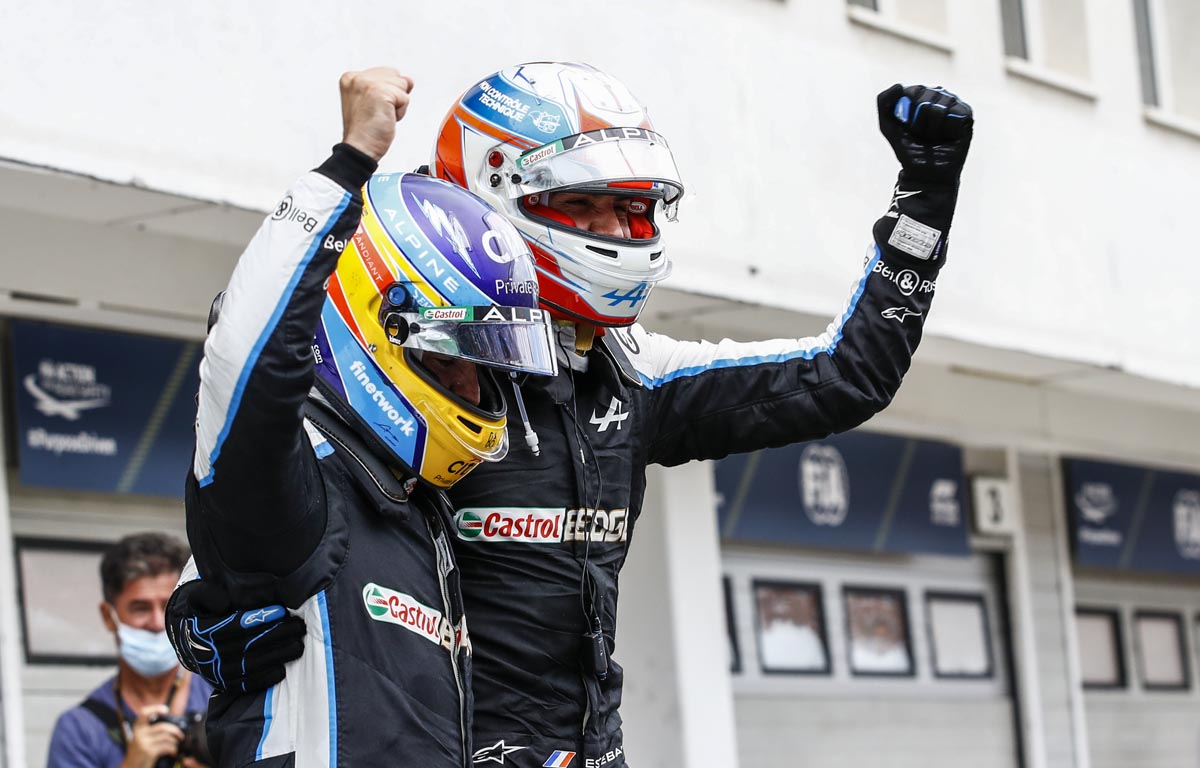 He reflected on the earlier days with the now-previous car specification, and those times were different for him on a personal level.
"I can still remember 2017 and 2018," Ocon said, quoted by Motorsport-Total. "That's when a sixth place felt like a win. You just didn't have a chance for a podium or even a lead lap.
"We've seen a lot of different cars on the podium," the Alpine driver added. "That's great, that's exactly how it should be."
Ocon elaborated and said he has seen interest in the sport grow even from within his social circle, with a new-found audience coming to the sport – which the new regulations will hopefully help to continue into next season and beyond.
Should the teams remain closely matched, Ocon thinks F1 can even leapfrog the most popular sport in the world because of the potential entertainment on show.
"If the cars are closer together, Formula 1 can even overtake football in terms of excitement because everyone is talking about Formula 1," said the Frenchman.
"I have friends who hadn't been involved with it before, but now they are all over it."
He added the addition of "new formats", alluding to sprint qualifying, has also been a positive for him and the sport, adding another opportunity to make up places and gain points over the course of a weekend.
"It gave us a chance to fight, even though we weren't actually fast enough for the top 10," he said.
Now they have a race win together as a team, Ocon believes he and Alpine can go into the 2022 season with less pressure, knowing a significant landmark has already been reached.
Aston Martin exodus to Alpine?
Andrew Green could be joining Alpine if Otmar Szafnauer also makes that move.