Ocon's idea to help young drivers reach Formula 1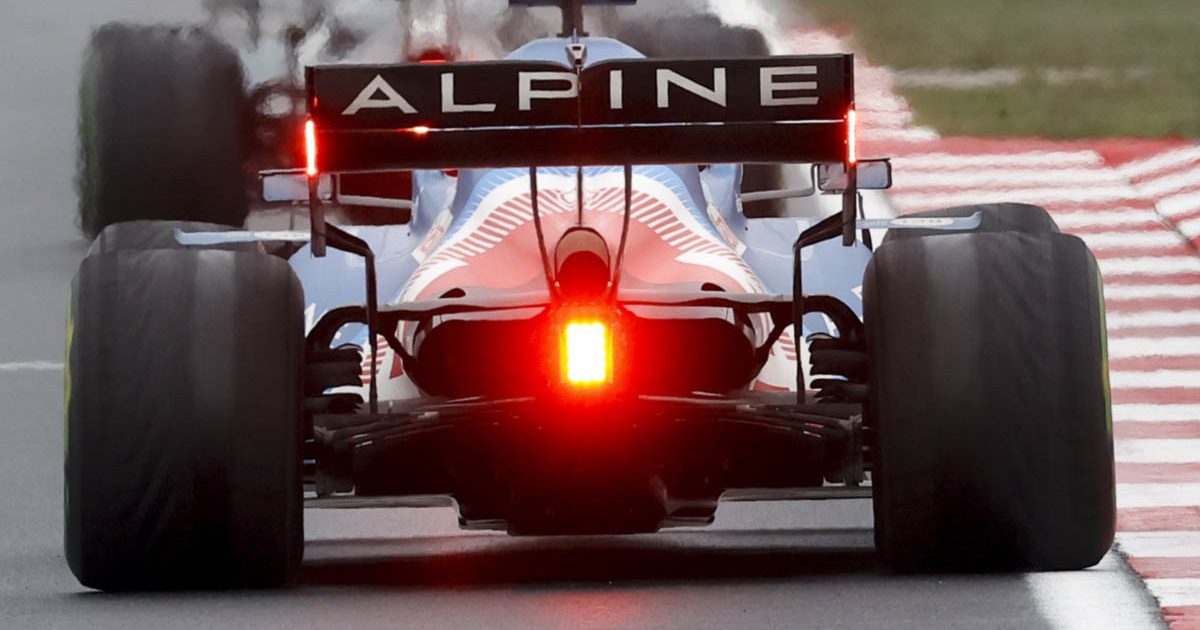 Esteban Ocon feels a third car for each team during FP1 would be a great way of creating opportunities for young drivers to break into F1.
Several Formula 1 teams have hit a snag in trying to secure a promotion to the series for their junior drivers, with Alpine arguably the team with the biggest headache.
With Oscar Piastri they have the current Formula 2 Championship leader, while his closest challenger Guanyu Zhou is also an Alpine junior.
Yet there is no prospect of a place on the 2022 grid for Piastri, while Zhou's chances of an Alfa Romeo seat are now looking far less certain.
Several ideas had been floated around to ensure more track time for young drivers, and there remains a good chance that mandatory appearances during Friday practice will be approved at some stage.
Ocon though had his own idea, which actually fuses that proposal and the one of Mercedes boss Toto Wolff, who has advocated for three-car teams, with the third focusing on young drivers.
Ocon's idea then is that a third car is used by teams during Free Practice 1 at race weekends, with a junior driver behind the wheel.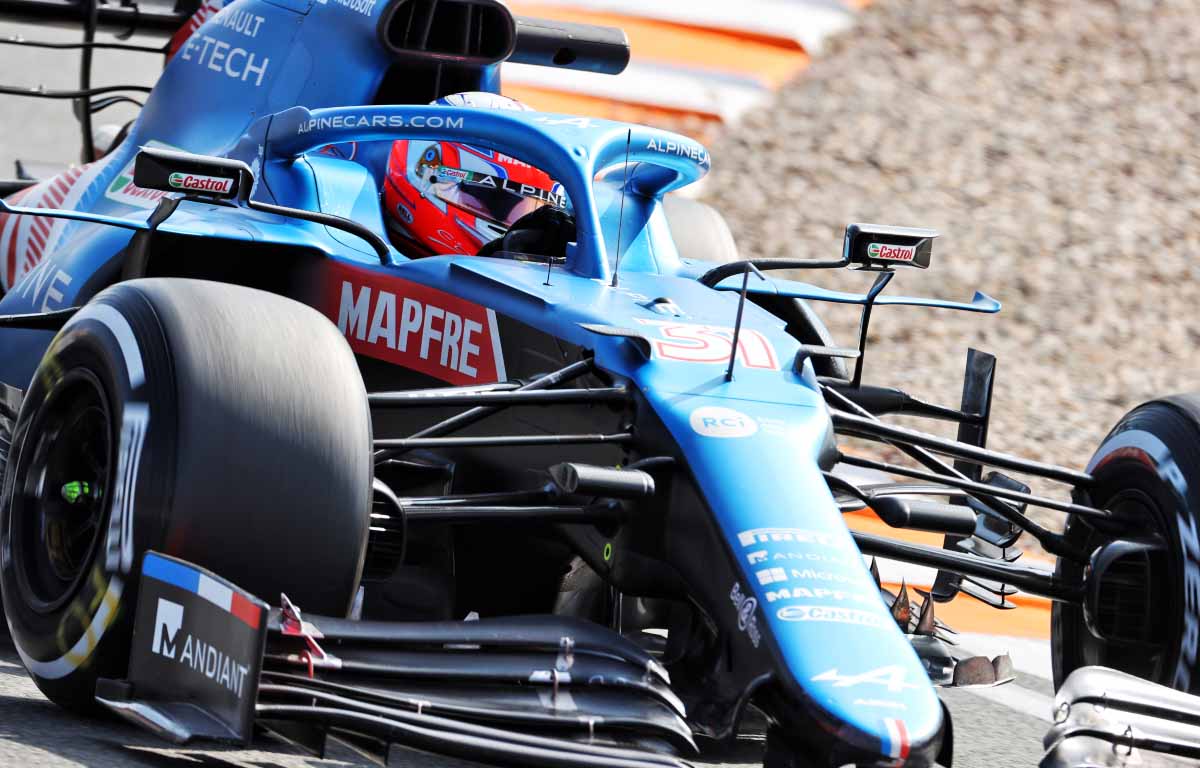 Get the new look Alpine merchandise via the official Formula 1 store
"I think it would be good for the reserve drivers," Ocon told Motorsport.com when asked about the possible mandatory testing time.
"That was it for me too. I was lucky enough to have four or five practice sessions, which prepared me for my debut in Formula 1.
"I honestly think it would be even better if every team could use a third car for a young driver in the first free practice, so that they can drive against us. That would be even better, although I think the other thing is already a step forward for someone like Oscar Piastri."
After brief hope had arisen that Piastri was still a contender for the 2022 Alfa Romeo seat, the Aussie himself shot down those rumours, saying he had effectively no chance of landing that drive.
Ocon is clear though that Piastri deserves to be a Formula 1 driver from next season.
"He deserves a seat," Ocon affirmed.
Can Alpine keep their amazing points streak going?
Can Alpine keep up their points scoring streak at the US Grand Prix?