Ocon found 'great person and friend' in Alonso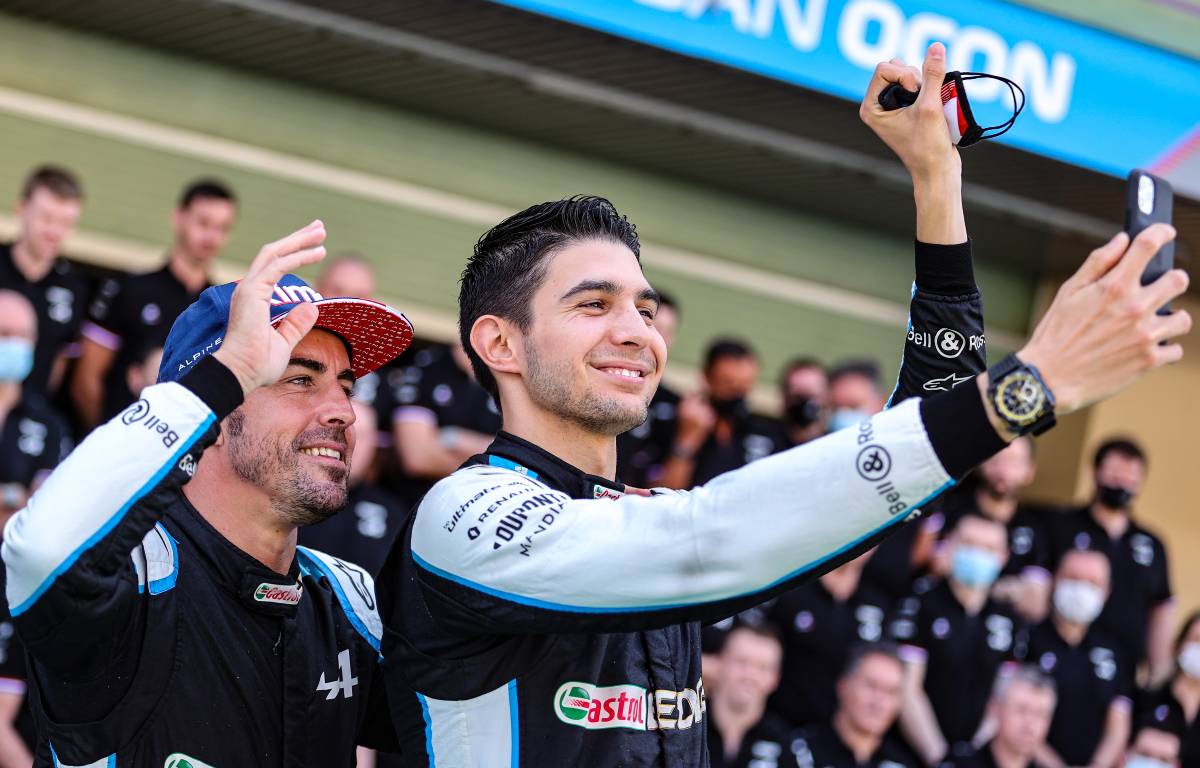 Reflecting on the 2021 F1 season, Esteban Ocon has spoken highly of the relationship he has built with his Alpine team-mate Fernando Alonso.
Remaining with the team for 2021 as they transitioned from Renault to Alpine, Ocon went from experiencing one challenging team-mate to another as Daniel Ricciardo made way for returning Alonso.
In his previous seasons on the Formula 1 grid, Alonso at times had a reputation for not being the easiest of personalities to manage within a team.
But during their first season together, Ocon has found only positives to working with Alonso.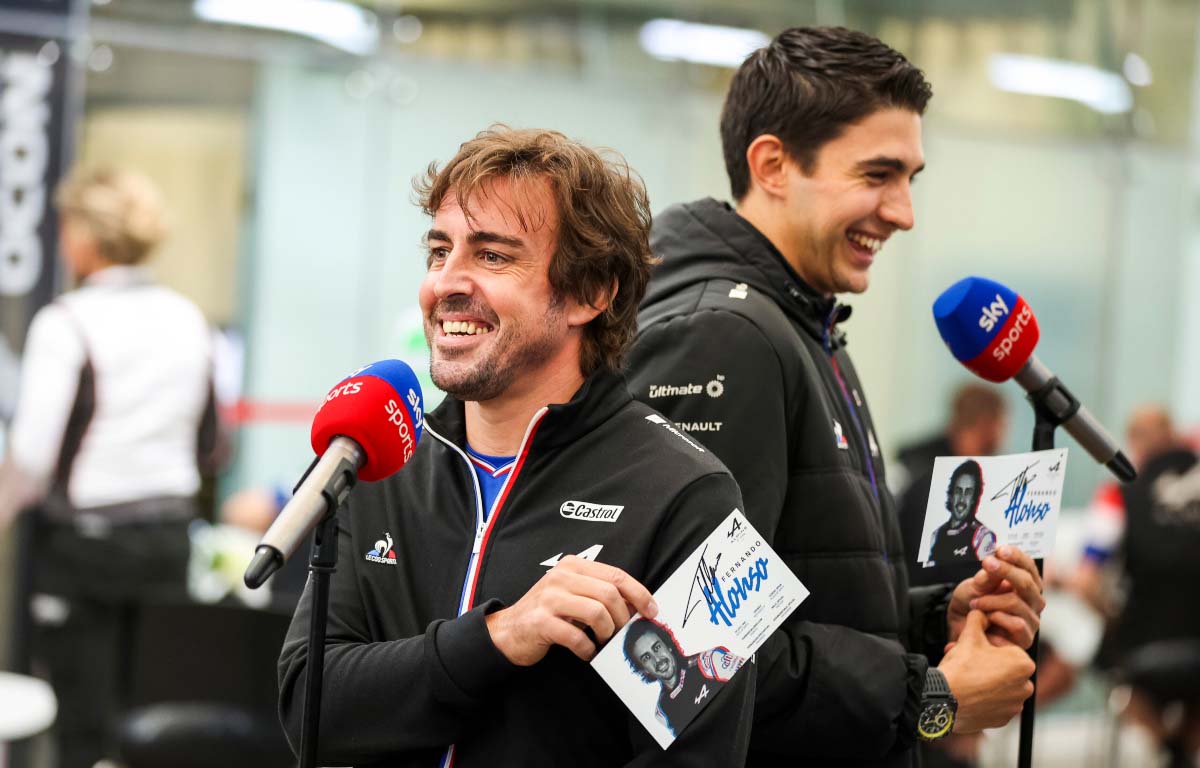 "I've discovered a great person and friend," said Ocon in a social media post.
"Racing alongside Fernando Alonso has been a privilege. Le plan is unleashed."
While Alpine did not have the fastest car in the midfield for much of the 2021 season, they prided themselves on consistently getting the best from their challenger to regularly score points and secure P5 in the Constructors' Championship.
The highlight, of course, was victory for Ocon in Hungary, a race where Alonso also played a huge role as he slowed Lewis Hamilton's charge through the order significantly, giving Ocon enough breathing room to take the chequered flag.
Of course, there were lows, with Ocon focusing on the Saudi Arabian Grand Prix where Mercedes' Valtteri Bottas snatched a podium from him at the finish line.
"It has been a season full of emotions," Ocon wrote.
"Happiness with our victory in Hungary, and with Fernando's podium in Qatar! Plus P5 [and] P6 in qualy.
"We faced frustration with the near missed podium in Saudi.
"Some sadness at times looking on how to get back to form. We've overcome all these emotions together and reflecting on it, this is our strongest time of 2021."
The 2022 season is a huge opportunity for Alpine to progress up the pecking order, with new regulations coming into play that could switch the order around.
And Ocon made it clear 2021 was only the start of his journey with Alpine.
"Merci to every single member of Alpine for making me feel at home each time I jump in the car," Ocon stated.
"It's only the beginning of our story – let's build our future."