Ocon: 'Legend' Alonso up there with Schumacher/Senna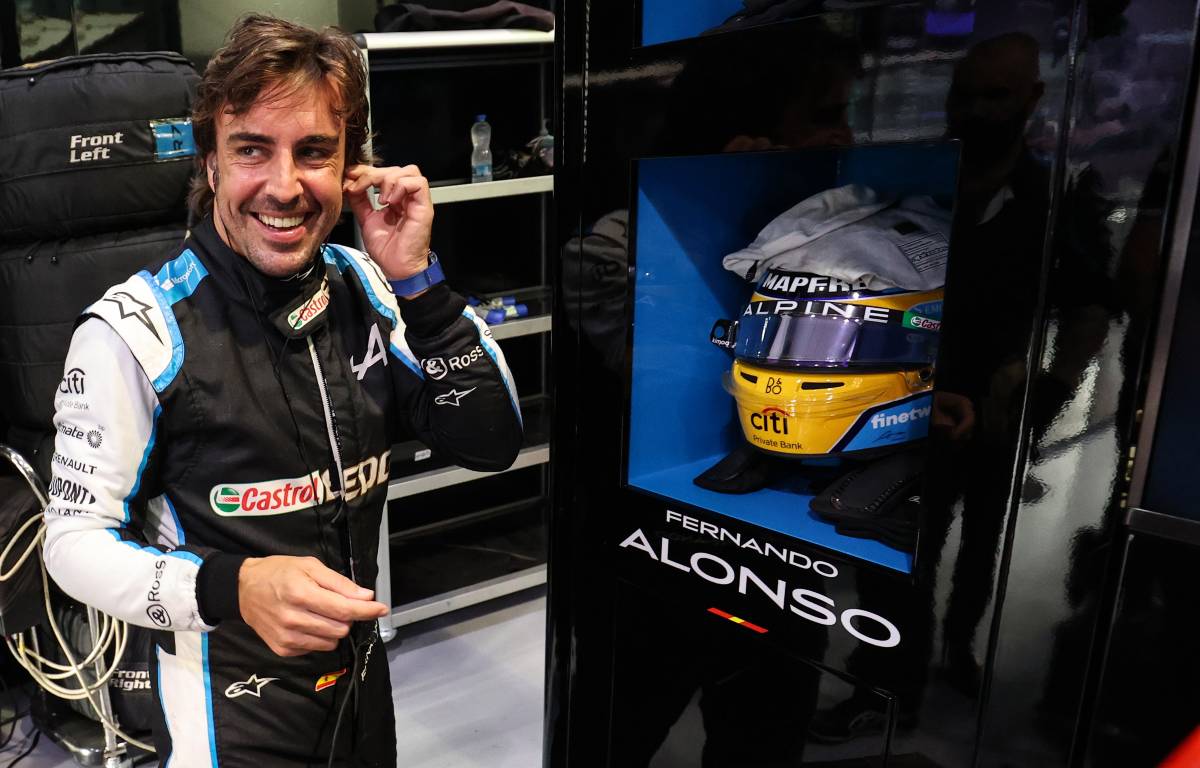 Esteban Ocon believes Fernando Alonso is very much among Formula 1's greatest, alongside Michael Schumacher and Ayrton Senna.
Alonso and Ocon became team-mates for the first time in 2021, as two-time World Champion Alonso made his return to Formula 1 with Alpine, following two campaigns away from the series.
It was a tricky process of moulding the Alpine A521 to his driver style in the early stages, but Alonso is now firmly back on form and returned to the podium with P3 at the Qatar Grand Prix, his first top-three finish in seven years.
The dynamic between the Alpine drivers is positive, evidenced by Alonso's mighty defence back in Hungary, to protect eventual race winner Ocon from a charging Lewis Hamilton.
Ocon then did all he could to return the favour to Alonso in Qatar, who was able to out-run Sergio Perez to the line, aided by Ocon's efforts to cost the Red Bull driver as much time as possible in defence.
And Ocon spoke of his respect for the Spaniard, who he ranks as one of the best Formula 1 has ever seen.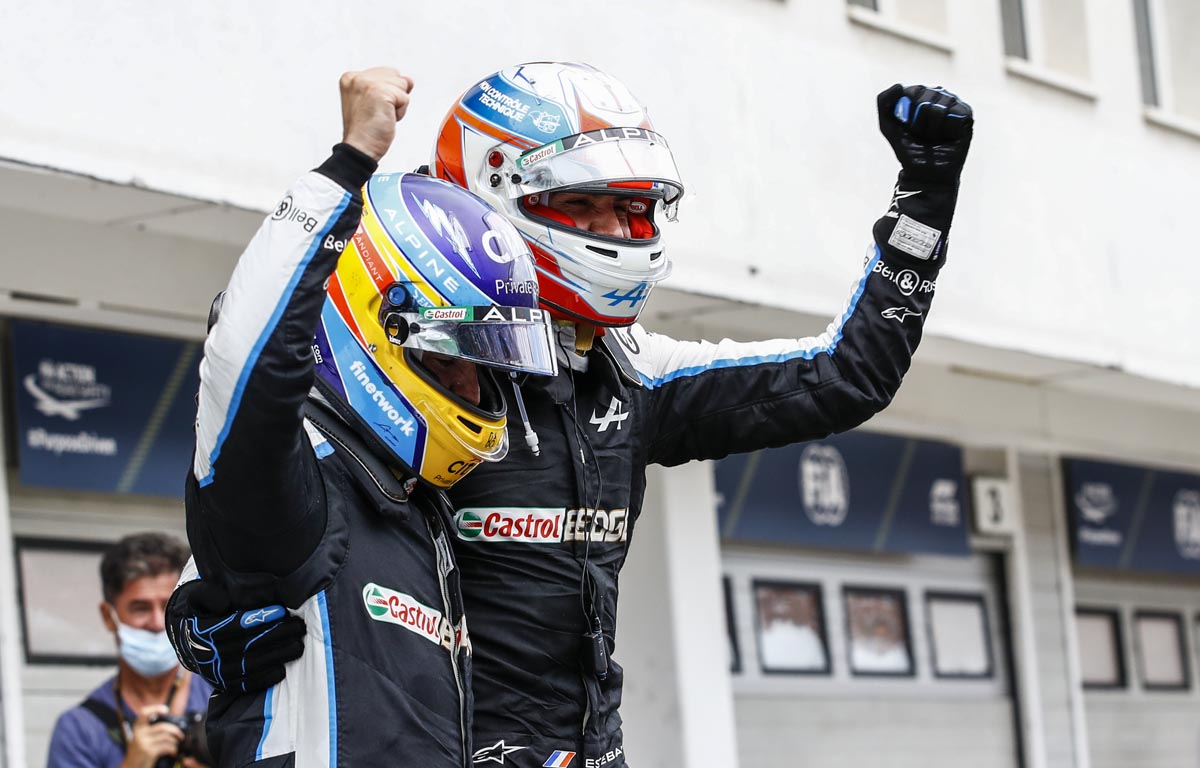 "I've had incredibly high respect for Fernando for years," Ocon is quoted by SoyMotor.com.
"I know how much he works; the motivation you have; now, with his age, all the experience he has; how much he has achieved in the sport. It's more than impressive.
"I think he's just a legend of the sport, he's there with the best drivers, Senna and Schumacher, and he'll always be there because from what we're doing now and what I see, he thinks differently compared to the other drivers and that's impressive.
"There is no one who is going to think like him or who is going to have that ability to drive anymore, or so I think."
So, with Ocon rating Alonso so highly, it adds value to his own achievements this season also.
There has long been a slight question mark over how far Ocon can actually go in Formula 1, but the 2021 campaign has been very strong for the Frenchman, who has scored points in 12 of the 20 rounds so far.
Aided by that first Formula 1 victory at the Hungarian Grand Prix, Ocon's tally of 60 points puts him P11 in the Drivers' Championship, 17 behind team-mate Alonso.
There combined efforts though have placed Alpine P5 in the Constructors' Championship, 25 points clear of AlphaTauri, so Ocon is thrilled to be able to work alongside Alonso as they work "together for our common goal".
"I'm thrilled to be his team-mate and I'm proud to be able to push as hard as possible together for our common goal," he said.
PlanetF1 Verdict
Does Alonso deserve all the praise?
Esteban Ocon believes that Fernando Alonso is one of F1's best drivers.