Ocon hails huge Alpine progress with worse car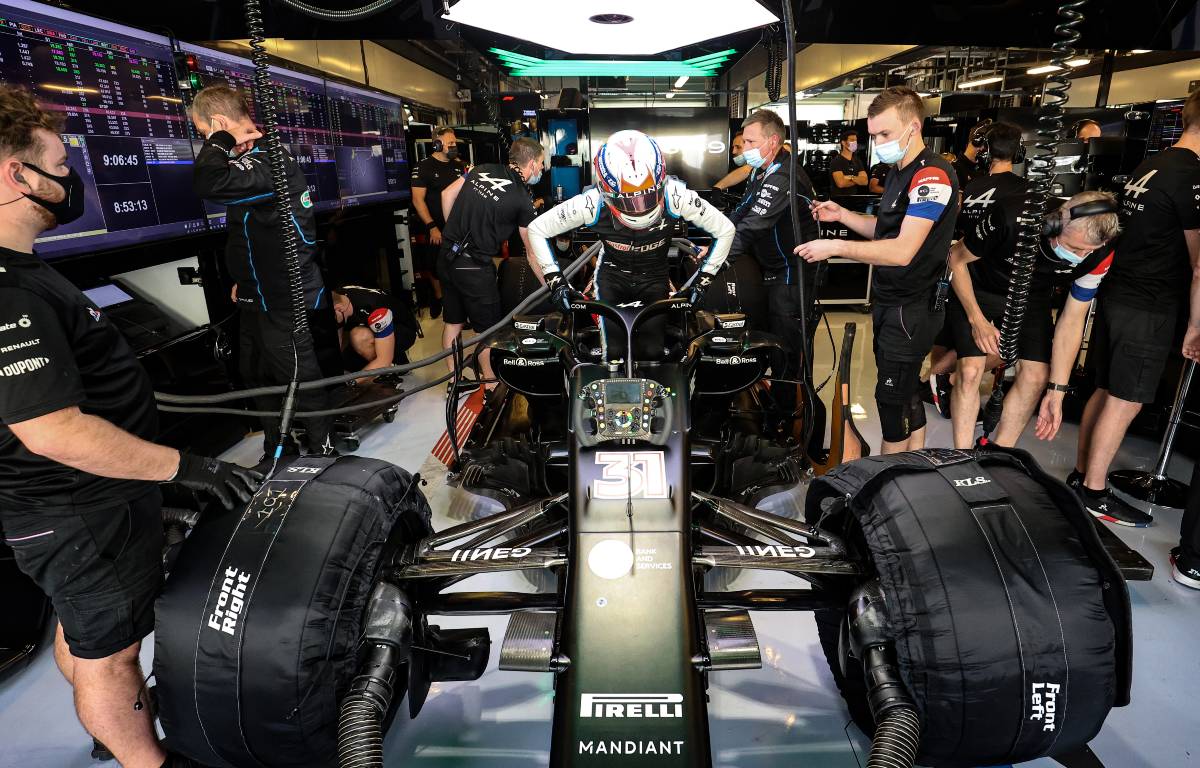 Esteban Ocon says the 2021 Alpine challenger was a step back on 2020, but as a team major gains were made.
The Alpine name came into Formula 1 for the first time in 2021 following a rebranding of the Renault works team which saw them morph into Alpine.
In 2020, the team had been fighting with McLaren and Racing Point to be recognised as 'best of the rest' in the Constructors' Championship, but for 2021 it was McLaren and Ferrari scrapping for that honour with Alpine behind and fending off AlphaTauri to secure P5.
Alpine in their own view were, though, able to consistently make the most of their package, failing to score points only twice across the season.
It was a package Ocon felt did not measure up to what they had last year, but as a team Alpine were able to make huge progress "operationally" – which the French driver looks forward to matching up with strong car performance in the future.
"I think [we made] huge progress – everything we've done inside operationally, taking strategy decisions, looking after the tyres, looking after the car itself and getting the maximum out of it," said Ocon, quoted by MotorsportWeek.com.
"It's been huge progress and I'm very pleased we've done that this year. Of course we got two podiums, almost three this season for the team with a car that didn't perform as good as last year. I think we had not as good a package.
"We still managed to overcome these issues, get on top of it and still score very decent results. We want to keep going and once we have the pace, we will be quite dangerous."
As for Ocon's highlight of the 2021 season, there was always going to be only one choice.
As expected, he chose the Hungarian Grand Prix, the scene of Ocon's first victory in Formula 1, aided by a defensive masterclass from his team-mate Fernando Alonso who held up Lewis Hamilton's progress through the order significantly.
"[The highlight of the year] was of course the win in Budapest," said Ocon.
"The moment I stepped on the car and saw the supporters, the fans in the grandstand cheering for that moment…I think this is mega.
"This is what we live for, this is why we push for good results."