Ocon 'afraid' of crossing paths with Mazepin
With his list of transgressions piling up, Esteban Ocon says he is "afraid" of Nikita Mazepin as nobody knows what he might do.
Mazepin arrived in Formula 1 at the start of this season under a cloud, the Russian rookie having earned the wrath of many F1 fans with a crude video posted online.
His on-track actions in his four races have done nothing to curry him favour, with the fans or his rivals.
Week in and week out he has irked someone, either by blocking them in qualifying, jumping the queue or ignoring blue flags during the grands prix.
As such, his rivals are quickly becoming wary of him, and not for a good reason.
"Am I afraid of him? Yes, yes," grandpx.news quotes Ocon as saying.
"When we cross paths on the track, I act 200 per cent more attentively with him than with any other driver."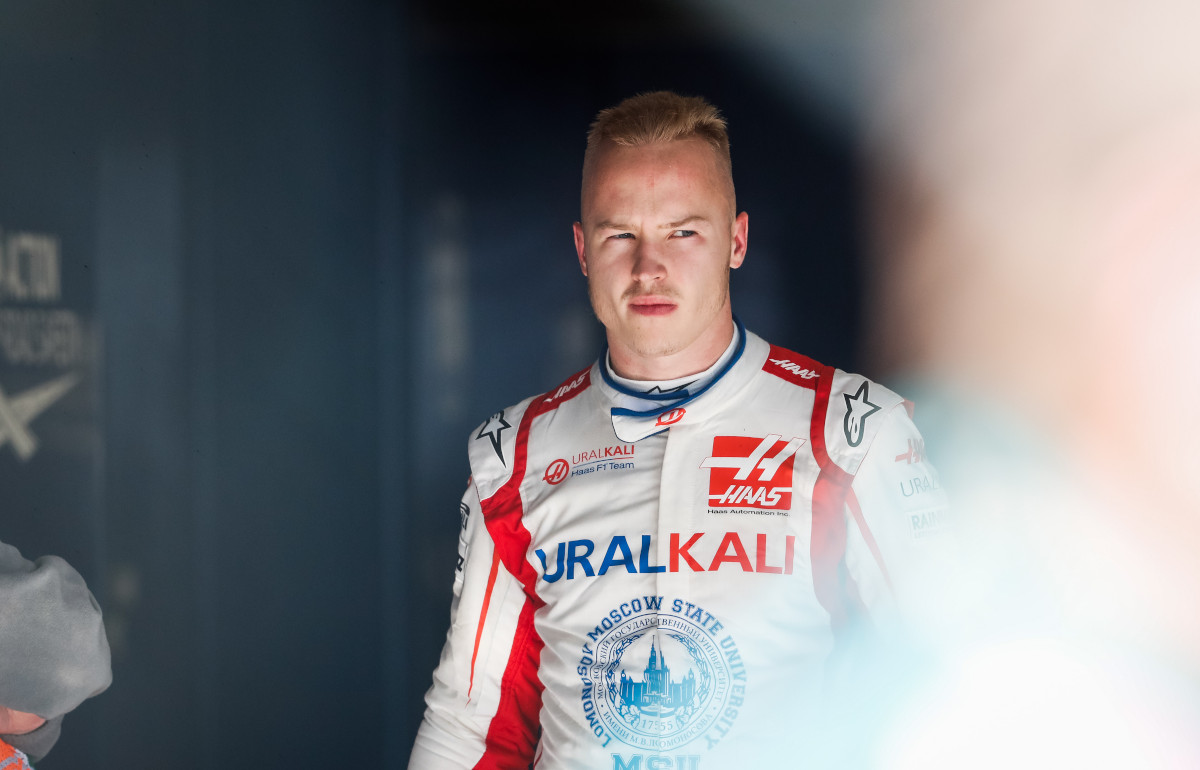 Check out the Haas collection via the official Formula 1 store
Mazepin is up to two penalty points for this season with drivers given a one-race ban if they incur 12 in a 12-month rolling period.
The Haas driver was given his first penalty point at the Portuguese GP for impeding Sergio Perez and another in Spain for blocking Lando Norris in qualifying.
He avoided a third on the Sunday of the Spanish Grand Prix, moving over just in time after blue flags were waved at him as race leader Lewis Hamilton approached.
Toto Wolff was not happy with the speed of Mazepin's response but the stewards did not take any action, not even feeling the need for an investigation.
Speaking about his blue flag issues, the driver who finished P5 in last year's Formula 2 championship admitted he was learning how to deal with those as in the past he has never had to deal with being lapped.
"I was dealing with the blue flags in Imola for the first time in my life," he told RaceFans.net. "I previously never had a blue flag on a consistent basis.
"So it's a matter of learning just the same as driving.
"And it took me about five, seven years to learn proper driving and it will take me, hopefully, a few race weekends only to learn blue flags."
Mazepin has yet to get off the mark this season, finishing last in the three races in which he saw the chequered flag. He has also yet to finish on the lead lap, two laps down in every race.
Follow us on Twitter @Planet_F1 and like our Facebook page