'Esteban Ocon is not extremely popular because of on-track behaviour'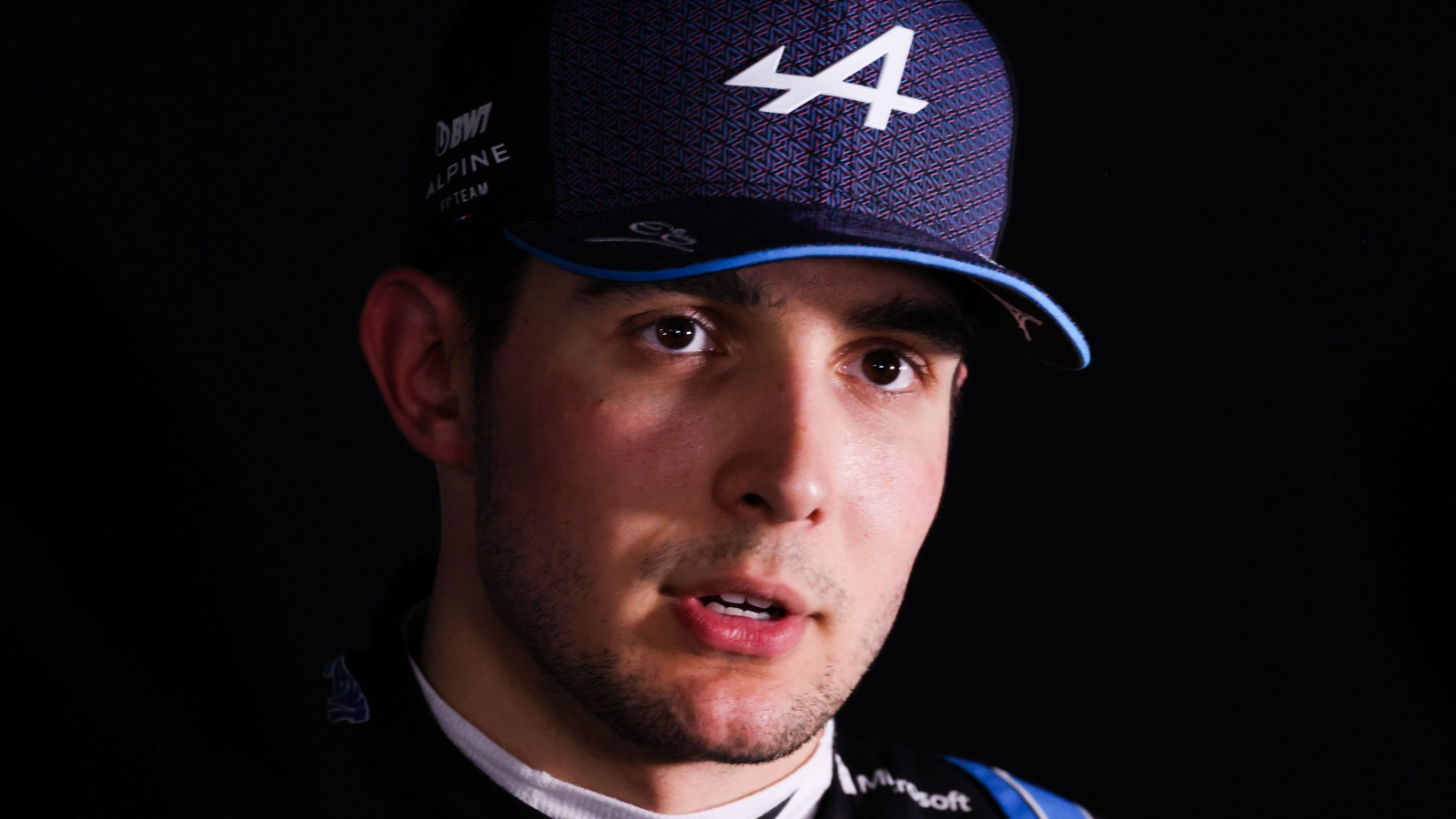 Esteban Ocon has been described as "not extremely popular" amongst the drivers due to his on-track behaviour.
Away from the track, Ocon has often appeared as one of the nicest people in the paddock but it would seem that opinion is not shared by the other 19 drivers.
Ocon's career has not been free of incident with the most notable coming in the 2018 Brazilian Grand Prix when the Frenchman crashed into race leader Max Verstappen despite being blue-flagged.
Such was the anger of the young Verstappen, he sought out Ocon after the race and famously pushed him as he waited to be weighed.
Ocon is also said to have had a less-than-friendly relationship with his new team-mate Pierre Gasly but that has been reported as water under the bridge now that they share a garage.
Someone who spends a lot of time in the paddock is Sky Sports' Naomi Schiff and she believes Ocon is not the most popular member among the drivers.
"It's funny because coming into the paddock I really thought that Esteban Ocon was one of the nicest guys," Schiff told Sky Sports F1 during the Bahrain Grand Prix race weekend. "He's so friendly, always got a smile on his face, always says hello.
"But amongst the drivers he's not extremely popular and I think that's because of his on-track behaviours. That helmet comes on and a demon comes out."
Nico Rosberg, who joined Schiff on the broadcast, also suggested that Ocon "loves to get his elbows out with his team-mates."
"It looks like happy days there," the 2016 World Champion said of Alpine. "But can I just remind everybody, they did not like each other. So this is explosive.
"Ocon, he really loves to get his elbows out with his team-mates and he's loved colliding with team-mates in the past so let's see, let's wait a couple of races. Let's see these guys going wheel-to-wheel."
PlanetF1.com recommends
Is Fernando Alonso a better F1 driver than Max Verstappen and Lewis Hamilton?
On Track GP: Should Lewis Hamilton stay or leave Mercedes?
F1 rumours: Laurent Mekies part of Ferrari mass exodus? Leclerc meets Ferrari president
As to the supposed repaired relationship between Ocon and Gasly, Rosberg was not buying it, describing it as "complete rubbish."
"Can I just say, Gasly was saying 'Ocon is definitely not my target'. It is just complete rubbish. The team-mate is the ultimate target. That is the guy that you want to beat first and foremost."
Alpine is also not a team free of team-mate bust ups in the past with Ocon and Fernando Alonso growing increasingly tense as their time together drew to an end. Schiff though believes that both Gasly and Ocon will have been given a "strict talking to."
"I'm pretty sure they've been given a strict talking to," the former W Series racer said. "There's been so much hype around the two of them and their previous relationship before they've been in the same team.
"So I think they've been warned but we've seen it multiple times before that team-mates have been warned and it hasn't really stopped them. I think they both want to win the hearts of France. They both want to be the best in the team and they're going to get their elbows out for sure."