Current Renault PU 'best' engine Ocon has had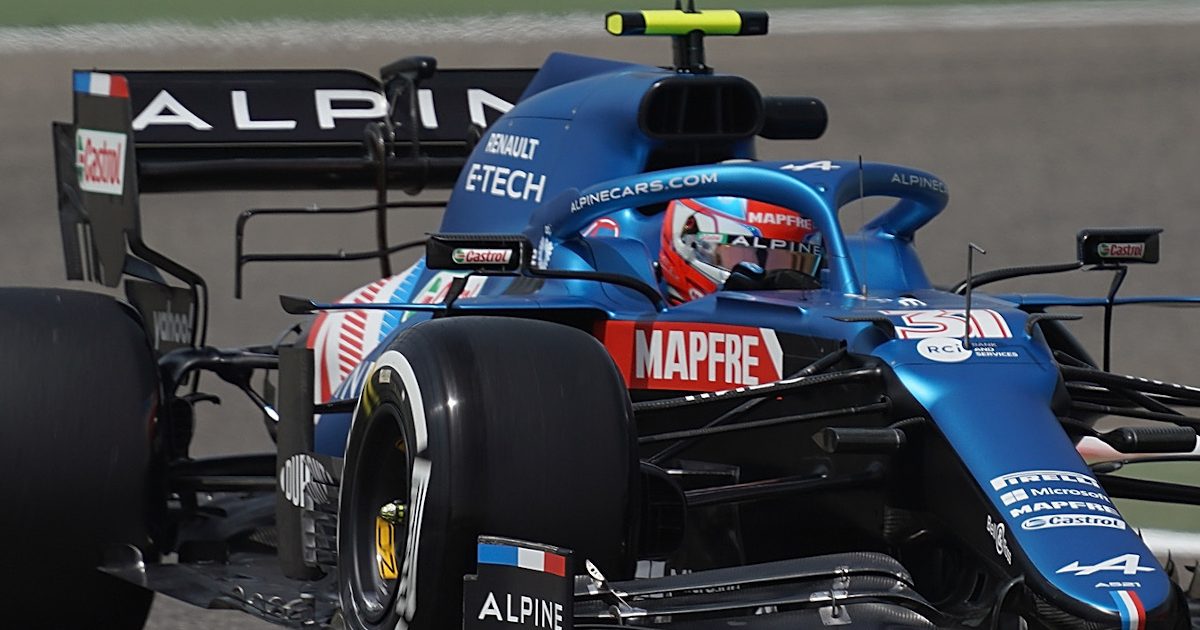 Esteban Ocon says the current Renault engine powering his Alpine challenger is the best he has had in his Formula 1 career.
The current turbo-hybrid V6 engines were introduced in 2014 and bar a brief spell for Ferrari back in 2019, the Mercedes power unit had consistently been seen as the strongest on the Formula 1 grid.
That was until 2021 though, since it appears Honda have now found the extra horses to challenge Mercedes in the engine department in what is Honda's final season in Formula 1.
But Ocon makes a strong case for Renault, who supply the engines to Alpine. In fact, Ocon, who has driven with Mercedes power in the past, believes this current Renault engine is the best he has driven with in Formula 1.
"I think it is a step forward definitely," he said of the engine progress over the off-season, in conversation with Motorsport.com.
"The team has worked on some areas and we have seen already in pre-season testing it was a step better. The rules are different but haven't changed so much, so the teams have new ideas and new thoughts behind what they do.
"I think it is the best power unit so far that I have run in my whole career. It is hard to compare with the other ones."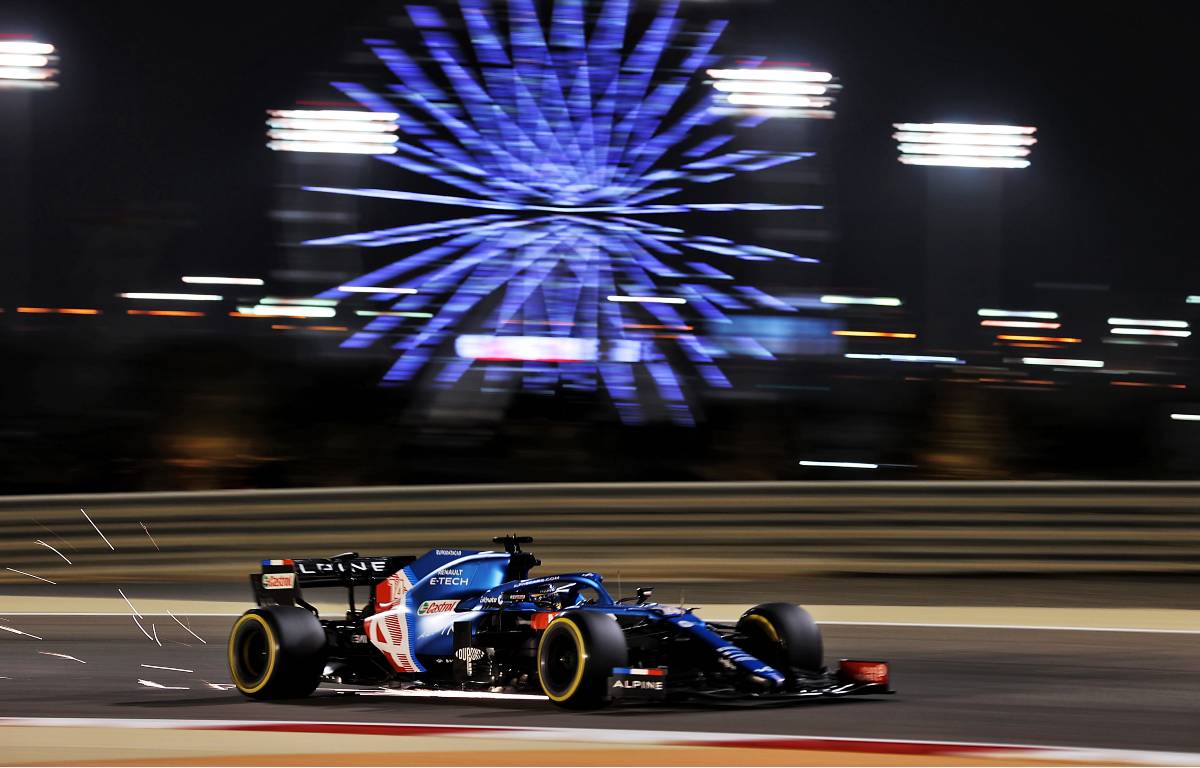 Get the new look Alpine merchandise via the official Formula 1 store
Ocon's team-mate, Fernando Alonso, knows something about a good Renault engine. After all, they powered him to the 2005 and 2006 Drivers' titles.
And now Alonso is reunited with Renault power, he too has no complaints over their latest engine, although did not feel it was possible to make comparisons.
"I think power unit comparisons are always difficult to make because it is not only the power of the engine, the regulations have changed slightly, like the constant engine mode for qualifying and the race which was introduced last year," he said.
"There are always different things to compare. But what I can say is that we are already happy at Alpine with the power unit we have this year.
"It is an evolution of last year obviously and it felt very strong and very good in testing. We had zero issues and we accumulated a lot of laps.
"I think the main difference in the last six years I have felt is the reliability improvements. It is quite difficult to see any problems with any of the engines. It has been an impressive job from everybody."
Follow us on Twitter @Planet_F1, like our Facebook page and join us on Instagram!