Esteban Ocon rubbishes Fernando Alonso's 'only car 14 stops' claims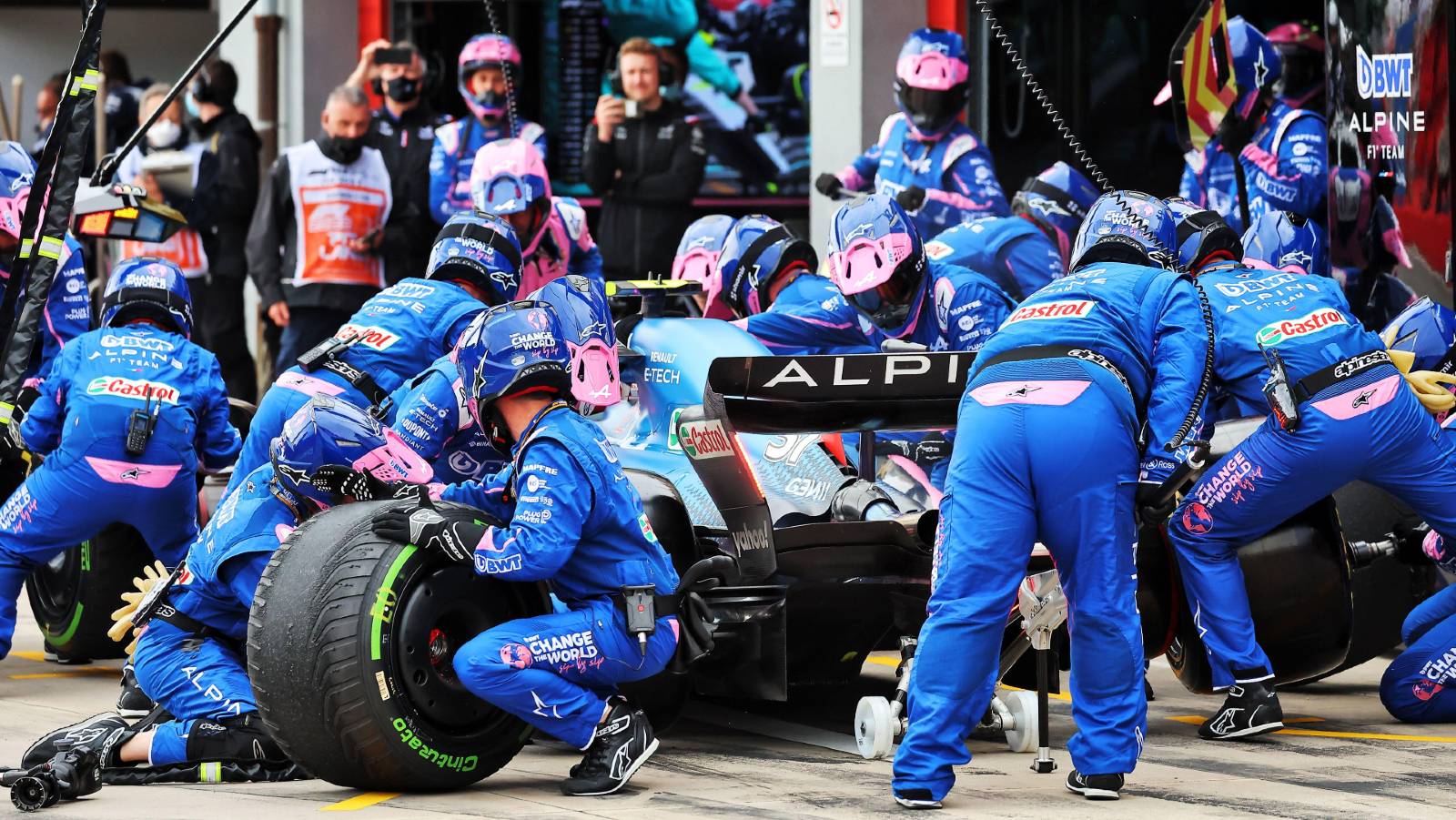 Esteban Ocon has rubbished Fernando Alonso's complaints that "only car 14 stops", the Frenchman saying he's also had his share of Alpine's reliability problems.
Recording his third retirement in five races, Alonso pulling over onto the side of the track when his engine failed in Mexico while running up in seventh place, the Spaniard lashed out at Alpine.
Declaring that "only car 14 stops", he added: "I think we're not prepared, the engine can't finish the races.
"It cannot be bad luck when you have to change six or seven engines as we did and we're still not finishing in the races."
The Spaniard reckons it has cost him 66 points, points that have gone to his rivals.
"It's just unbelievable that only one or two cars retire in every race and there's always the 14 car," he concluded.
Ocon, though, has been quick to point out his own reliability issues.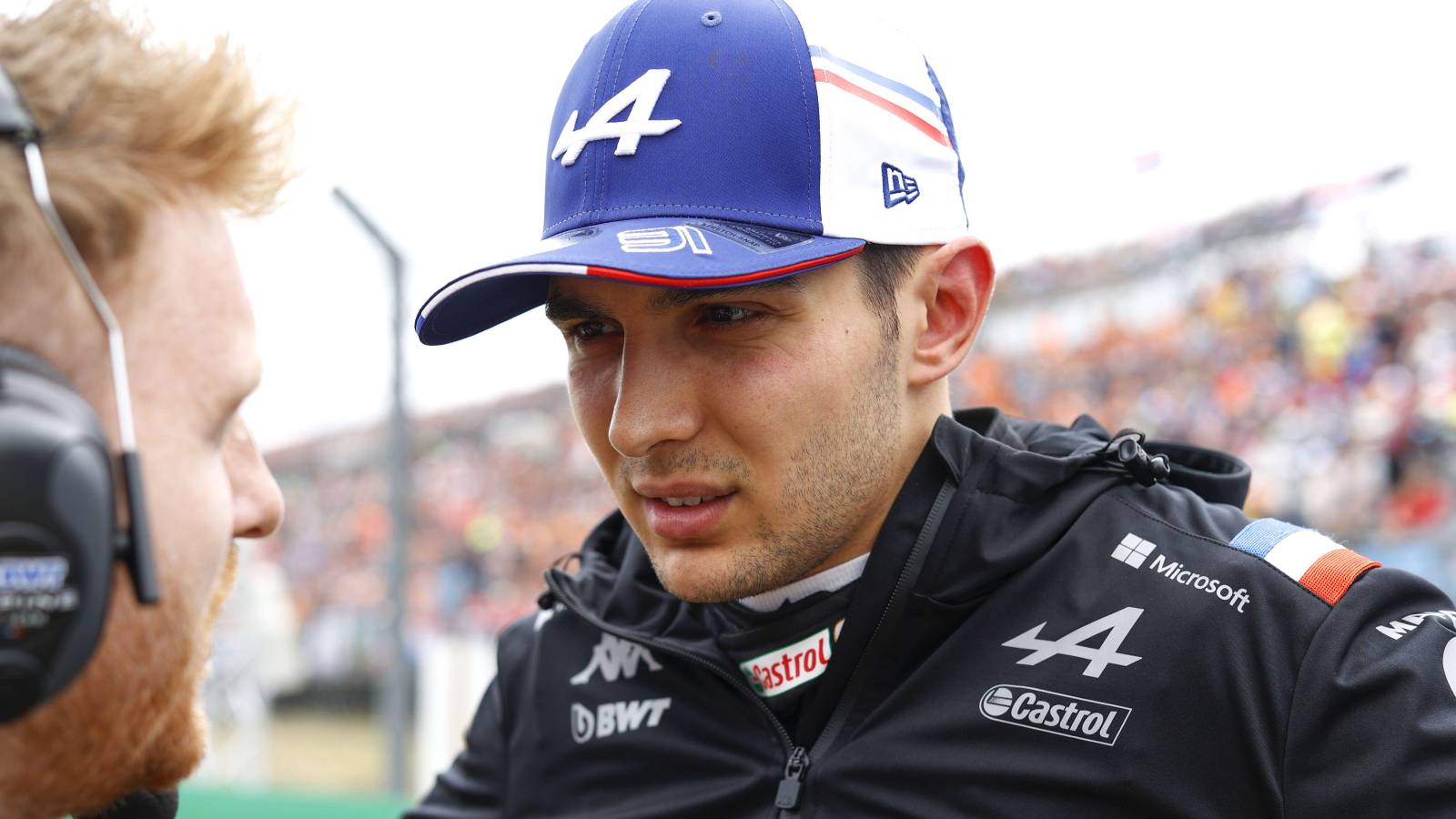 He has two DNFs to his name this season, out of the British Grand Prix with a gearbox issue and joining Alonso on the sidelines in Singapore with an engine failure.
He also qualified at the back of the field at the Emilia Romagna Grand Prix because of a gearbox issue.
"Well, I wrecked my gearbox in Imola, the car in Silverstone. I also failed in Singapore," he told Motorsport-Total.com.
"I'm counting on my side there too. We've both had problems."
Alonso has used one more turbo and MGU-H than Ocon, the Frenchman having used one more exhaust than his team-mate.
Alpine team boss Otmar Szafnauer says sometimes it's just down to "bad luck".
"Something like that can happen," he said.
"When I was at Honda, Takuma Sato used to have 13 engine failures or something like that in just one year. With Jenson [Button] it was zero.
"The same question was asked there, but we couldn't find an answer. We always asked ourselves does Takumo drive that much differently than Jenson? I think it was just bad luck."
He does, however, under the Spaniard's annoyance with the reliability issues.
"You always feel frustrated when you have to retire the car in the race," he said. "There was no risk and we already had the points in the bag, we weren't under pressure.
"That makes it all the more annoying."
With only Ocon scoring in Mexico, Alpine's advantage in their battle with McLaren for fourth in the Constructors' Championship has been cut to seven points.
Read more: Alpine confident of fix after cylinder blew in Fernando Alonso's A522