Radio issue blamed for Ocon/Perez crash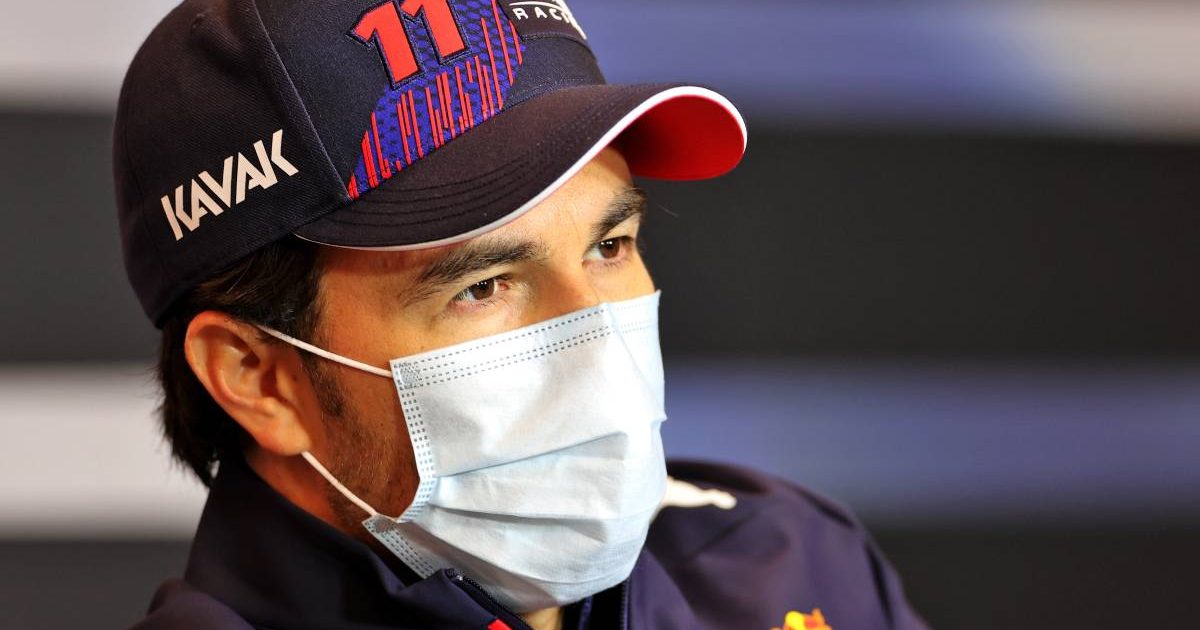 Sergio Perez said he did not have radio at the time that he and Esteban Ocon collided during FP1 at the Emilia Romagna GP.
A local fibre optic line failure meant that FP1 in Imola was blighted by a series of technical issues, affecting both broadcasters and the teams. One of the most dangerous consequences to come from that was the absence of team radio for parts of that session.
So around a tight and technical circuit like Imola, it was always going to be difficult for the drivers to know where traffic was without their engineers.
And this manifested into an incident between Esteban Ocon and Sergio Perez which saw the pair collide at Turn 5 as Ocon attempted to let the faster Perez through.
The stewards ruled that no further action needed to be taken, and Perez put the incident down to a combination of no radio and bad timing.
"We didn't have radio so I think that was a miscommunication through there," Perez told reporters.
"I was slower than he was and I misjudged going into the apex, but it was just bad timing for myself."
Ocon said the incident was "not a big deal" after discussing it with Perez and the stewards, and said that ultimately it did not hamper his practice programme.
"It's an unfortunate incident really, Checo was on a slow lap, he was adjusting his steering wheel or something and we both collided at the entry of the corner," he explained.
"It is unfortunate but we spoke about it and the stewards also said it is not a big deal, so the more worrying thing was the damage for both of us.
"But it didn't compromise our sessions for both so that is most important.
"We went out on time, the guys in the garage did a fantastic job."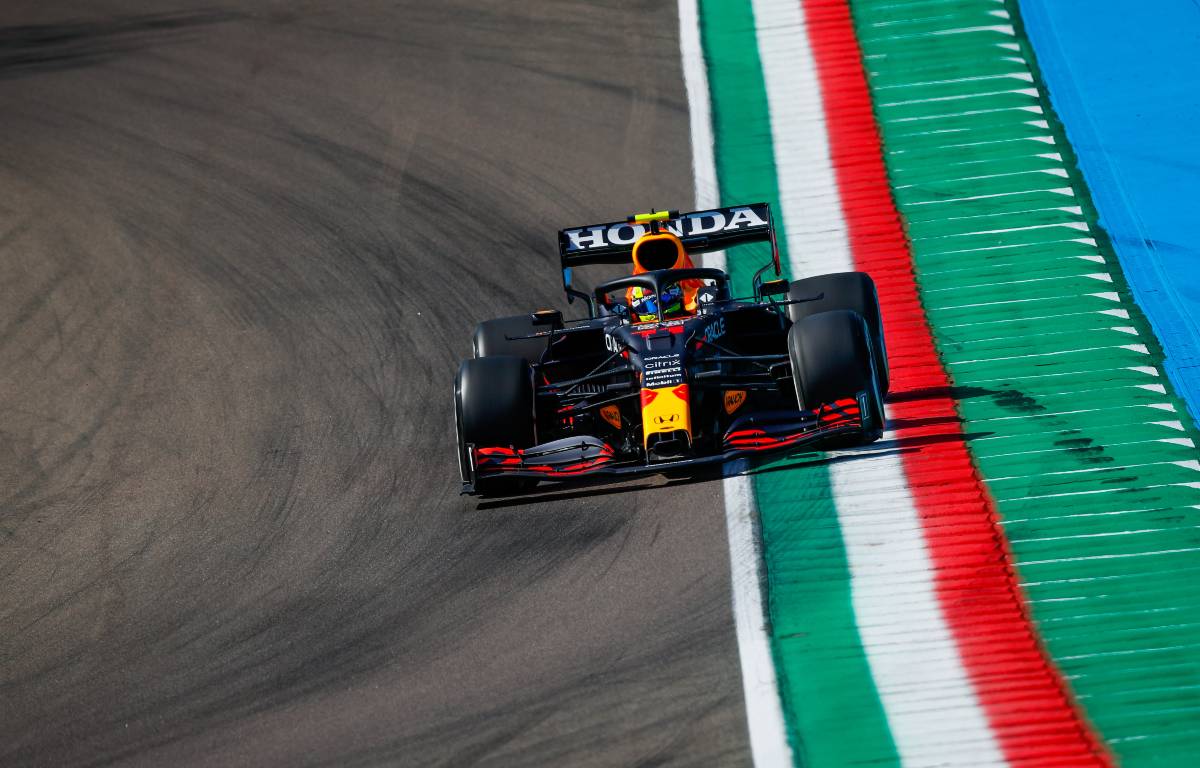 Red Bull merchandise is available to purchase now via the official Formula 1 store
Perez was able to stay out of trouble in the afternoon session, the sole remaining Red Bull after Max Verstappen encountered a driveshaft issue.
P6 may not appear the best of FP2 finishing positions for Perez, but he made it clear that he is still learning about the RB16B.
"It was good to get the second session underway and get those laps in, learn from the car at a very different track," he said.
"Very different issues to Bahrain. In a way just getting better with it. Every lap I do I learn a few tricks here and there.
"So just overall more performance to be gained tomorrow which I think we know where to find it, and hopefully we can be much higher up for qualifying because the race pace seems to be strong.
"There was some good learning today which hopefully we can put together for tomorrow."
Follow us on Twitter @Planet_F1, like our Facebook page and join us on Instagram!