Frustrated Ocon shut down by Renault team radio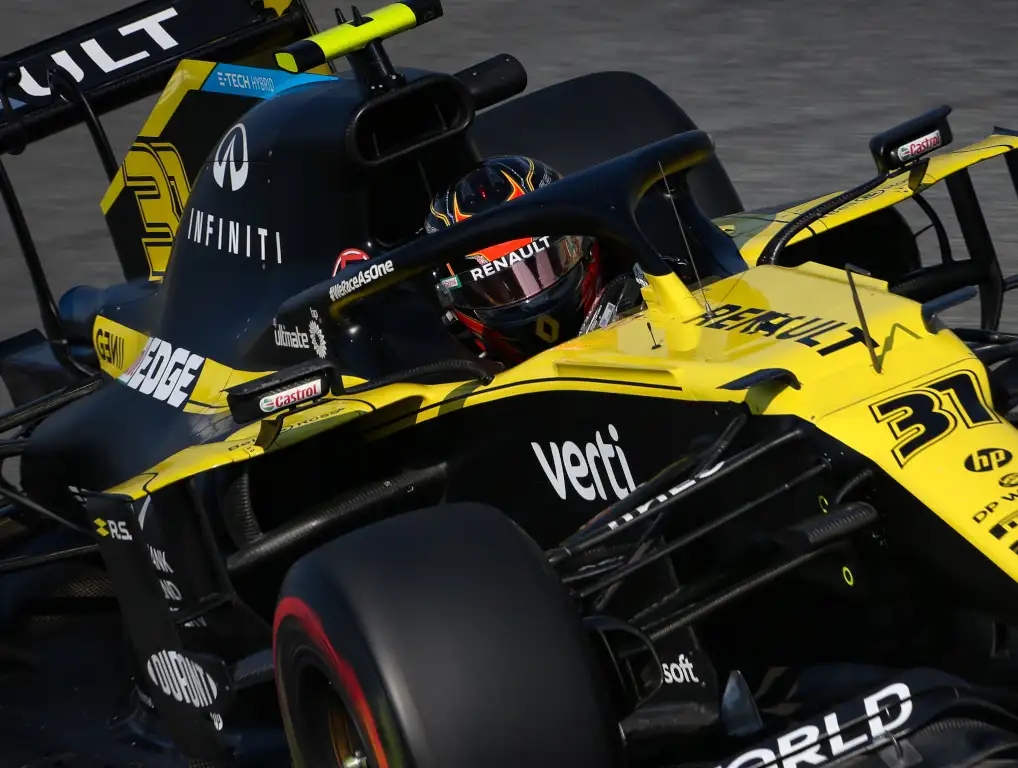 Esteban Ocon was gagged by Renault as he tried to voice his frustration over what he deemed to be a "missed" opportunity at the Italian Grand Prix.
Qualifying 12th at the Monza circuit, Ocon raced his way to eighth at the chequered flag.
The Frenchman was the last driver to fall victim to Lewis Hamilton, the Mercedes driver taking seventh off the Renault driver on the final lap.
Ocon, though, was anything but happy with his result.
Congratulated by his engineer after the grand prix, Ocon voiced his frustration over a "missed" opportunity.
Renault shut him down.
Engineer: Esteban, fanastic job there. Fantastic job, well done mate. P8 from P12 is not bad at all.
Ocon: I disagree. I think we missed out completely in this race. It was a massive opportunity…
Engineer: Just hold it on the radio, hold it on the radio please. We will talk about it in the office. Thank you
Ocon: No, we have to face what the reality…
Engineer: Please, do not talk about it on the radio.
Abiteboul: Esteban, this is not the place.
If this is how @RenaultF1Team feel about their drivers speaking their mind on the radio after disappointing races, good luck with @alo_oficial next year! 😂😂pic.twitter.com/1LFoKrLte7

— Chris 🖖🏻 (@chris1701D) September 6, 2020
Official F1 Shop: Black and white face coverings
The reason behind the 23-year-old's disappointment was later revealed as a tyre issue during the red flag stoppage for Charles Leclerc's heavy crash at Parabolica.
Ocon wanted to take the restart on the medium tyres but Renault hadn't prepared them.
He therefore had to start on the softs, costing him speed in the final races of the grand prix.
"Of course we had in mind to get a good start with those soft tyres," he said via Racefans.net. "Unfortunately, my medium set was not ready to go.
"We couldn't choose it, otherwise we would have done.
"So it was very good pace the first two laps but on the third lap, it did degrade quite significantly.
"I was not obviously so happy about the balance and how things evolved after that.
"So I think if we had to do it again, we would have chosen the medium but obviously they were not ready and in condition."
Follow us on Twitter @Planet_F1 and like our Facebook page.