Ocon underestimated timeframe of return to F1 form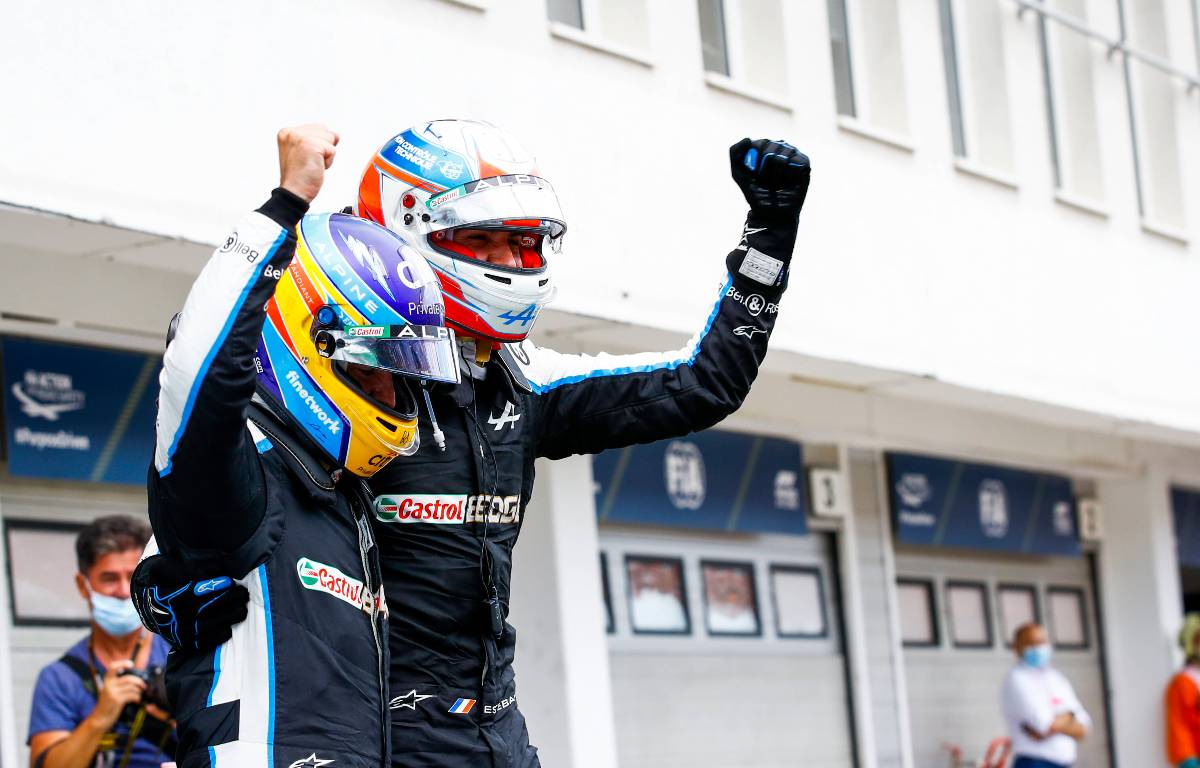 Having been on the sidelines in 2019, Esteban Ocon said he didn't quite realise how long it would take for him to get back up to speed once he was back in a race seat.
Ocon was moved aside at Force India at the end of 2018 after Lance Stroll was brought to the team, and the Frenchman had a year off the grid in his capacity as a Mercedes reserve driver.
He came back to Formula 1 the following year by joining Daniel Ricciardo on a two-year deal, and his long-term future has been secured with Alpine until the end of 2024 at least.
But instead of just slipping back into his old rhythm after a year away, the Hungarian Grand Prix winner admitted it took time for him to find his speed again – and still thinks he isn't quite at his peak yet.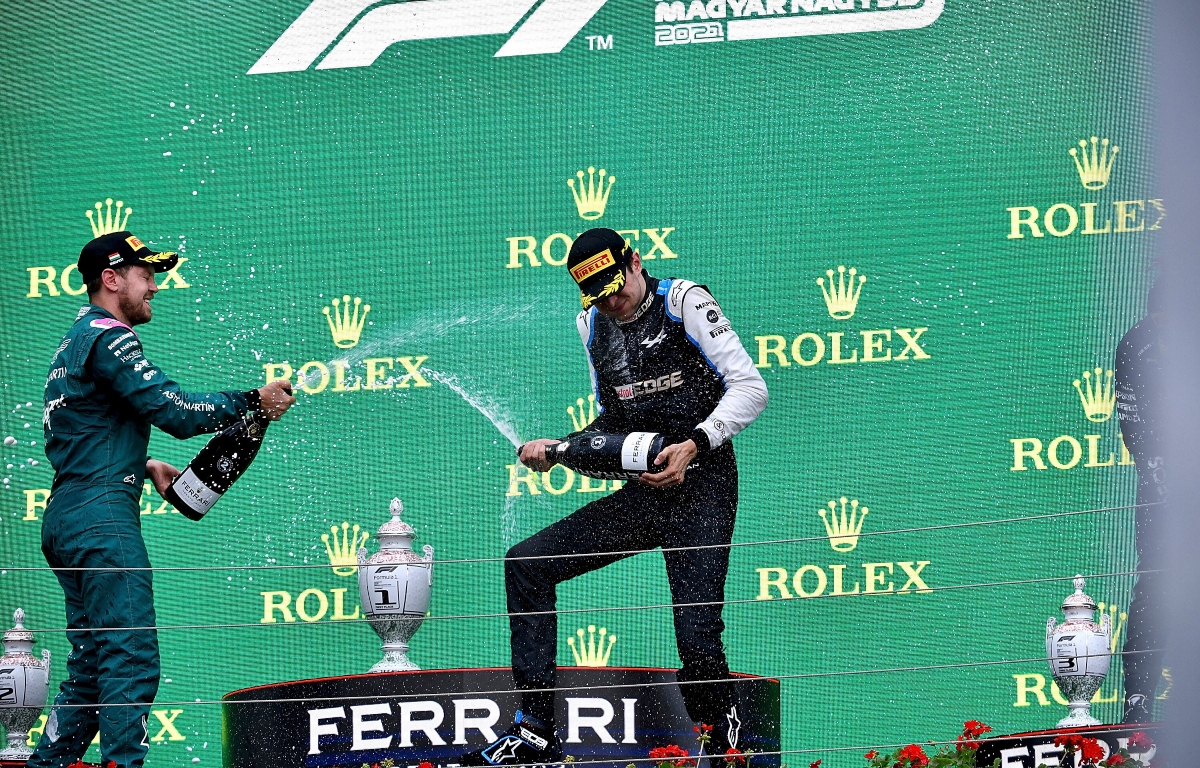 "It's not easy to fit all the details in Formula 1, but I did probably underestimate how much time it would take me to come back to my full potential after the year out," Ocon told reporters at the end of the season, as per GPFans.
"I feel like I'm not completely there yet, but it's not far off so I want to keep going."
His first victory in Formula 1 was clearly the highlight of the season for the Alpine driver, but he and Fernando Alonso were often in the midfield in the season, finishing P10 and P11 in the Drivers' Championship come the end of the season.
But Ocon was still pleased with the progress the team made, and they are continuing to be honest in their communication as they look for ways to get themselves to the front of the field – and "not being afraid" to dish out criticism when needed.
"Of course, we, in general, made a big step in terms of understanding, in terms of myself feeling more confident in the car, in terms of just the approach we took, basically from the end of 2020 to 2021 really, really paid off.
"But I don't want to stop there, I want to take it to the next level even more. I think I'm pleased with how we ended this season, on a strong note.
"There have been some good discussions and I want to keep improving as a sportsman, as an athlete, and I'm looking for that.
"We have full honesty in the team which means I tell the guys that if they think I can do better in one aspect, they need to tell me straight away, not being afraid.
"We don't want to have time lost like that, because that could help me to take the next step, all those little details, and that's what I want to keep doing."
Alpine's gamble for 2022
The Alpine team are introducing a brand-new engine in the hope of progressing.