Very wet and very cold is the forecast for this weekend's Eifel Grand Prix with Esteban Ocon saying that will add some "spice" to the race.
Formula 1 is returning to the Nurburgring this weekend for the first time in seven years.
And it promises to be a wet one.
The forecast for the weekend is rain, rain and more rain while Friday's high is 13, Saturday the temperature drops to 10 and Sunday is an ice cold eight degrees.
The conditions will be difficult for the drivers as it won't only be slippery but they will also struggle to get heat into the tyres.
Ocon reckons it will be "quite spicy".
"I think it is going to be quite spicy," he said.
"At the moment, it is eight degrees or something. I have a few friends who raced at the 24 hours of the Nürburgring and it doesn't look too good.
"We are going there when it will be potentially even colder so it is going to be completely different, for the tyres, obviously, to get them to temperature, for the car set up and anything can happen going back to the north of Europe with a bit of rain and stuff."
He does, however, believe the conditions could suit Renault's RS20 with the team having a strong pre-season in the cold in Barcelona.
"But we know we are quite capable of doing well in the rain," he added.
"The car has been quite strong in Barcelona winter testing in the rain, I have qualified fifth in Austria in the rain so if it rains, we should be in decent shape as well."
Get your hands on the official Esteban Ocon 2020 collection via the Formula 1 store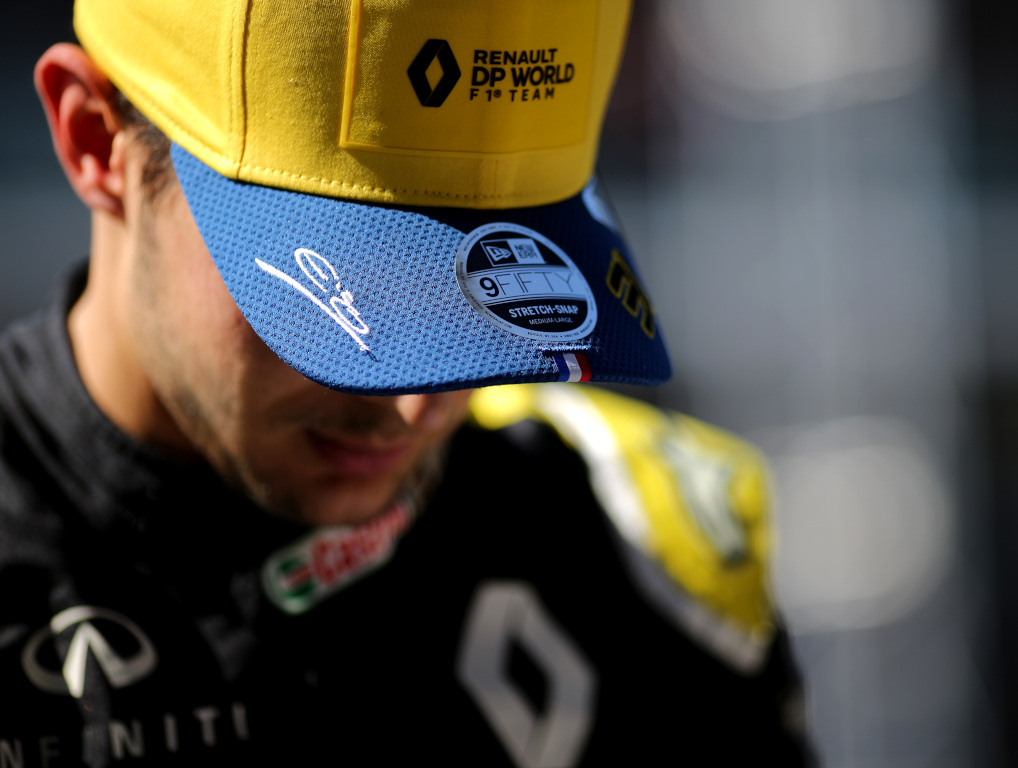 The Frenchman is encouraged by Renault's recent results with the team scoring in each of the last four races including three double points-hauls.
Two of those results were P4s for Daniel Ricciardo.
Ocon added: "I think overall, the target is to be consistent everywhere.
"At the moment we have a good understanding, in the last couple of races, with how to set up the car and where we could improve. We also had a few small upgrades which helped on our performance.
"I think, if we are going back to Budapest or Barcelona, I am not saying we would qualify fifth but I think things would have been different, as simple as that.
"We can extract more performance from the car now with the understanding we have got."
Follow us on Twitter @Planet_F1 and like our Facebook page.