Alpine's doubts put to rest after Ocon's win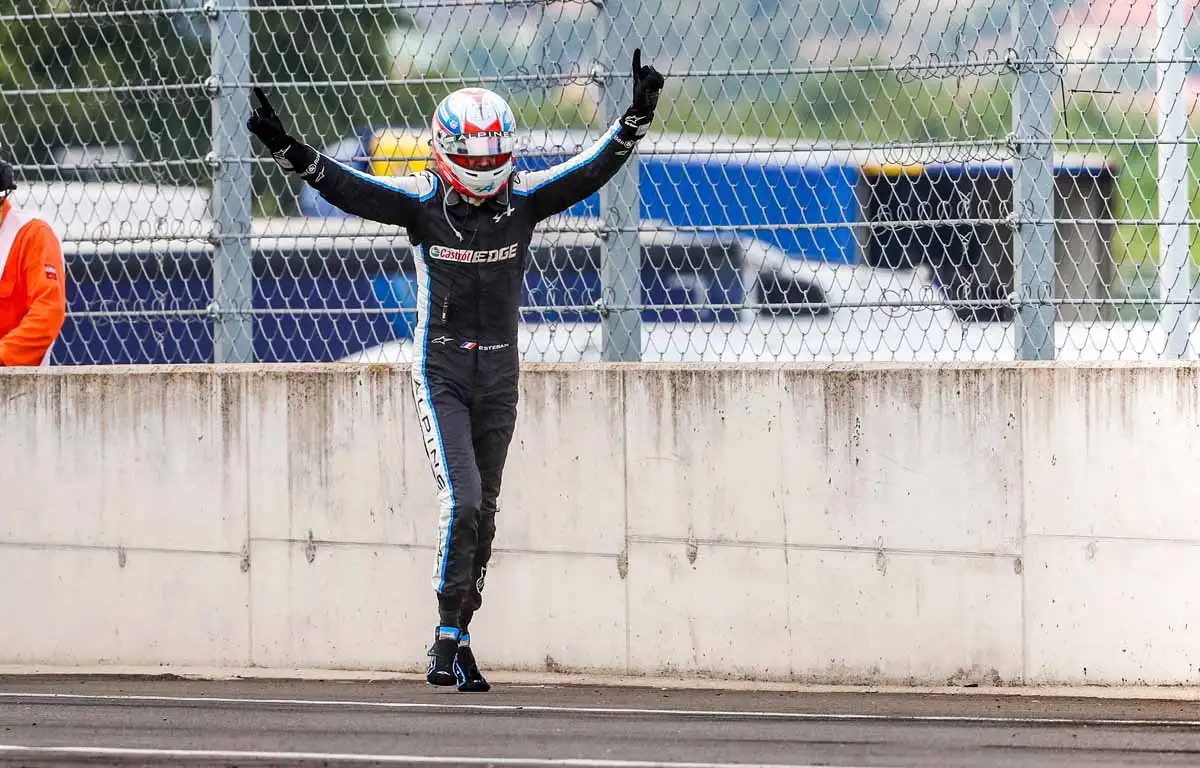 Renault CEO Luca de Meo was "in tears" after Esteban Ocon won the Hungarian Grand Prix – putting all doubts of the future of the team at rest.
Back in the summer of 2021, Ocon took his maiden win in Formula 1, with the immense help of two-time World Champion, and team-mate, Fernando Alonso.
De Meo decided to continue with the Formula 1 team despite a severe cash loss in 2020, around eight billion euros in just six months.
He said, as quoted by Marca: "I remember at the end I was in tears…When I saw Esteban winning the first GP in Alpine's F1 history.
"It was an important moment, because it was a way of saying that the decision I made a few months earlier was the right one. Now we don't talk about doubts."
Alpine, formerly Renault and Lotus, has endured countless years of lack of funding, and De Meo explained that it wasn't always easy but they had to keep going, and knew the results would always come, eventually.
De Meo added: "The easiest thing to do was to say: 'we stop this because we don't know what the return is'.
"But I said, let's invent a way to revalue something, and that's why we started with the Alpine project, which goes beyond racing. It is a brand that is built with its products, with its network, with its business, that has racing at its core and that this activity is going to give us visibility, credibility to all the rest."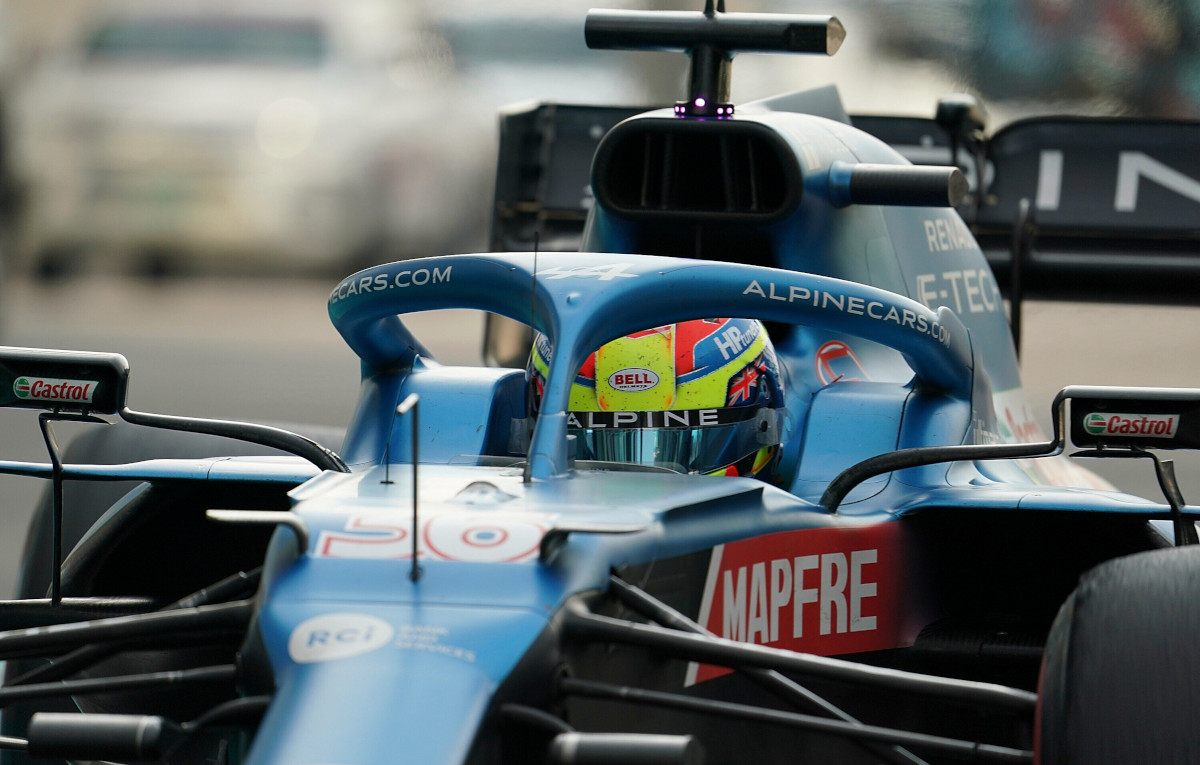 The team also has the Alpine academy which saw Oscar Pistari, 2021 Formula 2 Champion, be third quickest in day one of the test in Abu Dhabi last December.
This was promising news for Alpine going into 2022.
Exploring all avenues to get the car faster and achieve more points is at the forefront of their mission.
De Meo commented: "It has been a way of using the ingredients in a different way, of combining them, something that in a few years could generate business."
Alpine finished fifth in the Constructors' Championship last year, the same as the previous two years.
"After 43 years in yellow, a lot of people at Renault asked me: Why do you want to paint it in the French tricolour, but now everybody in the company really likes the project, they like Alpine.
"We see it as the crème de la crème of our organisation, and it gives attention to the whole company to get to the level of being able to participate here, it gives people pride."
This year, Alpine continues with drivers Ocon and Alonso, and hopes to progress to achieve more podiums.
Fans vote for their official race of the season
A massive F1 fan survey saw the Italian Grand Prix voted as the best race of 2021.