Ocon: Everything is back working with new chassis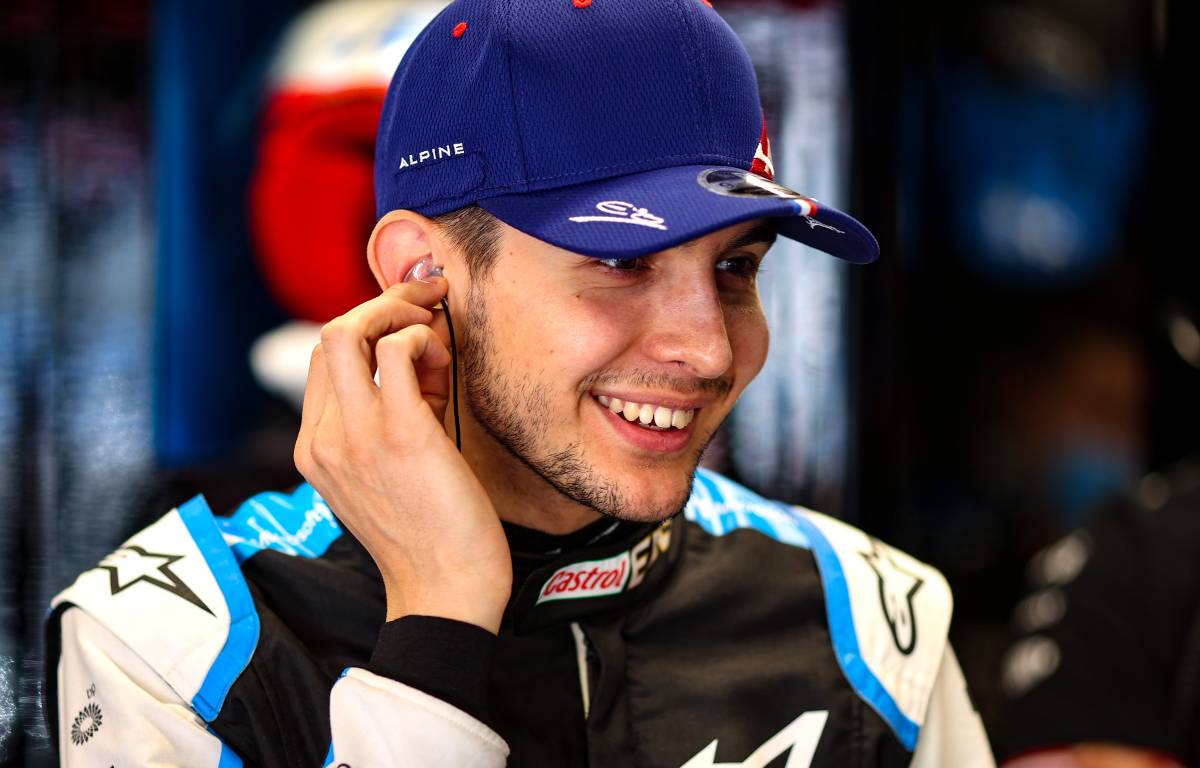 In the points for the first time in five races after receiving a new chassis at Silverstone, Esteban Ocon could feel the difference "straight away".
Although Ocon was the lead Alpine driver at the start of this season, it has been Fernando Alonso who has come to the fore in recent races.
While the Spaniard, celebrating his 40th birthday on Thursday, put in a run of four successive top-ten finishes in the build-up to the British Grand Prix, Ocon went four races without a single point.
Determined to find the cause of the Frenchman's troubles, Alpine handed him a new chassis ahead of the British Grand Prix.
He scored his first points since Monaco, P9 to Alonso's P7, with the double World Champion extending his run to five on the trot.
Ocon says it was notable the difference with his new chassis but wouldn't go into detail about all the parts that Alpine changed.
"Yes definitely," he said in the driver press conference ahead of the Hungarian GP when asked if he feels more comfortable now.
"Straight away when we put the car down for FP1 [at Silverstone], we saw that everything was working back to how it felt three races ago, and that's very good news.
"It was a big effort from the team to try and diagnose what were the issues and what to change. So those doubts are out of the way now and everything is working as it should.
"I'm not going to go into details [over what was changed], but there were a lot of different parts that we changed, together with the chassis.
"It was not only the chassis but when you take the chassis out, you check all the components that go with it and that has been a good thing, to rebuild the car, check exactly if everything was correct and rebuild it fresh basically."
Get the new look Alpine merchandise via the official Formula 1 store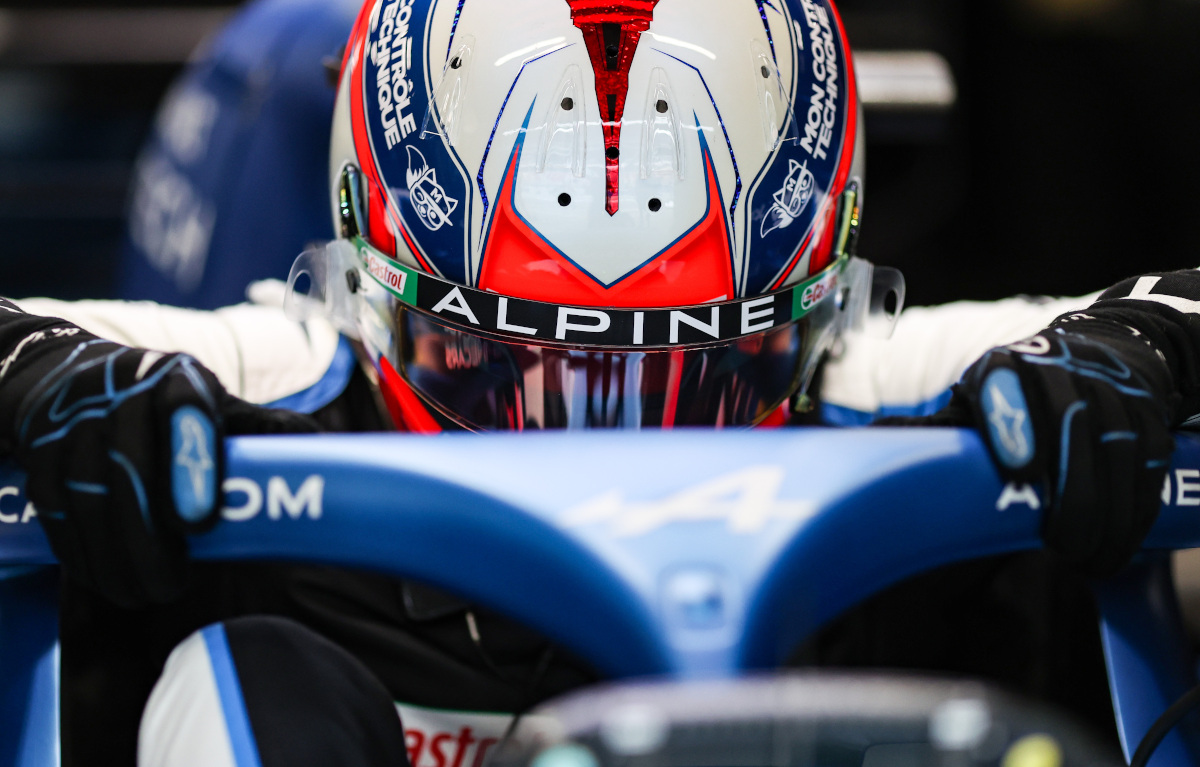 Ocon, who will remain at Alpine until the end of 2024 having signed an extension earlier this year, says overall he is happy with how his season has gone.
"I think there's a lot of positives to take from the season on my side," Ocon told the official F1 website.
"I think we've had some really good performances, some good highlights, some good speed in qualifying. There's been a few less good races recently, but I feel like we're coming back into the early season race pace that we had so I see it as a good half of season. Not everything complete, but pretty pleased with how it's started."