Esteban Ocon has saluted WRC drivers for having "balls of steel" following his own Monte Carlo Rally experience this week.
The Frenchman tried out an Alpine for the first time in a motorsport World Championship event, more than two months before the season-opening Bahrain Grand Prix – but it was not a Formula 1 car.
Instead, the 24-year-old was at the wheel of the course car for the first two stages of the Monte Carlo Rally, ensuring the road was navigable before competitors including Sebastian Ogier, the seven-time World Champion, came hurtling through.
It was a first for Ocon, who is not used to throwing a car around on snowy, icy roads – the closest he will have come in recent times being last year's Turkish Grand Prix where some drivers likened the circuit to a skating rink.
"Heroes! What else can you say?" replied Ocon, quoted by Motorsport-total.com, when asked his opinion of the WRC drivers.
"You have to take your hat off to them. They have real balls, balls of steel.
"I really enjoyed it, even if it wasn't easy at the beginning. But the longer I drove for, the more comfortable I felt in the car."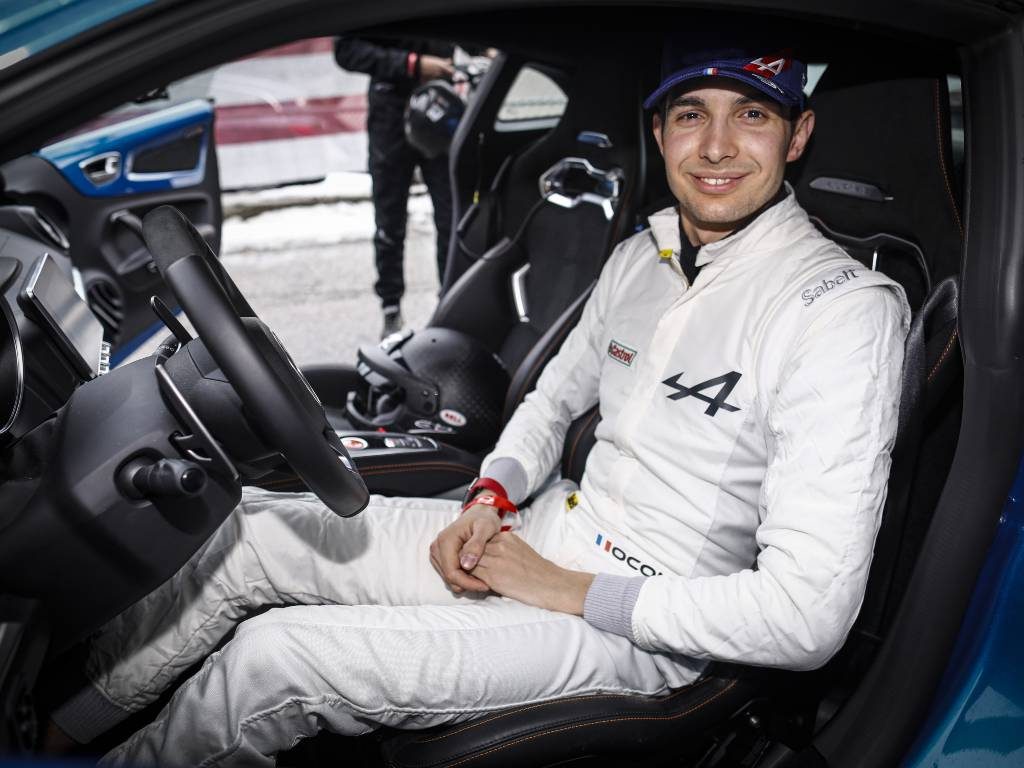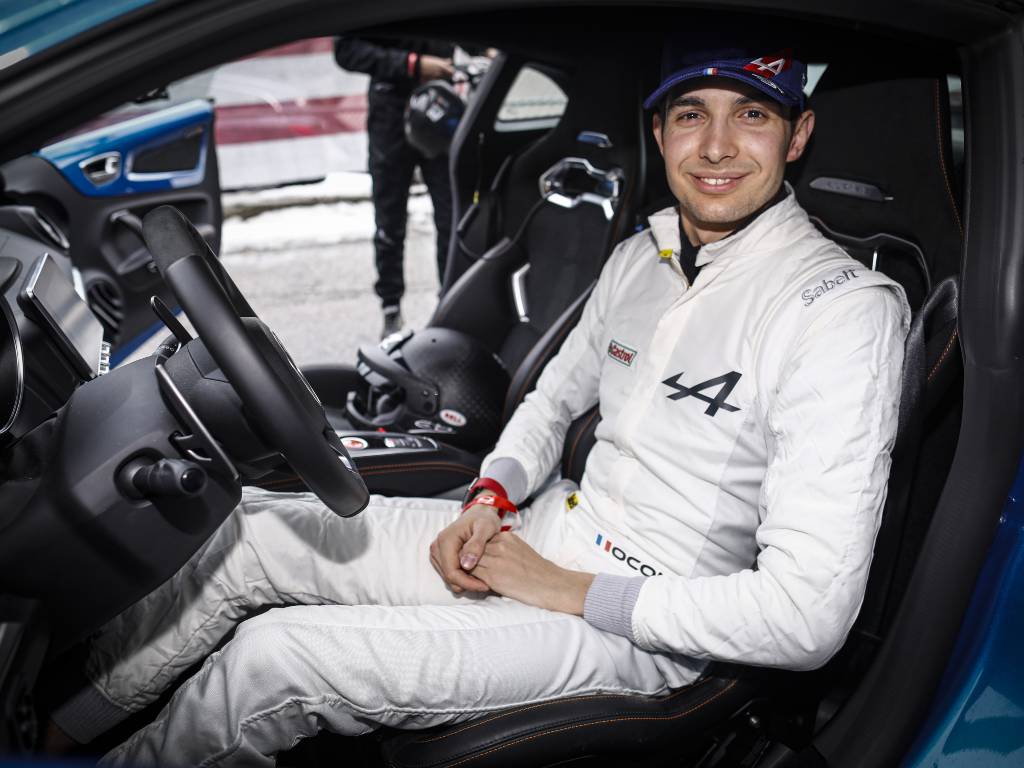 Check out the new 2021 collection on the official Formula 1 store!
It was little more than a PR exercise to mark the transition of the Renault Formula 1 team to Alpine branding for 2021, with the company seeking to promote their sportscar division, but at least it enabled Ocon to learn about the typical challenges of a rally.
"There are a lot of difficult places, the grip changes a lot," added the driver who will be Fernando Alonso's team-mate in the forthcoming season.
"It's completely different from what I'm used to. Listening to the co-driver was not easy either. The timing has to be right there, when you are still concentrating on one corner but at the same time you can already hear what's coming in the next one.
"But in the end it went better and was really fun."
And Ocon also admitted his respect for drivers such as Ogier, who recorded six consecutive Monte Carlo victories from 2014-19 before finishing second to Thierry Neuville last year, had increased.
"I've always looked at the on-boards and with Ogier it always looks so controlled, so cool," said Ocon.
"But when you drive, everything looks a lot tighter and more difficult. It's just not the same when you experience it for real."
Follow us on Twitter @Planet_F1 and like our Facebook page