Ocon: Year out has made me a better driver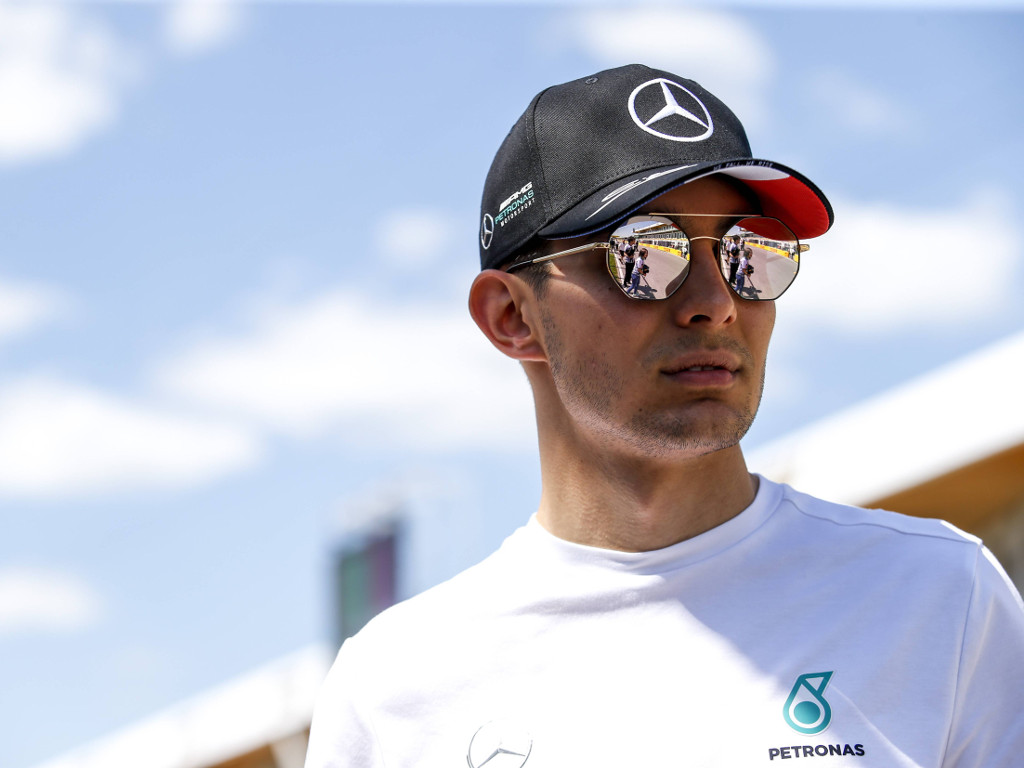 No Formula 1 driver wants to spend a year on the sidelines, but Esteban Ocon believes the knowledge and experience he gained while out has turned him into a "better package" and made him "more hungry".
After spending two seasons at Force India/SportPesa Racing Point, the Frenchman lost his race seat to Lance Stroll.
He then looked set for a move to Renault, but that deal collapsed at the last minute and he ended up taking the role of Mercedes reserve driver.
However, patience was a virtue as he will be back on the grid in 2020 as he has signed a multi-year deal with Renault.
Asked by Autosport.com what he gained as a reserve driver, the 23-year-old replied: "A lot of things.
"I didn't drive as much as I would have liked to. Back in those days you could test the cars and drive millions of kilometres before getting back in it.
"I've done that in the simulator. I did test all the parts that the team put on the weekend.
"So I am aware of all the latest news of the current generation of cars. I think that's a positive thing.
"On the other side not being driving I could also learn the other part of the world of F1, which is more experience, more knowledge for me and more things learned for the future.
"Seeing what the team expect from a driver, some things you cannot think about when you are racing. Because you don't hear the people speaking internally and all that.
"As Toto [Wolff] always says, the more things you see and the more knowledge you have for the future, the more experience that makes in the end.
"And that makes you a better athlete, also a better driver in the end, a better package."
Spending time outside the cockpit also means he has renewed hunger ahead of the 2020 campaign.
"This year has been tough mentally and on the emotion side as well, seeing those guys go so well and me being on the sideline," he added.
"It's not something that's particularly great.
"But I think it can only make you stronger and more keen to come back, and I'm more hungry for when I come back."
Follow us on Twitter @Planet_F1 and like our Facebook page.