'European schedule constitutes a World Championship'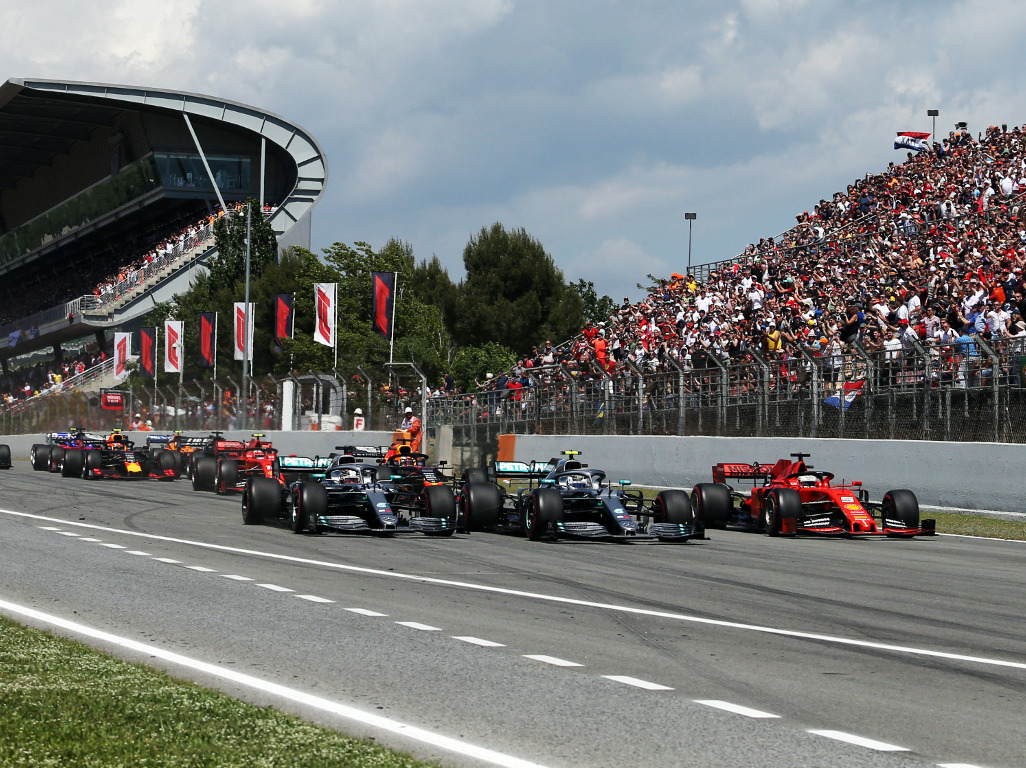 Should F1 not add any further races to its recently confirmed 2020 schedule, it would still be a World Championship, says Ross Brawn.
More than two months after the season-opening Australian Grand Prix was cancelled, Formula 1 has announced a new start date for the 2020 season: 5 July.
The sport confirmed an eight-race European leg for the championship, starting in Austria and ending it Italy.
F1 chiefs are hoping to add to that, however, should that not be possible, or should F1 be forced to race only in Europe, it would still be a World Championship.
The outline for a series to be considered a 'World Championship' states that the calendar 'must include competitions taking place on at least three continents during the same season'.
Brawn says should Formula 1 fail to meet that requirement, the unprecedented circumstances will still allow for the season to be called a World Championship.
"In theory the eight European races will constitute a World Championship," the F1 sporting boss told Motorsport.com.
Brawn conceded that leaving Europe would not be easy given the ongoing pandemic.
"It is a challenge, but I think it was a challenge putting the European season together," he said.
"Two or three weeks ago, a month ago, it looked impossible. But now we've got a decent calendar put together.
"I think this situation changes on an almost daily basis. In the main it's getting better, but there are still some countries which are going through the worst.
"So we need to give them time, to see how quickly they are able to recover.
"Mexico is one where they still want to have a race, but they are in the throes of the pandemic at the moment.
"With the extra time we'll have now before we have to make some hard decisions then we'll just let things evolve, and see where we are.
"There's various options. I think we're going to be able to put a decent season together.
"I can't honestly tell you what shape it will be, but I think there will be enough races to make a good season."
Already other venues in Europe such as Imola and Hockenheim have throw their names into the hat should Formula 1 stick to Europe.
Brawn says F1 is looking at all the options available to it.
He added:"They are options, but they are not options we are pursuing at the moment. We're just checking out what can be done.
"As any sensible party would do, we're looking at what can be done on flyaways, what can be done within Europe.
"So there are options, and we're fortunate that we've got these alternatives. We're trying to pursue Plan A at the moment."
Follow us on Twitter @Planet_F1 and like our Facebook page.