'Exciting' updates to come for Williams says Russell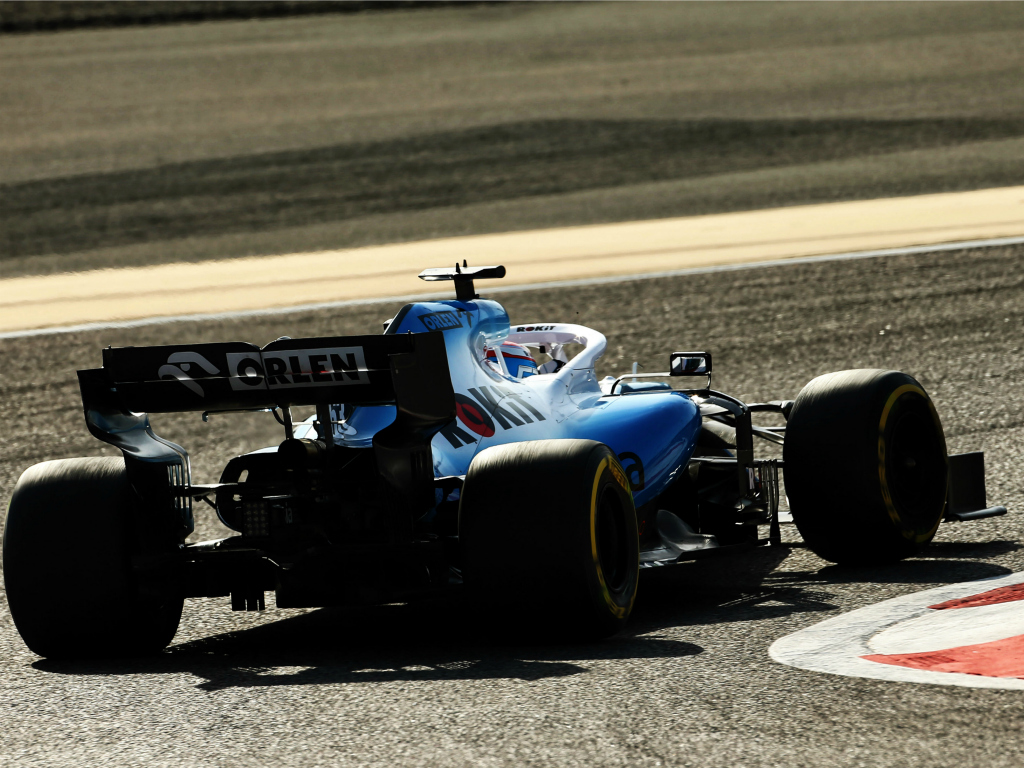 George Russell is hopeful that Williams can turn their season around with the team finally clear to begin development.
Williams are the only team yet to score a point in 2019 with their FW42 well adrift of the other nine outfits after four disappointing races.
The team arrived to pre-season testing late, limiting their running time before the season got underway, while a shortage of parts and forced changes to the car to ensure legality had made it impossible to develop their 2019 challenger until now.
Russell confirmed that the Grove outfit will bring "a few little updates" to the upcoming Spanish Grand Prix, and hopes that in the long run they will at least get closer to the midfield pack.
"It's definitely going to get easier from now on in and I have confidence that we are going to make progress," he told Motorsport.com.
"The team is working extremely hard and we have some quite exciting things in the pipeline.
"How close that will bring us to the rest of the pack I don't know but these weekend's are making us stronger. I do believe at some point we'll be able to turn it around."
The developments focus on "a number of different things from aerodynamics to brakes," according to Russell.
"It will give us a clear direction of where we need to focus," he confirmed. "And based on those results it will help us understand if we've got any hope for the remainder of the season or not."
Spotted! #SpanishGP 🇪🇸 pic.twitter.com/awnGaBOcFe

— ROKiT WILLIAMS RACING (@WilliamsRacing) May 9, 2019
Chief technical officer Paddy Lowe was sent on leave before the season began, with co-founder Patrick Head returning on a short-term basis to aid the team's recovery.
Deputy team principal Claire Williams says the team can now finally put their upgrades which have "literally been sitting on a shelf" into action, now that the "backlog" out of manufacturing has been cleared.
"We are now in a position where we have all our race quantities, we have the quality on those race quantities that we needed," Williams told Motorsport.com.
"Now we're looking to bring the upgrades that have literally been sitting on a shelf as we've cleared the backlog out of manufacturing.
"There is some light at the end of the tunnel. I think China demonstrated that we've brought a little bit of performance to the car, but we're still far too far behind the ninth-placed team at the moment.
"We're doing a lot of work back at Williams. If anyone thinks that we're just hoping for a miracle or that things will just go our way at some point, that's not the case."
Follow us on Twitter @Planet_F1 and like our Facebook page.