Exclusive: Andretti would have done the same as Masi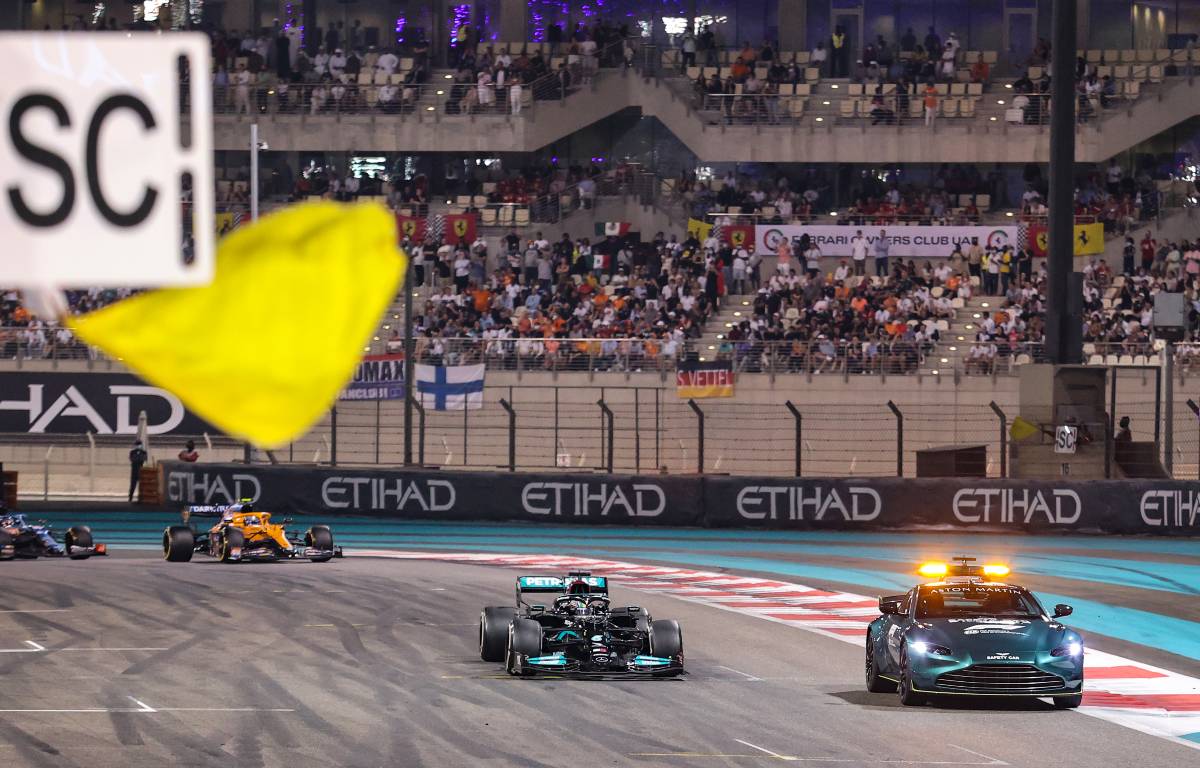 Ex-F1 and IndyCar Champion Mario Andretti says he would have made the exact same call as Michael Masi at the 2021 season-ending Abu Dhabi Grand Prix.
FIA race director Masi courted controversy at the season finale when he set the stage for a final-lap shootout, and did so by making an unprecedented call.
Lewis Hamilton was romping towards an eighth World title when Nicholas Latifi crashed, setting in play circumstances that led to Max Verstappen pipping Hamilton to the Drivers' Championship.
Masi's unusual call to allow only the cars between Hamilton and Verstappen to unlap themselves, five of the eight lapped cars, meant the Red Bull driver was given one lap to attack Hamilton.
He did so at Turn 5, taking the race win and the World title.
Andretti says he would have done the same thing had the decision been up to him.
Speaking exclusively to PlanetF1, Andretti said: "I would have done exactly the same thing. It's as simple as that.
"Okay, there's been a lot of talk that the race should have been red-flagged. Well, you know what? This accident happened with six laps to go. Under normal circumstances, the track should have been cleared in two laps easily, and then you allow the backmarkers to unlap themselves. But unfortunately, in Formula 1 you have to depend on locals to do the safety work and they were very slow in cleaning up the situation."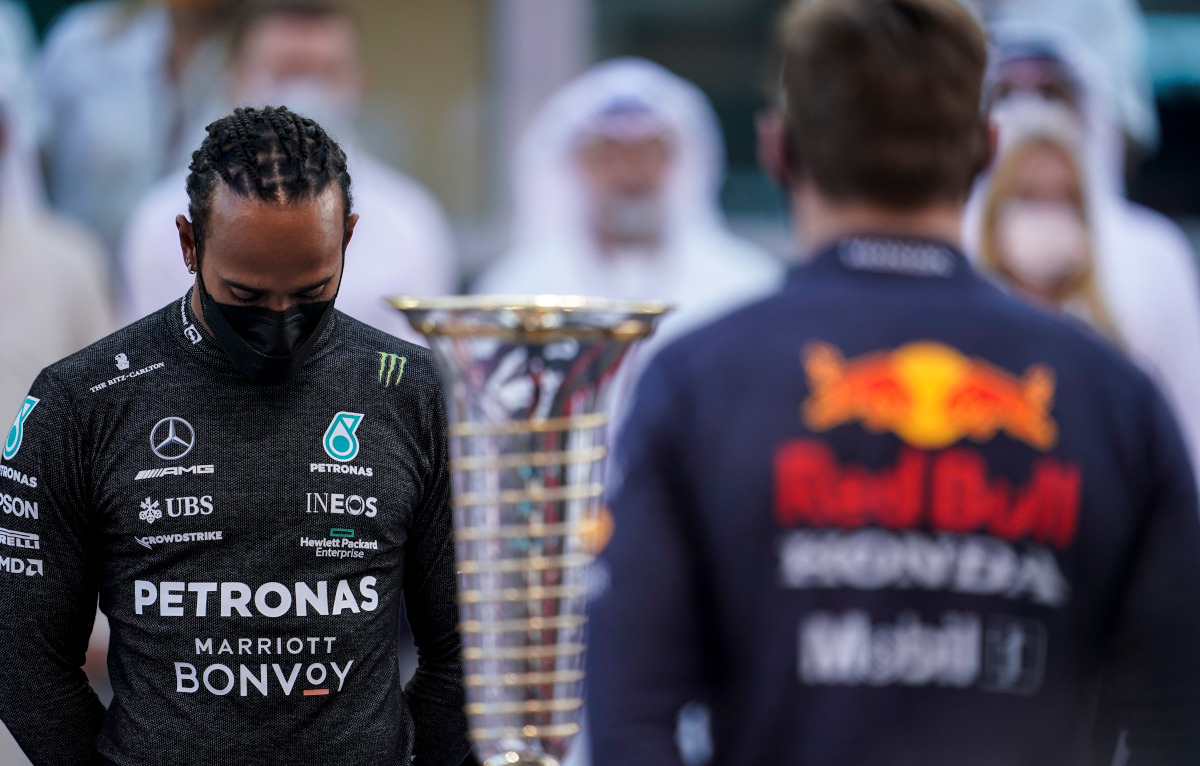 He added: "This is one time when I really think Michael Masi did the right decision to just allow the lapped cars to unlap themselves that were in front of the top five competitors and then to make sure the race was finished under the green, because this was the most anticipated race of the season from a beautiful season and for that race to end behind the Safety Car would have been a tragedy in my opinion, and this way created the excitement. It was racing and it was fair.
"You can never predict what will happen during a race. Nobody knew Latifi was going to crash, it's that simple and so you have to be ready for those eventualities and sometimes you act properly, sometimes you wish you had done things differently. But that's nothing different to what has happened in the sport before, you know – you can debate this until the cows come home."
"It's fair, Max Verstappen earned what he got!" Andretti continued. "Where Max did the overtake on the last lap, Lewis left the door right open. I think he could have protected that, but he underestimated how close Max was, quite honestly, in his mirrors, so Lewis can't complain and everything happened the right way, in my opinion, considering the circumstances."
It was not just Masi's behaviour in Abu Dhabi that raised eyebrows. Both Mercedes and Red Bull's radio messages to the race director pleading for an outcome that would suit them was another hot topic.
Fans and pundits were not impressed with the way in which the two teams were able to bend Masi's ear, with F1 managing director Ross Brawn saying that is likely to be banned as of the 2022 championship.
When asked by PlanetF1 whether communication between the teams and the race director should be banned and if there should be a permanent race steward, Andretti said: "Well, no question about that. I think we've seen this during the season when Michael Masi was negotiating the penalty with the team, which is kind of ridiculous quite honestly, so I think some of those things need to be changed. Everybody knows that, no question.
"The race steward has the authority to react under certain circumstances. You know, the rules can't cover every situation and that has to be respected. Under Charlie Whiting, it would never have been a question, he was doing everything correctly with good sense and judgement and not negotiating with the teams. If he saw there was a penalty coming on, there was going to be a penalty and you'd better suck it up."
Masi's position as race director has been called into question following the events of Abu Dhabi and Andretti says he does not get into the politics of what happened. But as far as the 1978 Formula 1 World Champion is concerned, Masi made a "darned" good decision to allow the race to finish under green flag conditions because otherwise, Andretti believes, it would have been a disservice to Formula 1 and to the season.