Expect 'significantly more' than eight-race calendar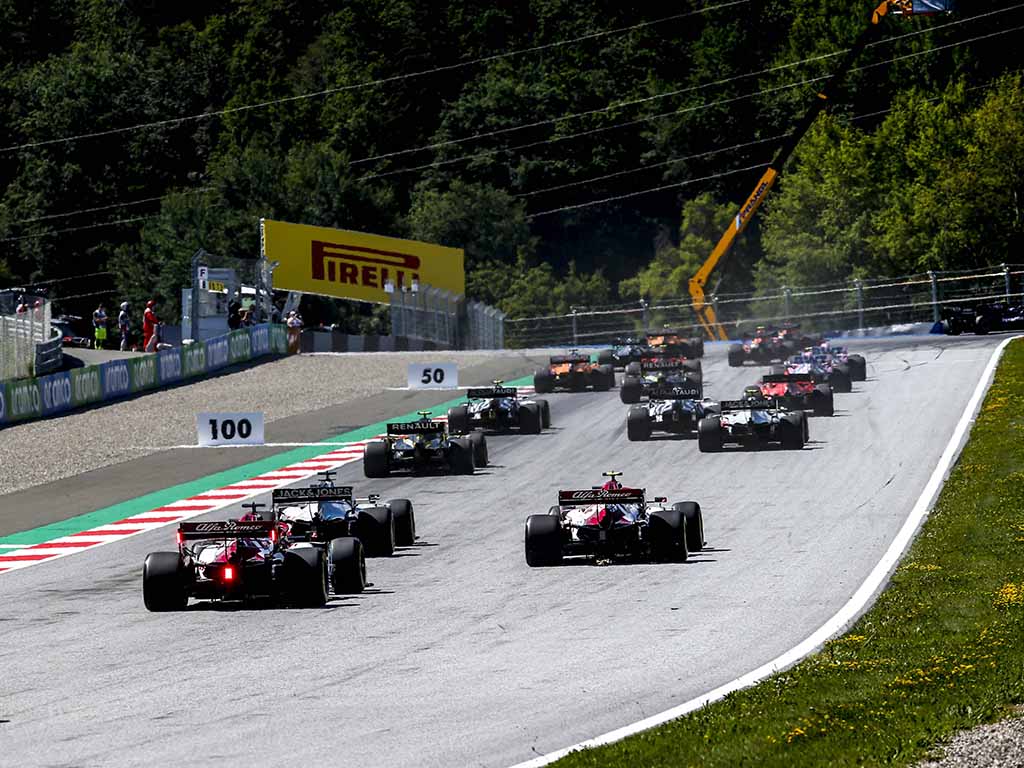 FIA president, Jean Todt, has said to expect "significantly more" than eight races to form the F1 2020 calendar.
Formula 1 was in a position to confirm an initial eight-race European calendar which started in Austria on July 3-5 and is set to conclude in Italy at Monza on September 4-6.
How the rest of the season will pan out is unknown, yet Todt is hopeful that Formula 1's original target of a 15 to 18 race campaign will be achieved and that more details will be announced "soon".
"It will be less than 22 races, but would be significantly more than the eight races which have been planned so far," Todt told the press in Austria, as quoted by Racefans.net.
"More detail will be given soon because everybody needs to have more accurate detail about what will be the calendar.
"In certain countries the situation is obviously very complex.
"So they need to have a lot of creativity to see also what are the possible options which were not planned and to optimise them in order to be able to present the calendar.
"Some countries started with high [COVID-19] figures which dropped. Some others which came up like Brazil for example, I'm mentioning that because it's a grand prix which is a which was planned there.
"In Vietnam there has been about 350 cases, not one fatality. Austria I mean has been quite a safe country which is not the case of the US, Italy, Spain, France, the UK.
"So it's fascinating to see how things are working. Saying that, we are not sure about the accuracy of those figures."
The likes of Mugello, Imola and Portimao in Portugal have all been linked with helping to continue the Formula 1 season in Europe, while there is a chance that Vietnam could be one of the flyaway races after all in November.
"We are assessing all virus-related issues and will discuss them with the organisers. Hopefully the race can be resumed by end-November," Nguyen Duc Chung, chairman of Hanoi, said via Reuters.
Check out the latest video from our friends at Racing Statistics. The F1 teams with the most laps led in the last decade:
Follow us on Twitter @Planet_F1 and like our Facebook page.