New F1 teams could benefit from $200m waiver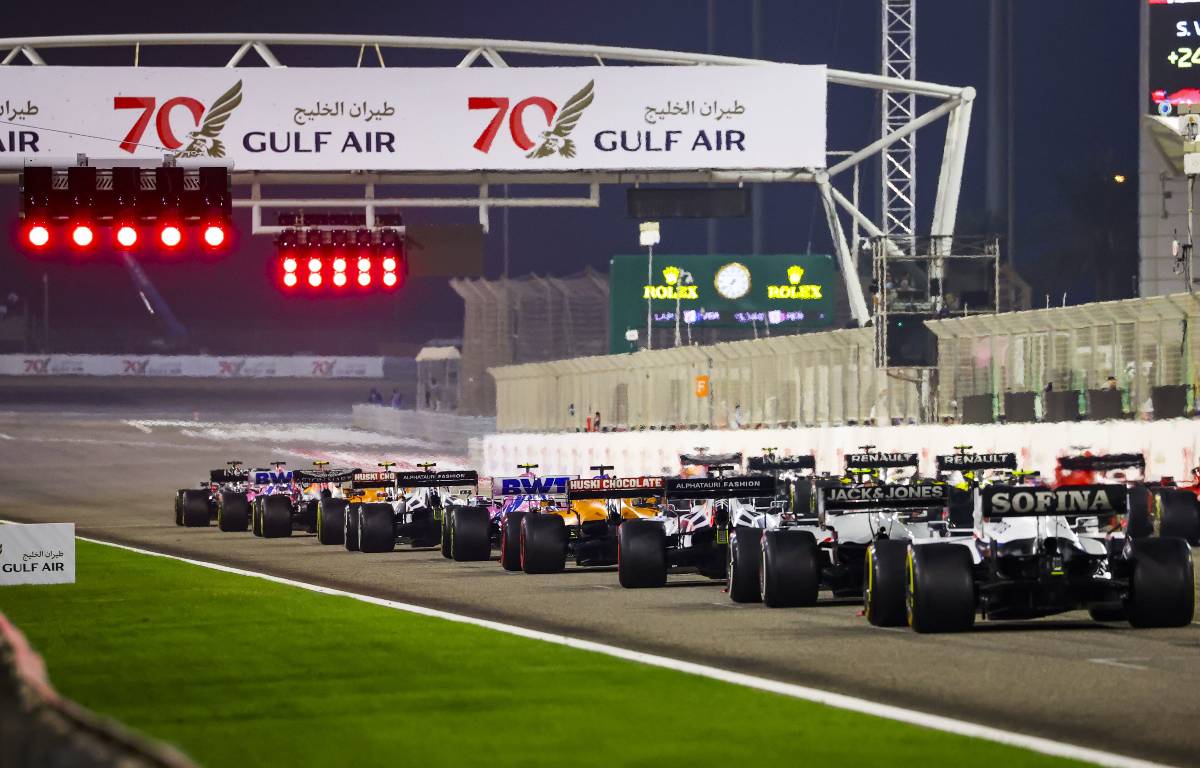 Formula 1's $200million 'anti-dilution' fee to enter the sport could be overridden in certain situations, according to Stefano Domenicali, the new CEO.
Under the terms of the new Concorde Agreement, if a new constructor was to enter F1 they would have to pay the existing teams $200million between them, divided equally.
As such, it represents a prohibitive expense which has led to potential new constructors, including the proposed Asian outfit Panthera, feeling a buyout of an existing team could be a more cost-effective way of getting onto the grid.
Asked if there were specific circumstances in which a waiver could be applied, Domenicali told RaceFans it could happen in "cases that need to go deeper into the discussion without that money".
Nevertheless, the former Ferrari team principal defended the size of the fee written into the Concorde Agreement, which is the contract that binds together the FIA, Formula 1 and its competing teams to ensure fair competition and the even distribution of commercial revenue.
"The Concorde Agreement was a massive step because I knew about the difficulties of finding the right agreement that was good for everyone," said Domenicali.
"If you look at that amount of money [it] is really the value of the franchise of a team being able to compete. That was the thinking behind it."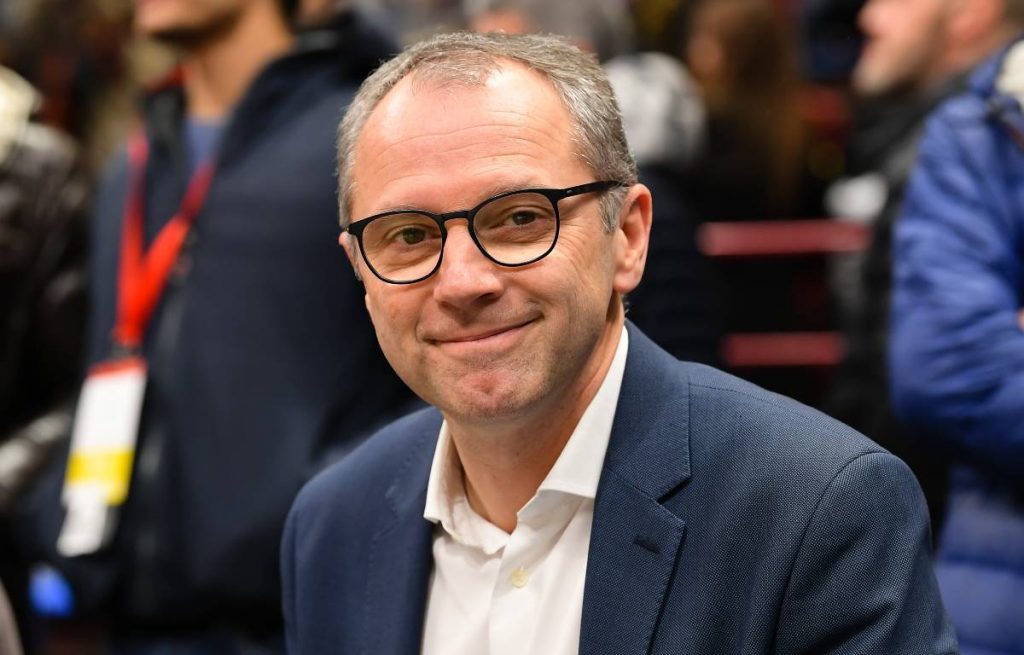 Check out the new 2021 collection on the official Formula 1 store!
The Italian also confirmed potential new manufacturers are coming forward to find out what dipping their toe into the Formula 1 water would entail.
"We are receiving a lot of interest from OEMs [original equipment manufacturers] who want to understand the future of Formula 1," said Domenicali.
"We are receiving – it seems strange from outside, but I'm very happy for that – some new requests for teams or other organisations that want to see if there is a possibility to invest in Formula 1.
"These are a sign that the foundation and ideas we have on the table are good for the benefit of a positive future for Formula 1."
However, he also admitted it is unlikely any additional teams or engine suppliers will join F1 "within two [or] three years" given the sweeping new technical regulations that are due to come into effect after the forthcoming season.
Thus they would be more inclined to wait until a timeline for a subsequent set of regulations is published, currently pencilled in for either 2025 or 2026.
"We are trying to put in place ideas that will be very attractive for new OEMs to be part of the business," explained Domenicali.
"To make it attractive for any [incoming] OEM to either produce an engine or be part of an engine-plus-chassis production, the cost will be the big equation on which we need to start the discussion."
Follow us on Twitter @Planet_F1 and like our Facebook page