F1 2019 figures highest since 2012, but UK drops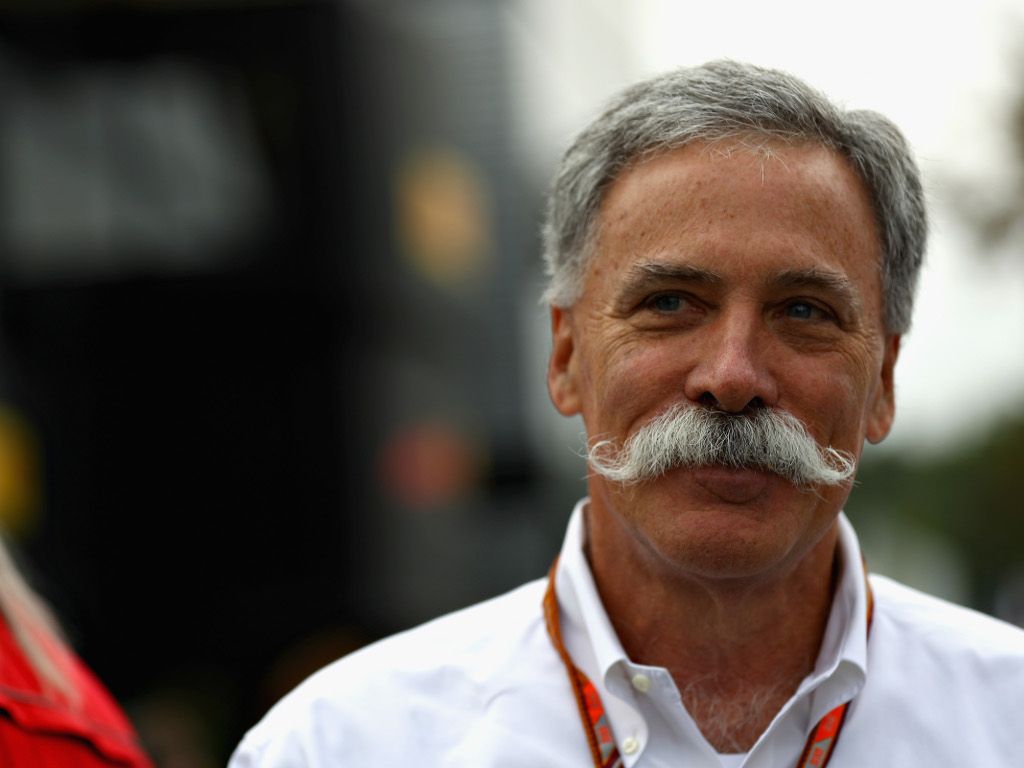 The Formula 1 Organisation has released their official viewing figures for 2019 and they're the highest cumulative figures since 2012 across all broadcasting formats.
After wrapping up the final season of the decade, Liberty Media and the Formula 1 Organisation have released their viewing figures for the global sport throughout the 2019 season and, across all regions, a 9% increase over the 2018 season has been recorded.
With a lot of emerging territories, influenced by a number of external factors, these figures could be easily offset to hide what could be a devastating down turn in viewership in the locations that are considered core to Formula 1, one of those being Britain.
Sky Sport's new Formula 1 contract, which gave them exclusive rights to broadcast all the races throughout the season, bar one, the British GP which was also shown on Channel 4, saw an 8.6 million drop in views across the season.
Although, as Britain suffered a major downturn in views, territories in new key areas saw a huge increase in people signing up to view the sport, such as Poland (256% increase) and the Middle East and North Africa (MENA) region (228% increase).
These large increases can be put down to the return of Robert Kubica and other contract related deals such as the MBC Group which are the largest free to air broadcasting group in the Middle East and North African region, this allowed for much increased levels of exposure around the sport across the season.
F1's director of media rights, Ian Holmes, commented further on what the numbers meant for Formula 1, he said: "It shows that engagement with F1 has increased significantly year on year. We have a similar size group of people watching more content and for longer than they did a year ago."
"This was of course helped by more compelling races and a more engaged fan base who have increased the amount of content that they are watching compared to 2018. We have found this with all F1 touch points."
The likes of Max Verstappen becoming more prominent within the sport has also shown a significant benefit to viewer interest and loyalty to watching the sport as viewership within the Netherlands rose 56%.
The viewing numbers for Britain, one of Liberty Media's key territories was not readily available in the report but figures show a 13.6% decrease, even with Lewis Hamilton going on to win his sixth title this season.
Ventures and new content ideas such as Netflix's production 'Drive to Survive' has most definitely reinvigorated some older fans and brought in new ones who otherwise may not have had an easy way into viewing the sport.
Although, regardless of free-to-air Formula 1 being available or all races being entirely subscription based, it seems as though the deciding factor on whether people will watch or not, is quite simply how exciting the races are and if the championship is worth focusing on.
Formula 1's viewership may be growing across new and emerging regions, but repetitive, stale racing and expensive subscription prices in existing markets could cause viewers to start walking away faster than expected.
Follow us on Twitter @Planet_F1 and like our Facebook page.