Replacement tracks won't be on F1 2020 game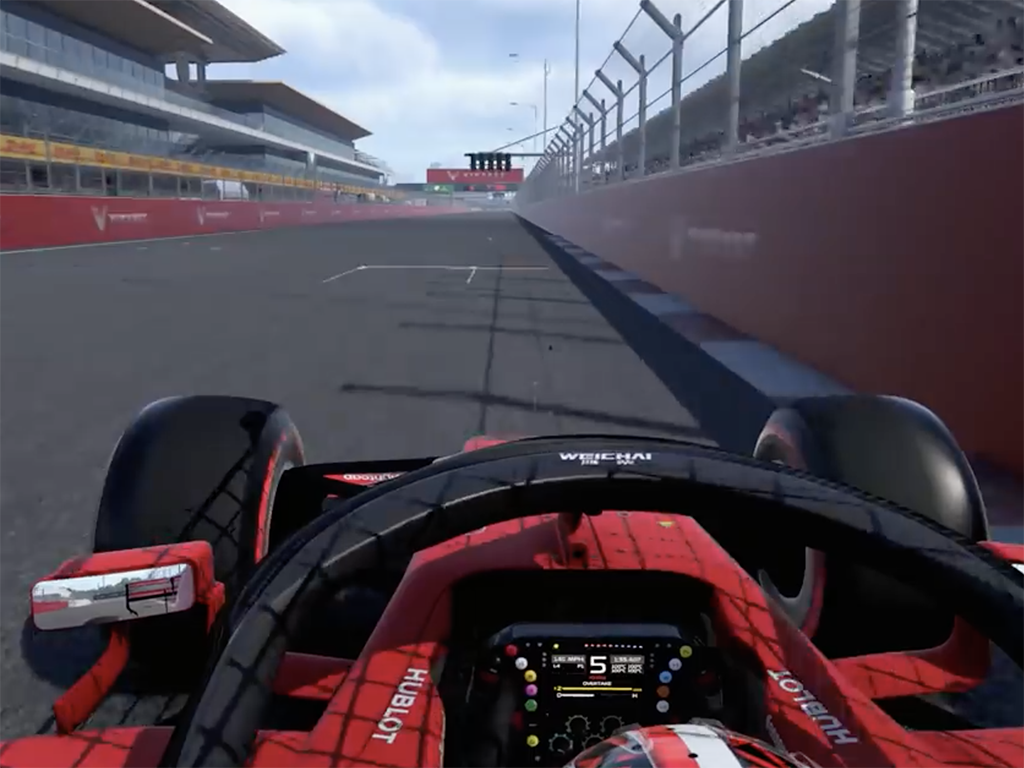 Tracks not originally on the 2020 calendar that are added will not appear on F1 2020, the director of the game has clarified.
Due to the global pandemic, this seasons schedule will end up looking hugely different to the original plan. Various races will drop out, while the likes of Mugello and Portimao could come in to replace them.
However, the upcoming official video game, which will be released in July, will solely include the season calendar that was meant to feature in 2020.
"Circuits are the most time-intense element of the development, with each circuit taking the time equivalent of 1 year of development to create", Lee Mather, the game's director, told GPblog.
"Along with building the circuits, there's also the AI to train, the camera placement to set-up."
There will at least be two new tracks on the game, with the Vietnamese and Dutch races featuring regardless of whether they end up taking place in real life or not.
"F1 2020 is based on the original 2020 season and we are delighted to include Hanoi Circuit and Circuit Zandvoort," Mather added.
"Unfortunately, it is not possible to add new circuits to the revised 2020 season."
The upcoming game has often been in the headlines in recent weeks for the driver ratings it has released for the 2020 grid. Many people, including Charles Leclerc, feel that they're not accurate.
Follow us on Twitter @Planet_F1 and like our Facebook page.