First footage of F1 2020's 'My Team' mode released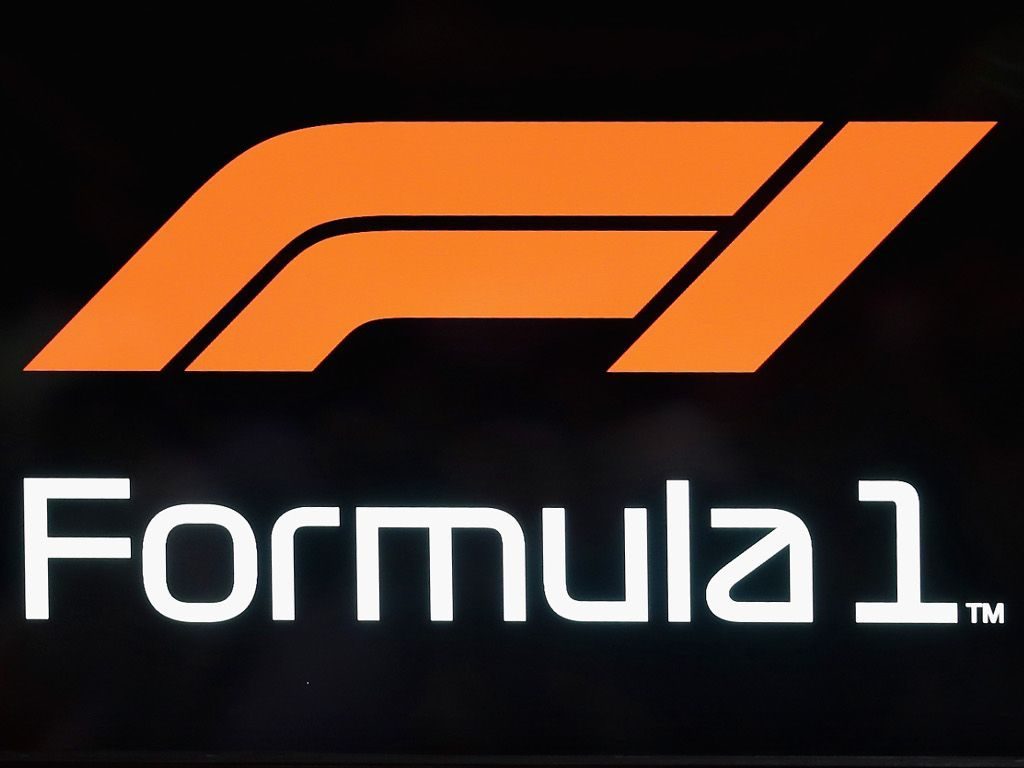 Codemasters has released a trailer for the upcoming F1 2020 video game, featuring an in-depth look at the new "My Team" mode.
In the past week, driver ratings have been released for the latest edition of the official series. This is the first time they've been included in the game. The reason for this is because they're going to be used in the new game mode.
"My Team" allows players to create their own team from scratch and compete in the official World Championship for a number of seasons. As the new trailer shows, you'll be able to create a driver, design the livery, choose a team-mate, pick sponsors and the engine manufacturer.
𝘾𝙍𝙀𝘼𝙏𝙀. 𝙈𝘼𝙉𝘼𝙂𝙀. 𝘿𝙍𝙄𝙑𝙀. 𝙒𝙄𝙉.

Be the 11th team in F1® 2020's My Team mode.

Learn all about My Team ➡️ https://t.co/u0NAd6FNtB
Pre-order ➡️ https://t.co/CABVI47u38#F12020 | #F12020game pic.twitter.com/gbDaZusUC4

— Formula 1® Game (@Formula1game) June 15, 2020
With a fairly modest starting budget, you'll have to decide where to spend your money and where to save. For example, having a Ferrari engine costs more than a Honda power unit, while the better a driver is on the game, the more expensive he is. Therefore, F2 drivers are the cheapest to hire.
Once you've set up your team, you'll develop it throughout the season, both in terms of facilities and the car itself. You'll also of coursed drive each race as your created driver.
F1 2020 is set to be released on the 10th of July. You can pre-order it now.
Follow us on Twitter @Planet_F1 and like our Facebook page.