Sainz: Cancelled season would deal a 'hard blow'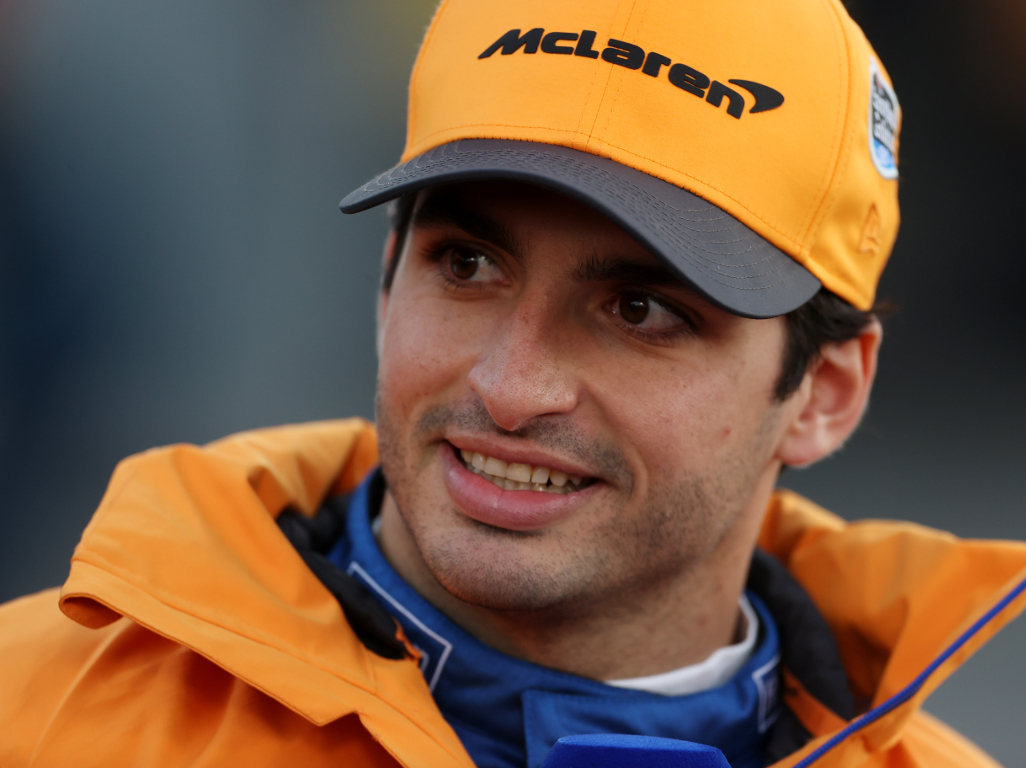 Carlos Sainz Jr is hoping Formula 1 can avoid a completely cancelled season as the consequences would be "very negative".
While there is hope of the season starting in July, possibly in Austria behind closed doors, that could only happen if it is safe to start lifting lockdown measures and start returning to some semblance of normality without risking more spikes in people contracting the virus.
Sainz is holding on to the hope that a revised schedule can replace the initial record-breaking 22-race calendar as the alternative would leave the sport in a state of ruin.
"I prefer to think there's going to be fewer races than to imagine everything will be cancelled," Sainz told Spanish media.
"Abandoning the season would be a hard blow that would be difficult to accept.
"If the situation doesn't get under control it would be fully understandable, but it would have very negative consequences for the sport and everything surrounding it.
"A lot of jobs would be at risk and that's never good.
He added: "F1 will suffer the consequences of this pandemic, like any other sport or business. This situation is helping make all teams aware that they need to make an effort, be self-critical and agree to change things.
"I'm sure that with the rules that had already been agreed and the decisions they made these days, we'll see a more matched and more sustainable Formula 1.
"It's a sport full of brilliant people, great engineers and professionals and with a great infrastructure and I think we can be an example of how to come out stronger of this situation."
Follow us on Twitter @Planet_F1 and like our Facebook page.