EA and Codemasters officially unveil F1 2021 game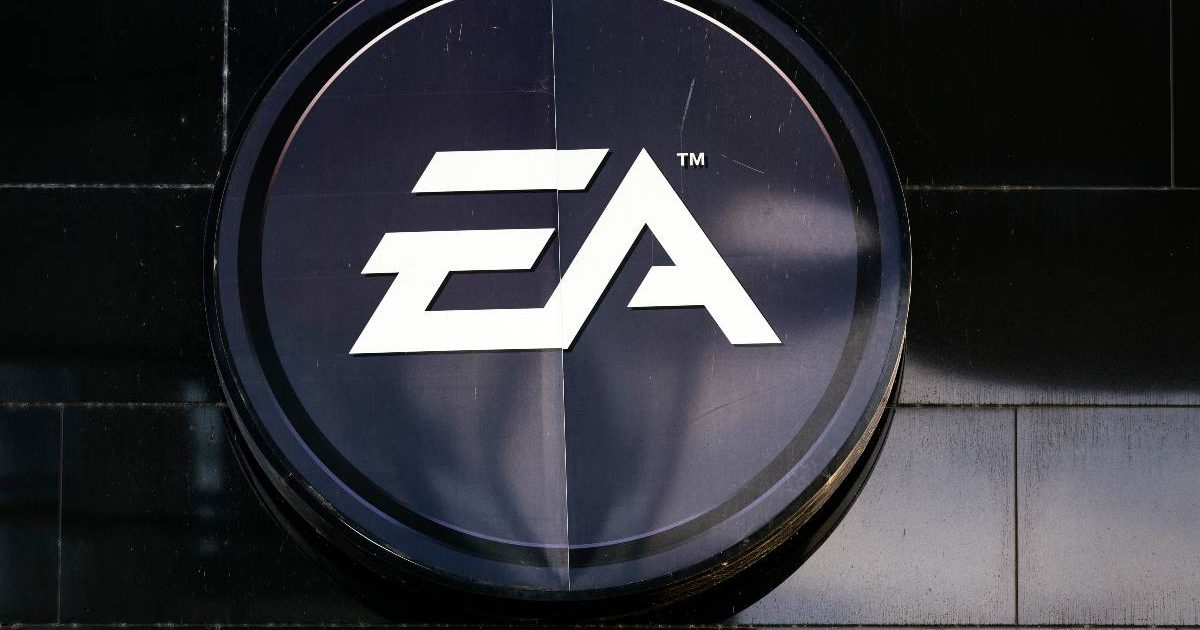 F1 2021, the first video game in the franchise produced under the Electronic Arts banner since a $1.2billion merger with Codemasters, will launch on July 16.
Codemasters had been the sole developer of the Formula 1 game since 2009, but recently struck a deal to merge with Electronic Arts.
And now, details have been released on what we can expect from F1 2021 once it drops on July 16. The EA/Codemasters duo have wasted no time in breaking out the new features.
F1 2021 will feature a brand-new story mode called Braking Point, which will see players begin in Formula 2 and look to earn a shot at the big time – a place in Formula 1. For this journey, it is a warm welcome back to Devon Butler.
There will also be an expanded career mode which now allows two-player option. Invite a friend and work together, or start your own rivalry with each player in control of their own assists, making F1 2021 a game available to those of all levels of experience.
The updated Career mode will feature Real-Season Start, allowing players to begin at any stage of the season with real-time driver and constructor standings.
Portimao, Imola and Jeddah, three new circuits to the game, will be available to all players as free post-launch content.
Those who pre-order the game will receive the Braking Point Content Pack, featuring exclusive in-game items which are inspired by the fictional stars of this new mode. The package also includes 5,000 PitCoins.
Ordering the Digital Deluxe Edition, meanwhile, will secure three days early access, as well as seven iconic drivers for use in My Team, to be revealed soon.
In addition, the Digital Deluxe Edition comes complete with customisation content, 18,000 PitCoins and the Braking Point Content Pack.
F1 Merchandise: The coolest paddock looks for 2021
"Braking Point is an exciting innovation that has been years in the making. We are proud to expand the game experience and allow players to live the highs and lows of life in Formula 1 both on and off the track," said Lee Mather, Franchise Game Director at Codemasters.
"Braking Point transforms the game and puts players centre stage in the greatest racing spectacle on the planet."
"We are creating more choice and new ways to play. Real-Season Start allows players to align their career to the F1 season," added Paul Jeal, F1 Senior Franchise Director at Codemasters.
"The addition of two-player Career brings new challenges to the iconic game mode. Players can now choose to play co-operatively and share in the success or compete and strive for personal glory."
F1 2021 will be available worldwide on PlayStation 5, Xbox Series X|S, PlayStation 4, Xbox One, and PC via Steam on July 16.
Follow us on Twitter @Planet_F1, like our Facebook page and join us on Instagram!