Formula 1 have quickly knocked down a report that the sweeping rules changes planned for 2022 will be delayed by another year.
The new regulations – described as "a big earthquake" by Mercedes team principal Toto Wolff – had originally been scheduled for the forthcoming season, but that was changed by the effect of the health pandemic.
A report in the Italian sports media claimed F1 was now considering postponing the changes for another 12 months because the pandemic continues to rage, especially in the UK where seven of the 10 teams are based.
But within just a few hours, that claim was denied and therefore it will indeed be next year when F1 fans can expect something of a shake-up that has been designed to create more entertaining races.
"Any suggestion the 2022 regulations will be delayed is wrong and has not been discussed," said a Formula 1 spokesman, quoted by Motorsport.com.
"The new regulations are designed to improve competition on track and give our fans closer racing. This, combined with the new financial regulations, will improve F1 and create a healthier and stronger business model for the whole sport."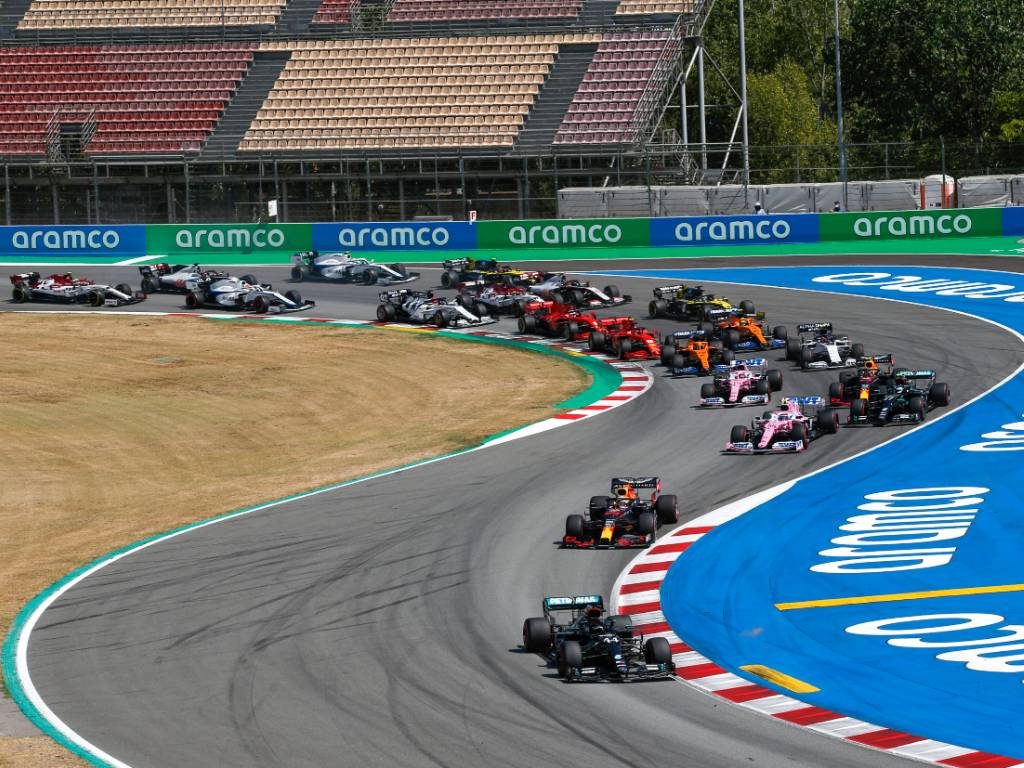 This was not the first time suggestions about a delay to the new regulations until 2023 had been mooted for it had also been mentioned during 2020 by some teams, according to F1's motorsport managing director, Ross Brawn.
He confirmed last year: "I think some teams pushed to delay them a further year.
"I think there's a justifiable need to carry these cars over into 2021 because we are in the middle of the lockdown. That's completely justified.
"The initiatives we are bringing with these new regulations are to make the sport more economically viable in terms of the complexity, where the money is spent.
"With the cars we have now, they are so complex that with the more you spend the quicker you'll go, and we need to level off that slope and create a situation where money isn't the only priority in how competitive you'll be. Therefore, we need the new cars to even that slope."
Although F1 teams will incur some increased costs from needing to develop their 2022 cars alongside their challengers for the 2021 campaign, the introduction of the budget cap for this year means spending cannot get out of control.
Follow us on Twitter @Planet_F1 and like our Facebook page