F1 threw 'millions of pounds' at 2022 rules research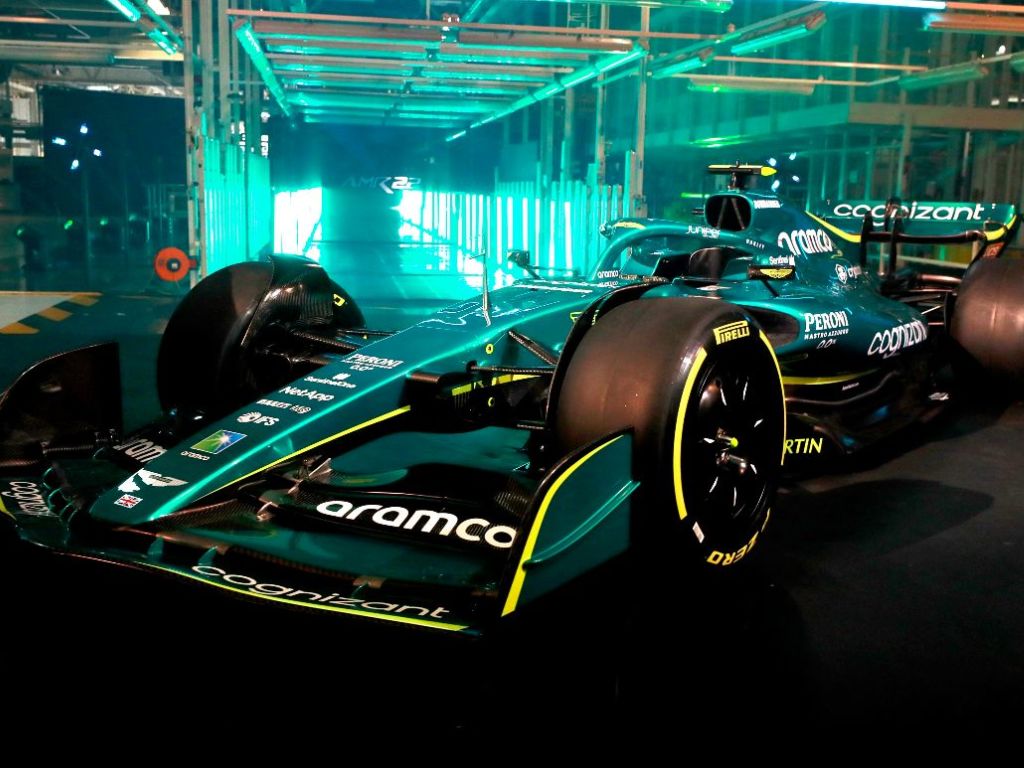 Formula 1 went to a whole new level of research to craft the 2022 regulations, which also ventured into a new realm spending wise.
The issue of drivers struggling to follow another closely for an extended period of time has been a long-standing issue in Formula 1, with the loss of downforce and impact on the tyres playing major roles in the overtaking possibilities.
The new 2022 regulations will look to address that, finally arriving a year later than advertised after the global pandemic shelved the initial plans to bring them into play from 2021.
Formula 1 has taken the leading role in research for these rules, with F1's director of data systems Rob Smedley previously explaining the role that that F1's partnership with AWS has played in the process, giving the series access to Computational Fluid Dynamics (CFD) technology superior to the technology that the teams have.
Overall, it has been a research process dwarfing that of any other previous change of regulations, which has come at a record cost.
"For the first time, when we set up this operation in 2017 actually, with a view of looking at the 2021 car [which was delayed due to the global pandemic], we have thrown heaps of resources, we have thrown millions of pounds at it – which again has never been done before," F1 chief technical officer Pat Symonds told the Formula 1 website.
"We've researched it to death!
"We've been very self-critical, we've engaged teams – allowed them to be critical – so never before has this amount of work gone into regulations on anything, whether that be aerodynamics, tyres, engine. Anything."
The FIA's head of aerodynamics Jason Somerville explained that the F1 Motorsport team came up with 20 different potential concepts for the 2022 car before releasing the final show car, which took over 10,000 CFD simulations to reach.
"Our CFD models range from 150 to 600 million cells and run on high-specification AWS [Amazon Web Services] cloud computing systems," he said.
"The fastest F1 simulation results are returned to us within 2.5 hours of submitting the case.
"There were 20 formal baseline iterations, but each baseline step comprised hundreds of individual CFD simulations, where the design was continually developed and refined.
"Overall, we conducted over 10,000 CFD simulations!"
From all of the research, Formula 1 expects a 4% loss of downforce when the 2022 car is 20 meters back from the car ahead, dropping from around 35% in 2021.
When a 2022 car is then behind another, the loss of downforce rises to 18%, instead of 46% as was the case in 2021.
The first unofficial test for the 10 teams will take place at the Circuit de Barcelona Catalunya from February 23-25, before the official pre-season test at the Bahrain International Circuit from March 10-12.
The Bahrain Grand Prix will then kick-off the season on March 20.
Aston Martin want to match top teams in development race
Andrew Green says Aston Martin want to be able to match the development of Mercedes and Red Bull.