Key broadcast details emerge on F1 2022 Testing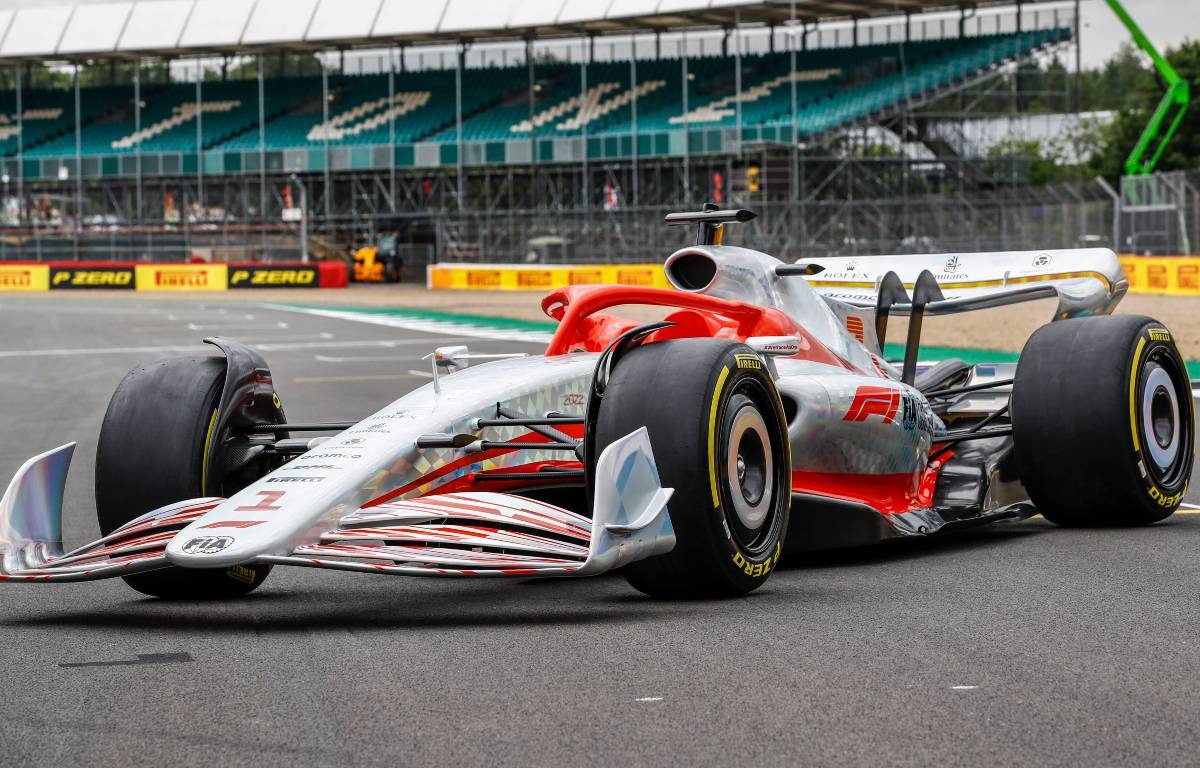 TV coverage of F1 2022 Testing will be split, with only highlights of the first test in Barcelona being shown instead of full live coverage, according to Auto Motor und Sport.
The first Test in Catalunya will be from 23-25 February, with three days of running for the drivers to use their brand new machinery for the first time.
However, fans of Formula 1 should only expect to see end-of-day summaries from Barcelona on TV, with the focus from a media perspective to allow online and print journalists and their coverage to take priority in that first week of running.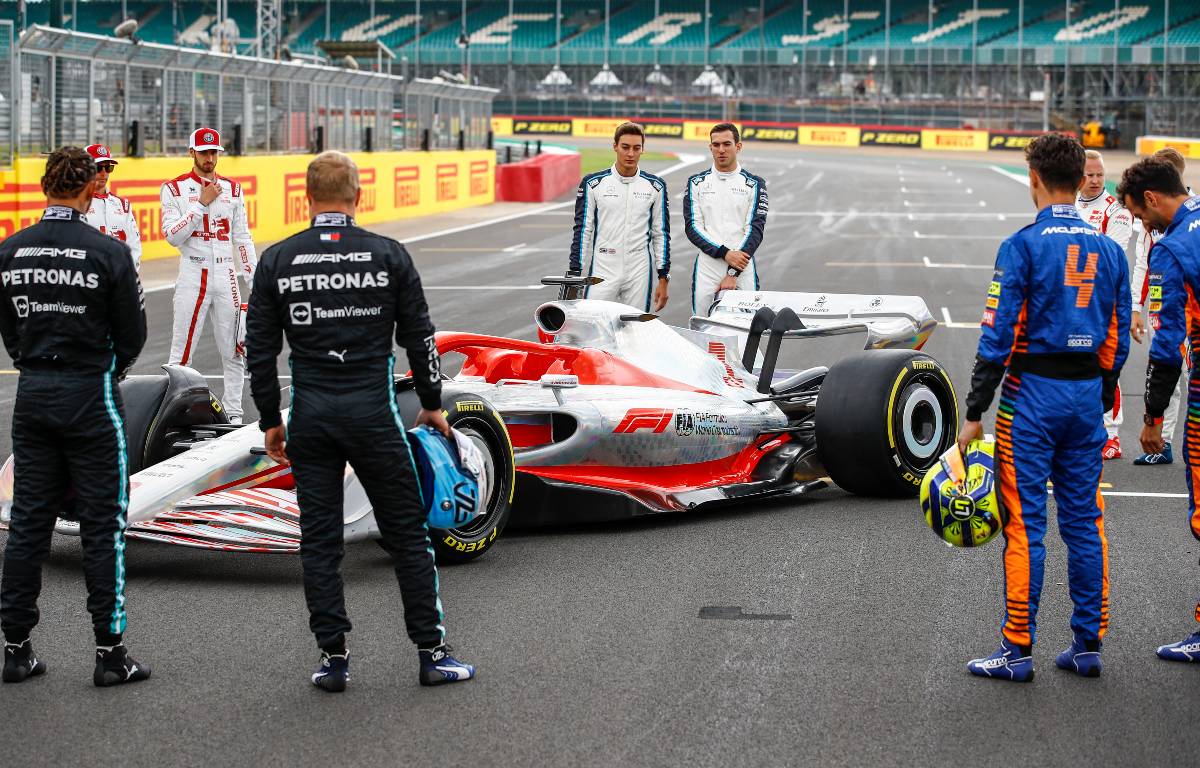 But at the second Test in Bahrain, the blanket TV coverage to which fans have become accustomed should return as normal. Fans will able to watch the cars' every move on their way around Sakhir from 11-13 March, before the season gets underway at the same circuit a week later.
The reason behind this move is claimed by a report from Auto Motor und Sport in Germany to be financial, with circuit officials in Bahrain wanting to give the cars a grand reveal, and supposedly paying handsomely to do so, which may not have been as appealing a prospect if the cars had their full on-track reveal in Barcelona.
There had been rumours of extending running up to five days per Test to increase from the usual three, but AMuS say that this may no longer be the case.
Testing has taken on an added importance in 2022, with a completely new set of technical regulations and new tyres to try and get used to for both teams and drivers, as quickly as possible.
With the new tyres in particular, Pirelli said previously that they support any increase in Test running for the cars to adapt as well as possible – although the majority of teams and drivers have been able to run their test compounds at some point this season.
After predictions that the 2022 machinery would be significantly slower than the current crop of cars, there are now thoughts that they could offer a similar lap time to their predecessors, although drivers agree that the cars feel very different, due to the aerodynamic changes involved – with Sergio Perez going so far as to say "everything will feel bad" to start with, because of how good the current cars are to drive.
Sergio Perez has dim view of 2022 cars
Sergio Perez thinks that everything will feel bad with the new 2022 cars and regulations.