Top 10 drivers of F1 2022 announced, as chosen by the drivers themselves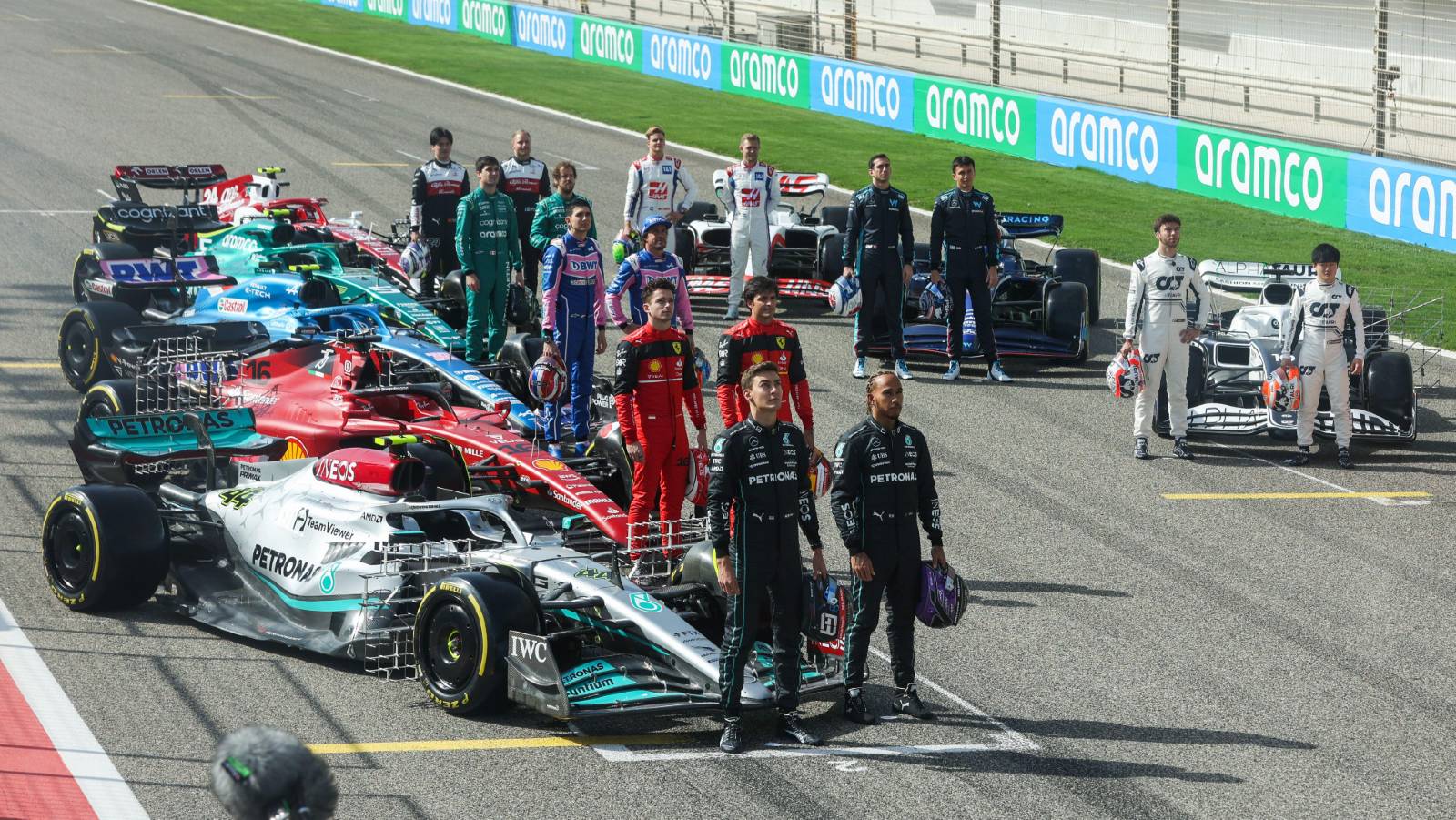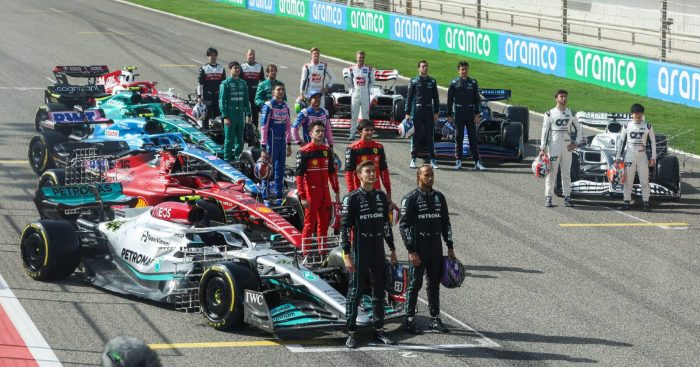 Of the many top 10 lists associated with the F1 2022 season, the drivers themselves have now voted on who they felt performed best in the year just gone.
And it will come as little surprise that Max Verstappen was voted top among his peers for his dominant season at the front of the World Championship, with the grid voting Charles Leclerc into second place and the Mercedes duo of Lewis Hamilton and George Russell coming in joint third.
Following on from the announcement of the team principals' annual top 10 driver rankings, Formula1.com revealed the result from the drivers themselves in the fifth annual vote of its kind.
As was the case with the team bosses, the voting was done in secret, working on the current Formula 1 points system of 25 for first place, 18 for second, through the positions and down to one point for 10th, and the results were then combined to create the final table.
The drivers were also given the opportunity to vote for themselves as the best driver of the F1 2022 season – though Formula1.com confirmed not all of them opted to do so.
Who better to decide who really performed well than those who actually took to the track themselves, right?
Lando Norris ranked fifth among his fellow drivers for his performances in F1 2022, ahead of Fernando Alonso and Ferrari's Carlos Sainz, before a three-way tie for eighth place eventually rounded out the top 10.
Sergio Perez drops from his P5 ranking among the team principals to joint eighth among the drivers, and Sebastian Vettel also makes the top 10 on this ranking.
But the drivers also recognised the performances of Alex Albon in a mostly back-marking Williams, by placing him alongside Vettel and Perez to round out the top 10 in their voting – though unlike the team principals' vote, the exact points tallies for the drivers were not revealed.
F1 2022 driver rankings, as voted by the drivers
1. Max Verstappen
2. Charles Leclerc
=3. Lewis Hamilton
=3. George Russell
5. Lando Norris
6. Fernando Alonso
7. Carlos Sainz
=8. Alex Albon
=8. Sergio Perez
=8. Sebastian Vettel
[Votes calculated from 19 of the 20 full-time drivers, with Lewis Hamilton not taking part]
Read more: Five Christmas crackers to watch on F1 TV over the holidays