F1 2023 calendar 'couldn't have been put together much more expensively'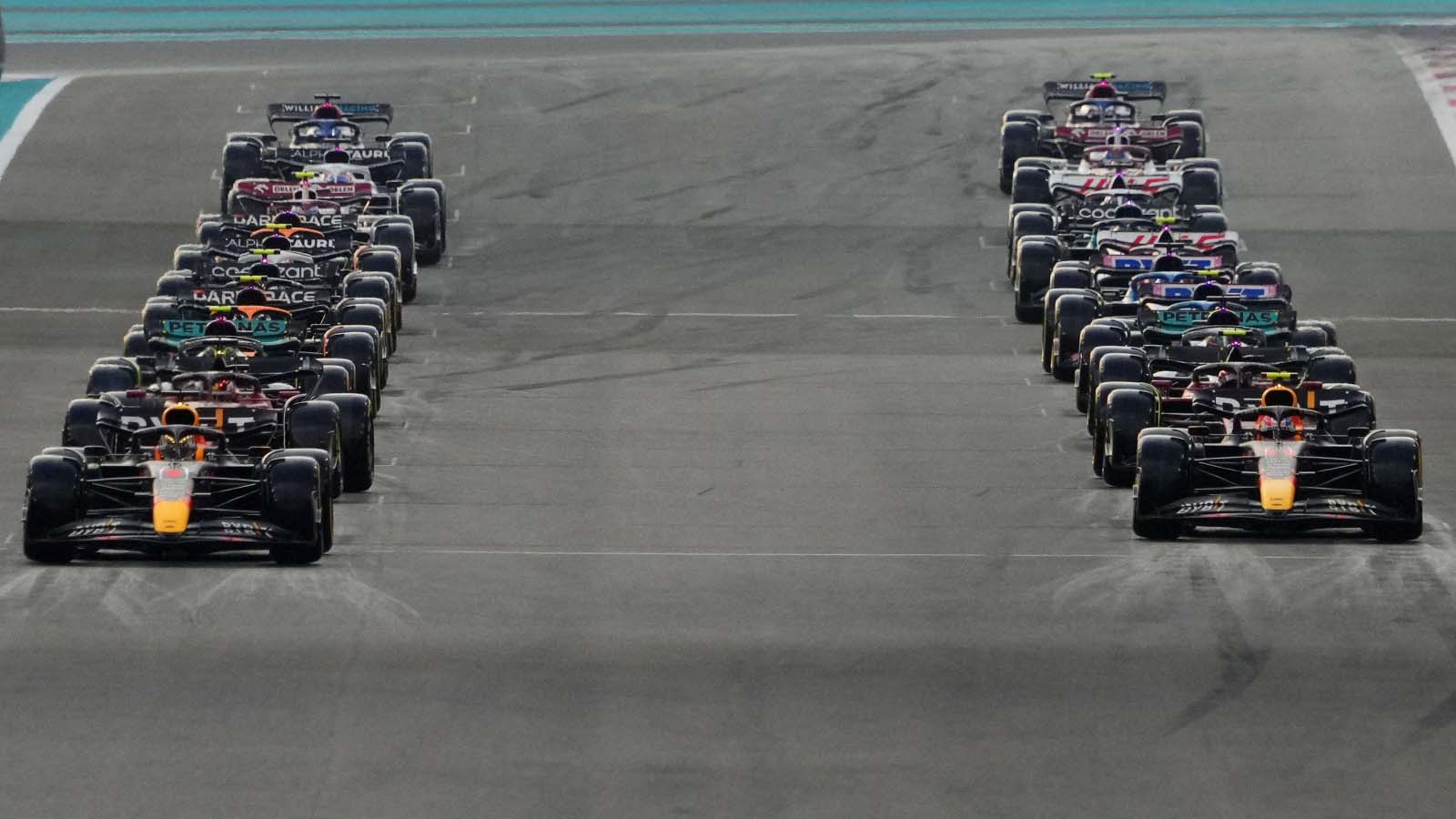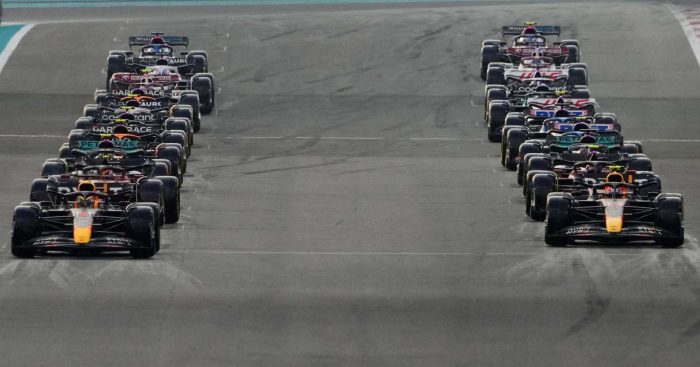 Team personnel have bore their frustrations with the F1 2023 calendar with one director stating that it "couldn't have been put together much more expensive."
F1 announced in September 2022 a 24-race calendar for the upcoming season, and while the status of the Chinese Grand Prix and its potential replacement is yet to be confirmed, the current itinerary has already worried some within the paddock.
The 2023 season will take place in 20 countries across five continents and while there had been hope for a regionalised order, those hopes have come to nothing.
There are particular egregious examples of Formula 1 failing to live up to its commitment to lowering its impact on the environment. A trip to Miami is sandwiched in between races in Baku and Italy. Meanwhile, the Canadian Grand Prix follows the Spanish Grand Prix and proceeds Austria.
The last three races alone will require the team to travel 14,000 miles.
All of this comes at a time of increased focus on the human impact on the environment with scientists warning there is not much time left to prevent permanent effects of climate change.
F1 have committed to greener ways of working such as with a sustainable fuel and being carbon neutral by 2030 but the 2023 calendar suggests that for now, this will remain a problem area.
It is not just the climate that is feeling the pinch either as teams are finding it more and more expensive to compete. An energy rise as well as a steep hike in the cost of living has made necessary requirements like travel and accommodation unbearable.
"Let's take England as an example," Sauber sporting director Beat Zehnder said as reported by Auto Motor und Sport. "We pay 25 percent more from one year to the next.
"It's getting more difficult everywhere. Austin is already fully booked for 2023. We tried to book 10 additional rooms in our hotel. No chance. Everything is already blocked.
"For example, we have problems getting people back from Melbourne. Even before the date was announced, all flights the day after the race were fully booked. And if there are still seats available, you often have to pay twice as much as before.
"The calendar could not have been put together much more expensively."
Zehnder is not the only one with complaints as more and more of the paddock members are trying to highlight the effect such demands have on the personnel.
"It's extremely exhausting for our mechanics," Aston Martin team manager Andy Stevenson said. "When it comes to the third race in a row, you can't expect the same performance as the first. Especially at the end of the season, everyone is running on fumes."
Formula 1 has been approached by PlanetF1.com for a comment.
Read more: F1 2023 predictions – The next move for the seven out-of-contract drivers